What degree courses do we offer?
Find out more about the wide range of degree programmes on offer.
We offer an extensive range of higher-level qualifications, including Foundation and Honours Degrees, validated by Bangor University.
Many of our courses are vocational Higher Education qualifications, developed in consultation with employers, to equip you with the knowledge and skills that employers need and to help you whether you are progressing into employment or looking to advance your skills and career.
Our degrees including:
Art, Design & Photography:
Business & Management:
Computing, Digital Technologies & Games Development:
Degree Apprenticeships:
Construction & the Built Environment:
Counselling:
Engineering & Power Technology:
Degree Apprenticeships:
Health, Social Care & Childcare:
Hospitality:
Library & Information Studies:
Media, TV & Film:
Performing Arts, Music & Music Technology:
Police & Public Services:
Sport & Outdoor Education:
Teacher Training:
Travel & Tourism: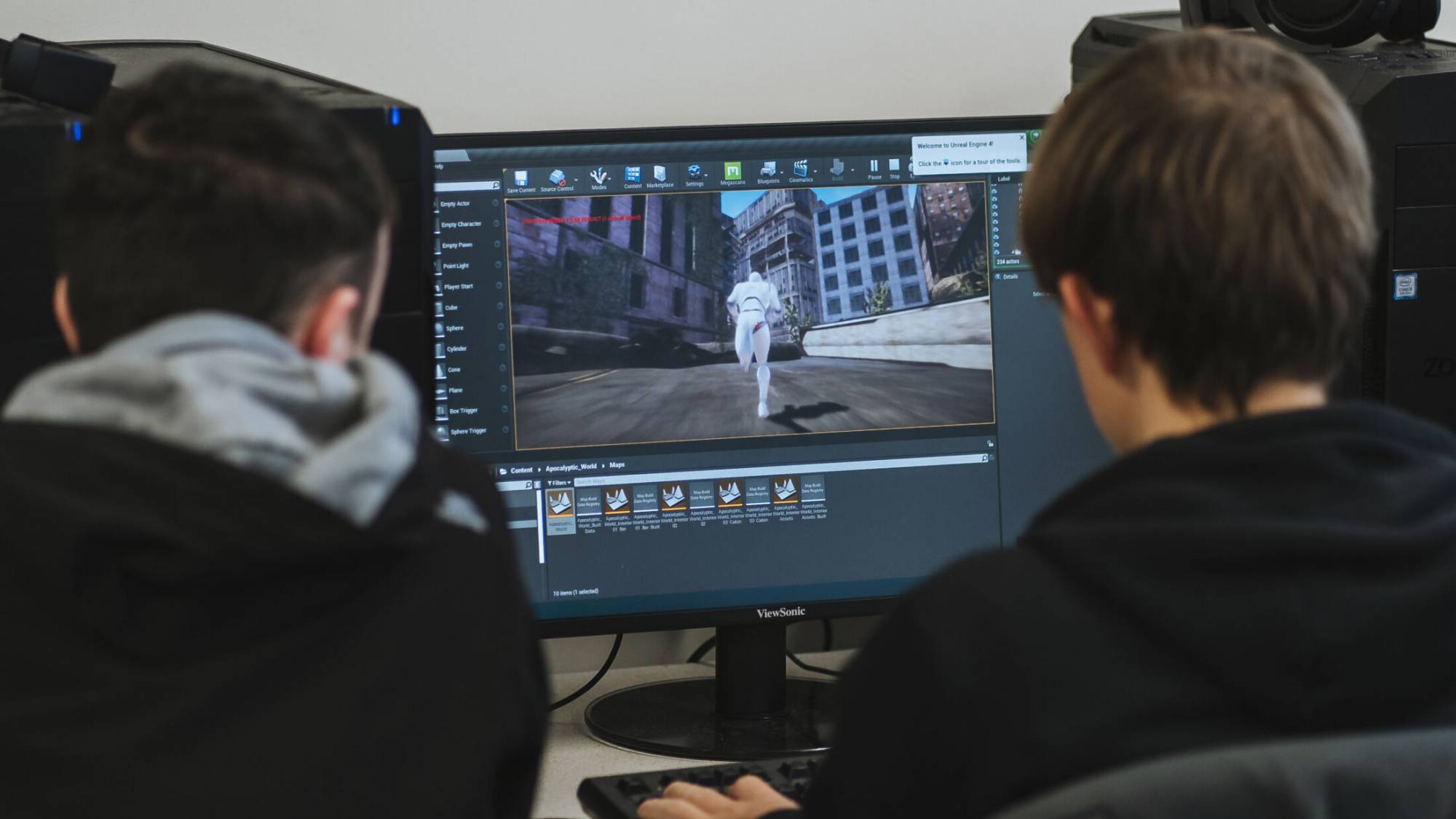 Degree Apprenticeships:
Degree apprenticeships provide an alternative route to traditional higher education. They combine full-time work with part-time university study.
Some of the benefits of a degree apprenticeship:
No debt - Traditional higher education students face tuition fees of over £9,000 a year, along with the living costs associated with studying away from home. These courses are fully-funded by the by Higher Education Funding Council for Wales - combining all the benefits of a conventional degree without the financial drawbacks!
Earn while you learn – As a Degree Apprentice you'll be employed as part of your course, meaning you'll earn a salary whilst studying.
Industry qualification – Your qualification is directly related to your industry, giving you and your employer the skills needed to be a success.
We are currently recruiting for Degree Apprenticeships, BSc (Hons) in:
You can find out more about our range of degree apprenticeships here.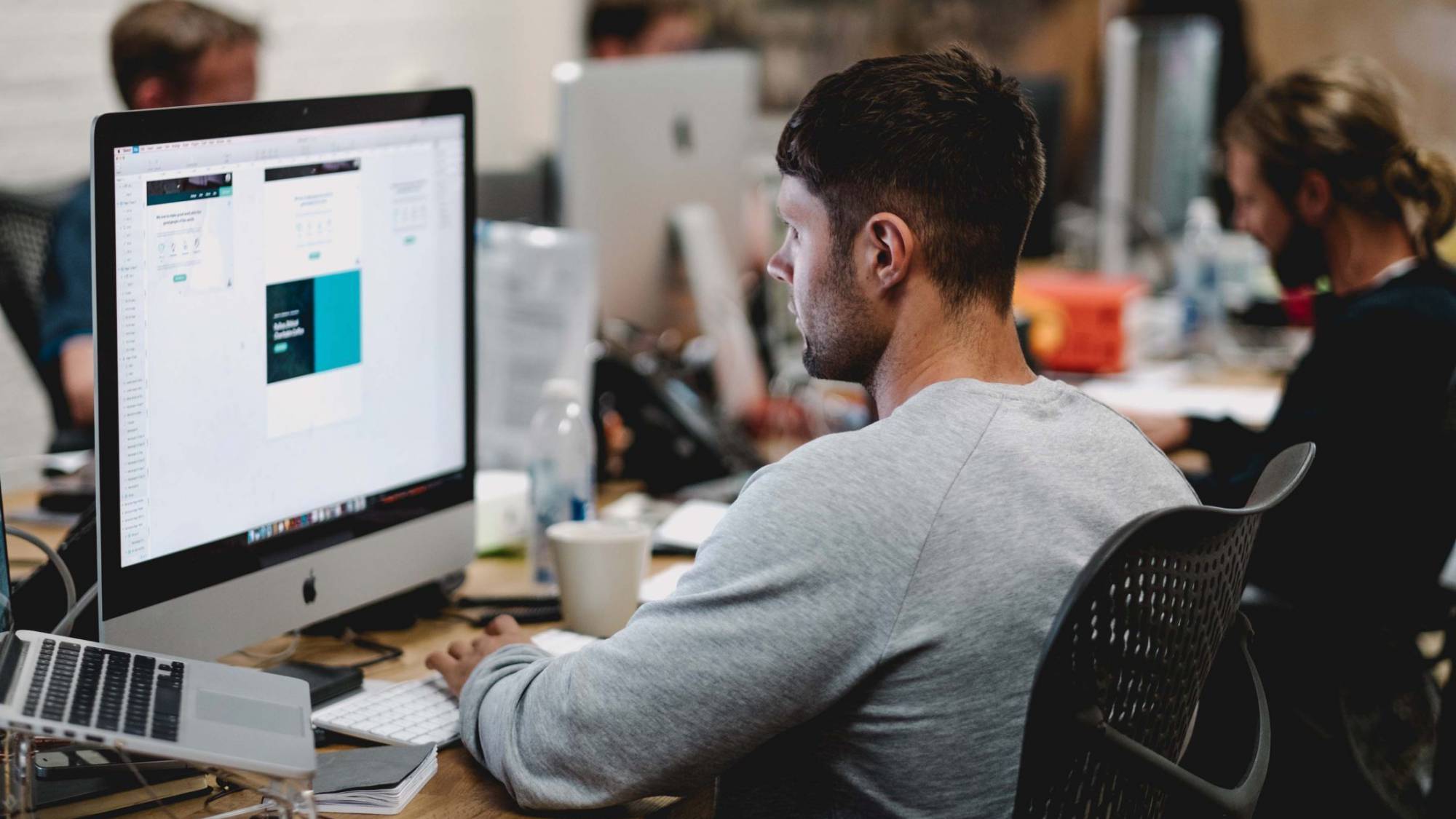 Types of degree:
Honours Degrees:
An Honours Degree has 360 Higher credits. In some subjects, the Honours Degree is studied full-time over three years. In others, a Foundation Degree is studied first and this can then be topped up to an Honours Degree with one or two years' further study.
Foundation Degrees:
As a general guide, a Foundation Degree has 240 Higher Education credits. Most Foundation Degrees require a student either to be working or to have a substantial work experience placement.
Unlike some undergraduate programmes, they're not just about theory. They provide you with the knowledge and skills that employers need, by combining theory with its application to the workplace. This will help you to enhance your employment opportunities and to prepare for more responsibility or promotion.
All of our Foundation Degrees have been developed with clear progression routes onto Honours Degrees at Grŵp Llandrillo Menai or at one of our partner institutions.
Higher National Certificate (HNC):
A Higher National Certificate (HNC) is a work-related university-level qualification normally studied part-time for two years or full-time for a year. On completion, you could progress onto a Foundation degree.