Degrees (Higher Education)
We offer an extensive range of university-level qualifications, including Foundation and Honours Degrees, validated by major Welsh and English universities. Many of our courses are vocational qualifications developed in consultation with employers, to equip you with the skills and knowledge that employers require and to make progression into employment easier.
Degrees with a Difference
We believe in doing our degrees in a different way for you.
Not everyone follows the same path in their education and we encourage students from all walks of life at the college. You could be coming straight from school or college; be returning to education after a break or looking to advance your career.
Our degree courses provide the support, flexibility, and tutor contact time to help you succeed. For us, it's about you and your future. You won't be lost in the crowd with us. Our smaller class sizes mean we get to know you as individuals.
What we offer?
Grŵp Llandrillo Menai offers university courses in over 30 subject areas, with most of our degree courses validated and awarded by Bangor University.
The majority of the courses are delivered at the specialist university centre at the Rhos-on-Sea campus, or at our Bangor, Llangefni and Rhyl campuses. Some bilingual degrees are also available at Dolgellau.
Studying for a degree can be life-changing in many ways:
Better career and promotion opportunities
Greater earning potential
Increased knowledge and skills
Increased confidence
New friends
Our broad range of degree courses offer a mixture of full and part-time programmes that are designed with your future employability in mind.
If you're looking for a degree without the hassle and expense of moving away to achieve it; we can help.
Undergraduate Fee Waiver
Eligible part-time students may be able to claim a fee waiver to cover the cost of studying up to 20 credits of Higher Education modules in one academic year.
Bursaries
If you live at home, you could save thousands of pounds as you won't have to pay the additional accommodation costs incurred by students who move way to study. Additional bursaries may be available, depending on individual circumstances.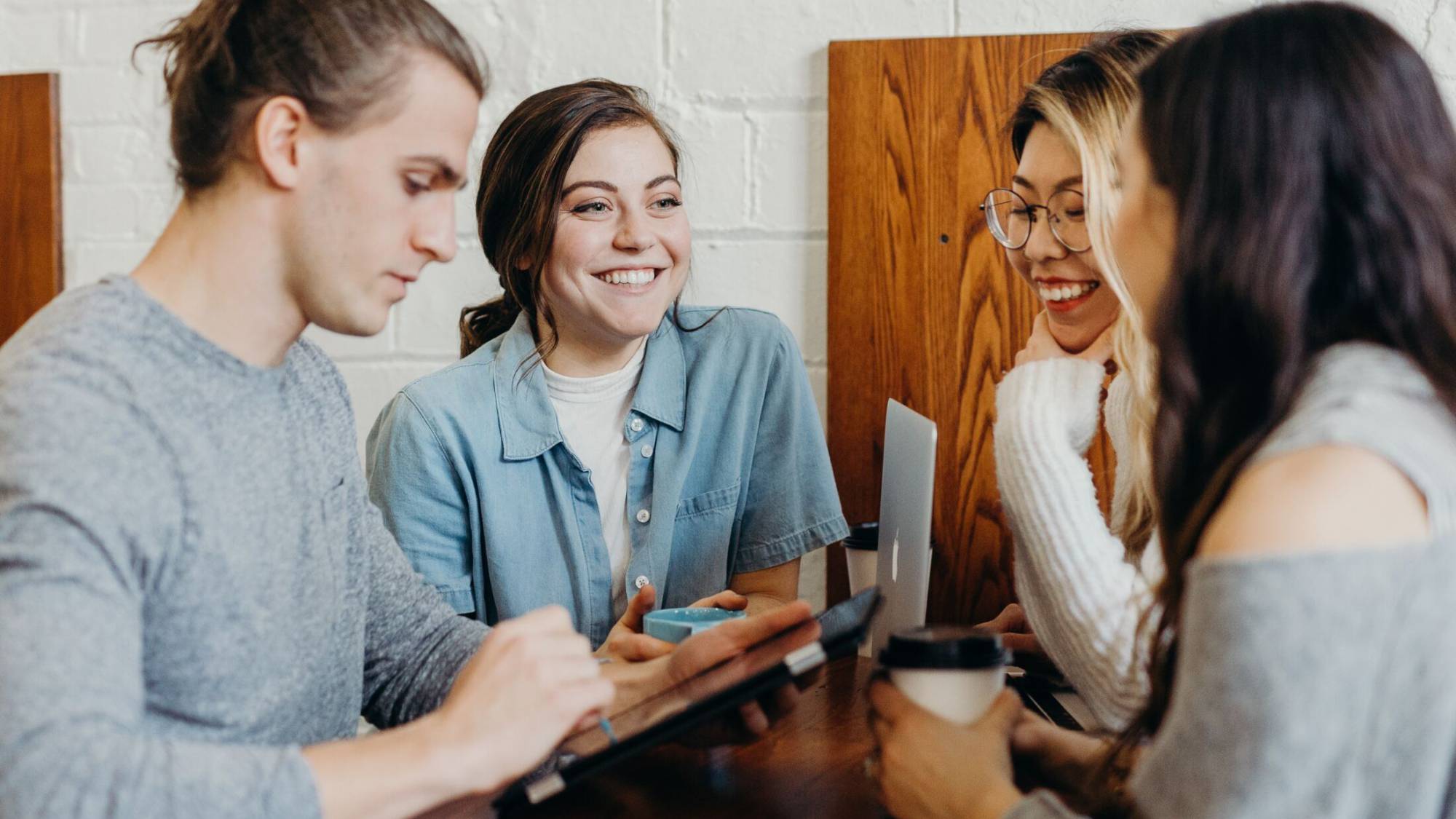 How to apply
All of our degree-level courses have specified entry criteria.
If your qualifications do not meet the entry requirements listed on the course page, we would still encourage you to apply for the course you're interested in, as many of our courses will consider learners based on their previous work and skills experience rather than their qualifications.