Links to Policies and Procedures for all Higher Education programmes. Policies are dependant on who validates/awards/franchises your course.
If you are unsure which policy applies to your programme of study please contact Matthew Neale on neale1m@gllm.ac.uk
For courses that are: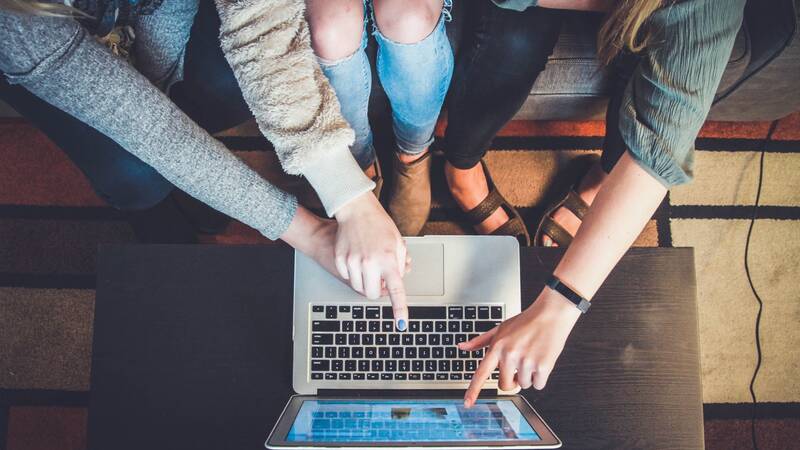 Validated and awarded by the University of Central Lancashire, Preston (UCLan)
Some UCLan policies apply:
The following UCLan Policies apply:

Academic Regulations
Admissions Policy and Applicant Complaints Procedure
Assessment Handbook
Fitness to Practise Procedure
For all other Policies refer to Grŵp Llandrillo Menai Policies & Procedures.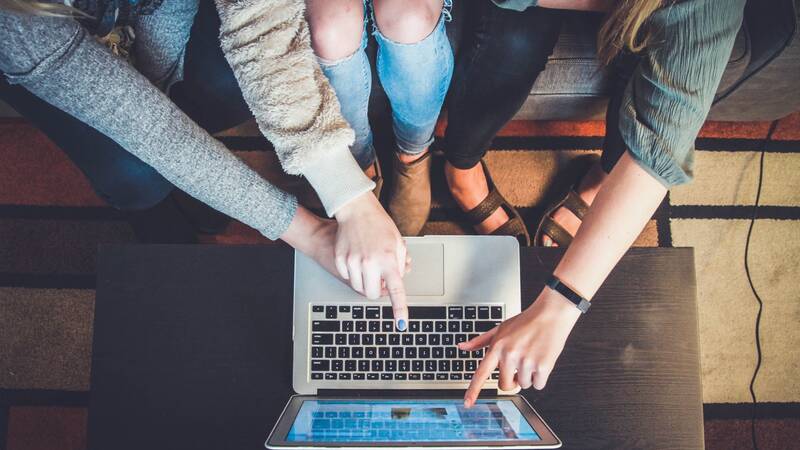 Serviced by Bangor University (including Higher Apprenticeships and some Policing Programmes)
Grŵp Llandrillo-Menai Policies and Procedures applicable to all HE learners:
For other policies that apply to Grŵp Llandrillo Menai learners visit the policies page.