For April 2021. There are 10 entries ...
April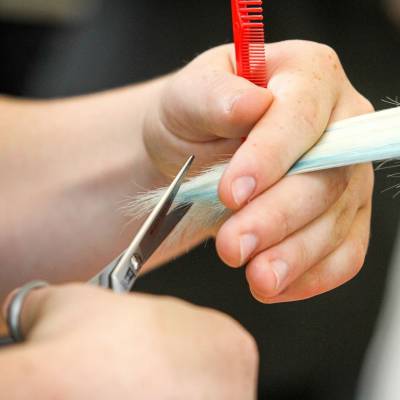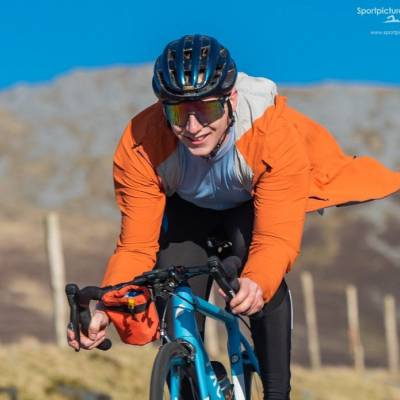 A former Engineering Student has become the first person in the UK to complete the triple Everest challenge on bike.
Find out more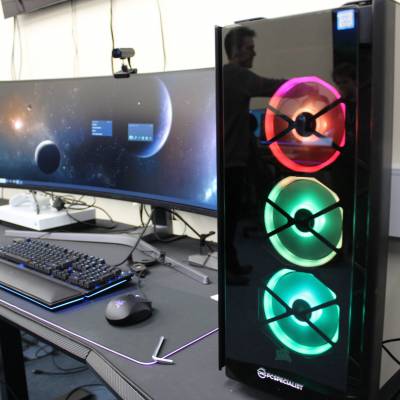 To meet huge demand, Grŵp Llandrillo Menai recently announced that it was offering an A-level-equivalent in Esports!
Find out more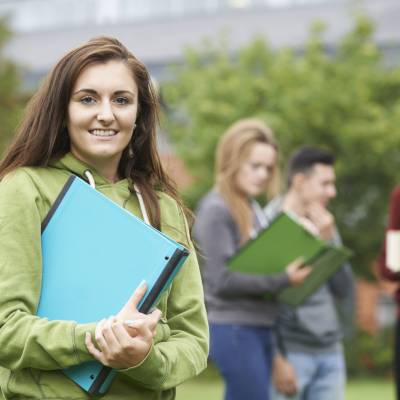 Learners across Grŵp Llandrillo Menai have given the thumbs-up to online learning in a recent "Student Survey,"
Find out more