Spotlight on Construction
The construction industry is one of the largest in the UK's economy. It currently employs over 3 million people and is expected to grow by over 8% by 2024 to be worth around £240 billion.
The broad range of different construction trades available at the college provide you with an opportunity to be part of this growing sector.
These include:
Brickwork
Carpentry & Joinery
Advanced Construction
Electrical Installation
Painting & Decorating
Plastering
Plumbing
Our colleges also have excellent links with Construction Skills, the Sector Skills Council for the industry, as well as local employers, local authorities and housing associations.
Don't miss out. Apply today.
DID YOU KNOW?
Average Salary: £31,263
2,088 vacancies across North Wales by 2023
Find your top career opportunities:
Civil Engineer
Architect
Building Trades
Construction Management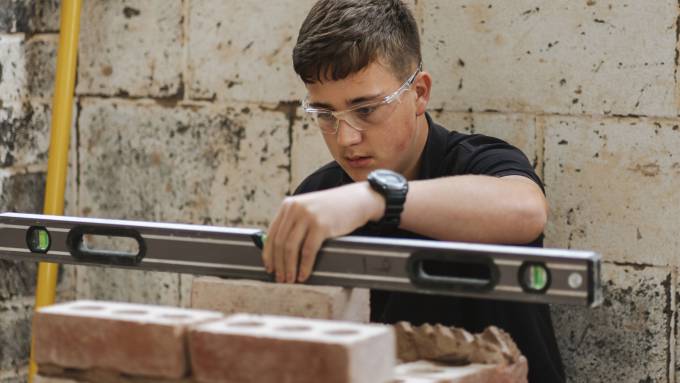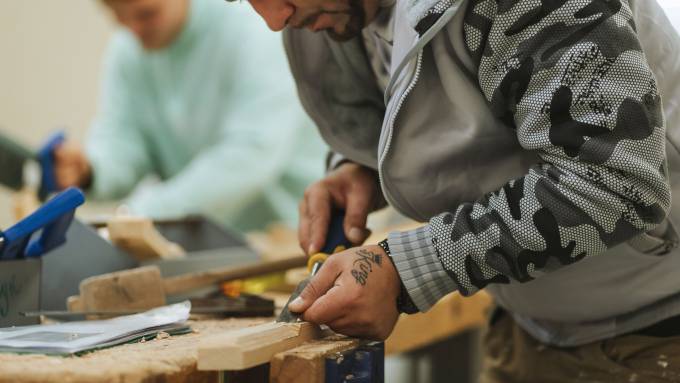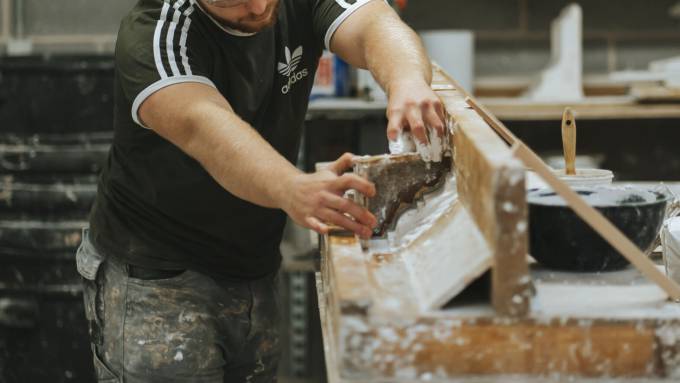 To find out more, browse our courses below...