Voice Recording Study
Please note: The information displayed on each job vacancy is received directly from the named employer. Whilst we (Grŵp Llandrillo Menai) make every effort to ensure they comply with equality and diversity guidelines, we are not responsible for any errors or omissions in the wording used.
Job Description
UK residents needed for voice recording research
We are a global translation agency based in the UK and we provide many linguistic
services to companies in over 25 countries around the world.
The role
This opportunity is to help build a voice recognition software system to provide vital
access to various applications such as accessibility platforms for people with disabilities.
The voice samples are merged together to form a single digital map with the aim to
making access to various systems such as ATMs much more comfortable for people with
disabilities.
Pay and benefits
Earn £8 for a 10 minute recording
Work from anywhere as all you need is a mobile phone
Work at any time, on any day to suit you
Requirements
No qualifications or previous experience needed
Access to a mobile phone
Must be a UK resident
Must have permission to work in the UK
Must be able to speak English fluently
About us
Stealth Translations Ltd is a technical translation service provider, and for more than 10
years, the award winning translation agency, we have been providing high quality,
technical translation services to and from any language using any electronic format.
How to apply
Apply through our website
Job Details
Location
Nationwide
County
Other
category
Fixed-term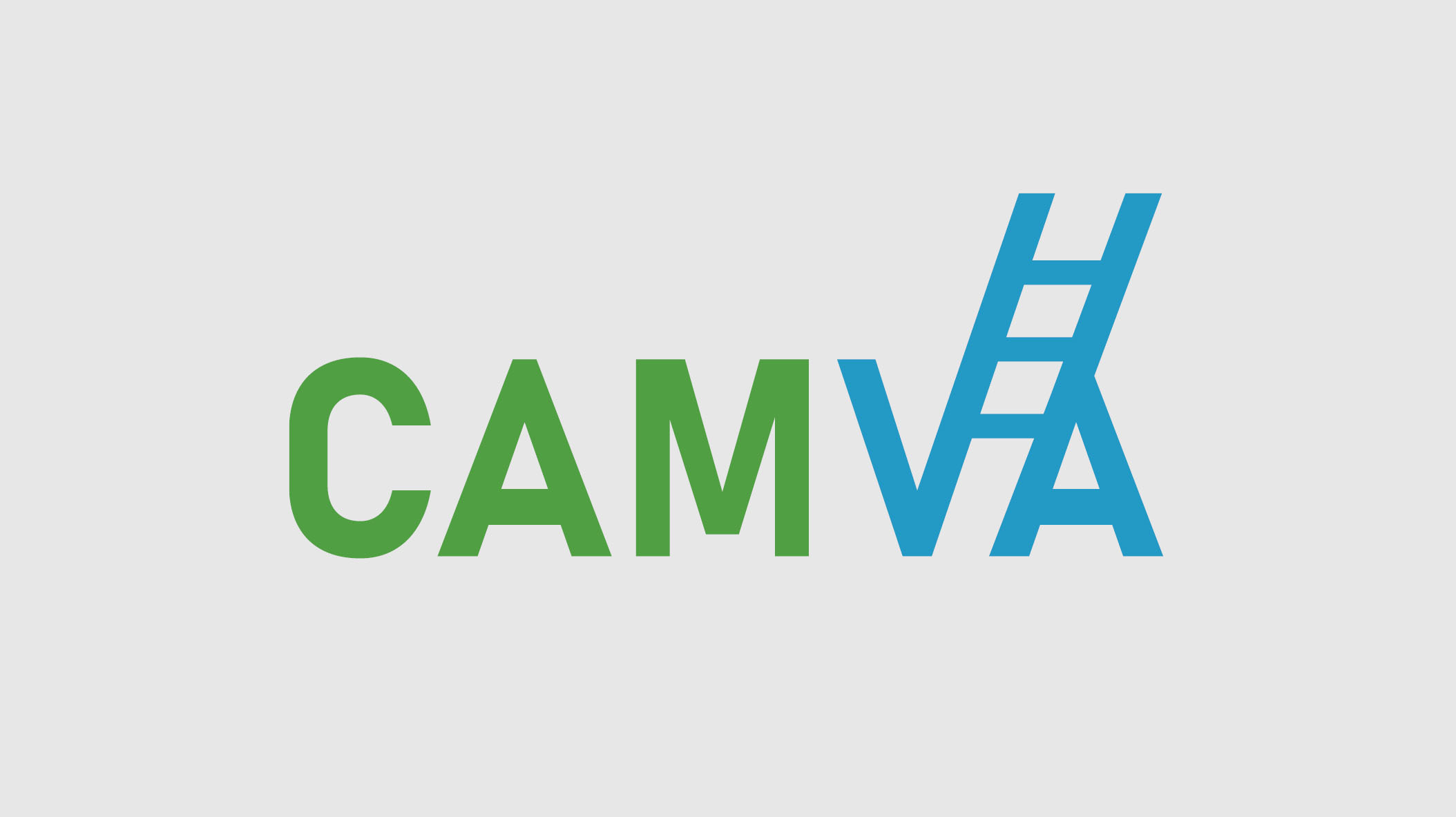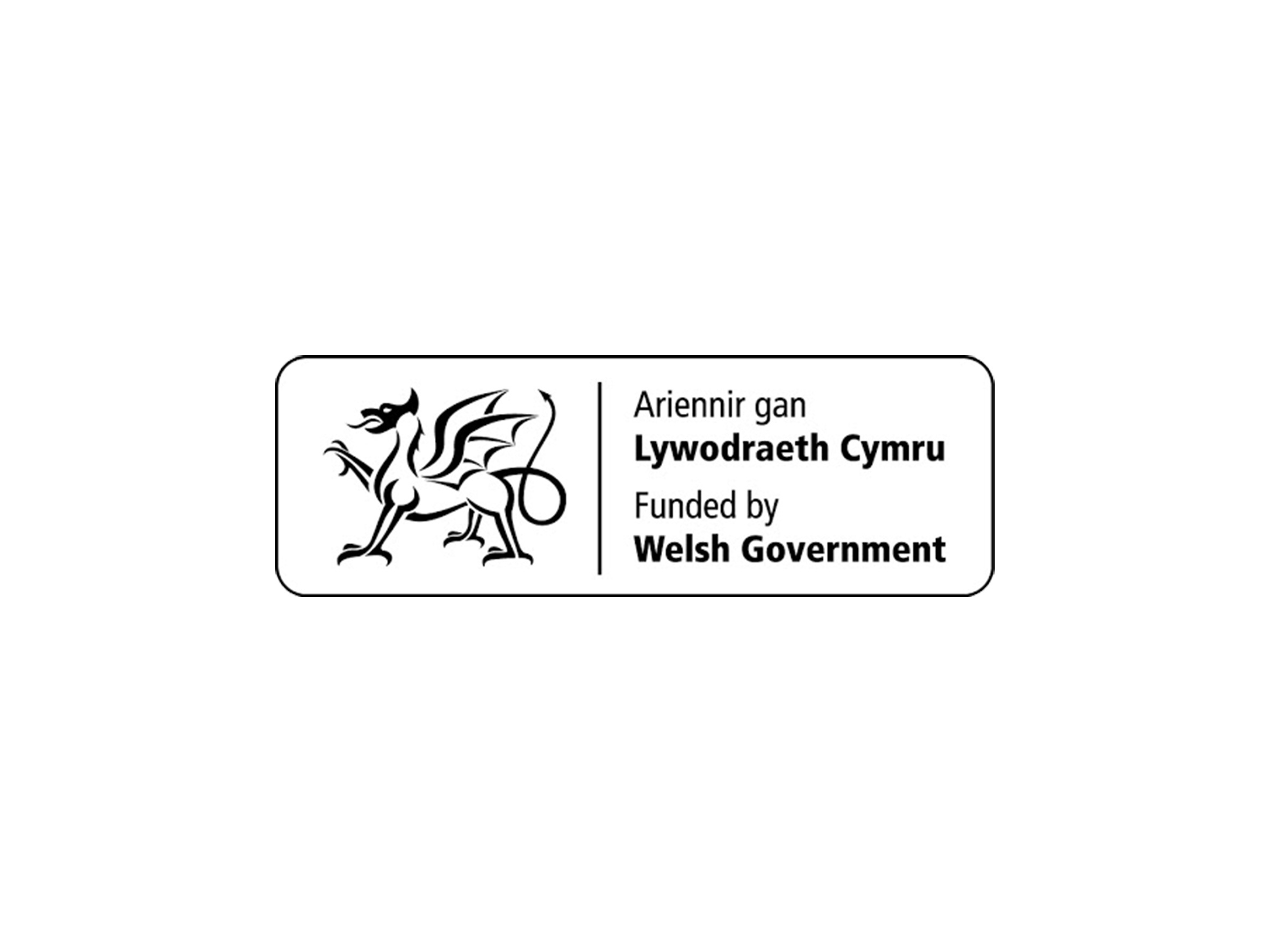 CAMVA@LlandrilloMenai is an Employment and Enterprise Bureau funded by the Welsh Government as part of the Young Person's Guarantee.
---
Do you have any job vacancies you're looking to recruit for?

Would you like to reach a potential target audience of thousands of students?
Then why not advertise the job for FREE on our vacancy noticeboard.
Vacancies we can promote on your behalf could include:
Apprenticeships
Full-time posts
Part-time posts
Fixed-term contracts
To advertise a job vacancy, download and complete the form below and send it to employerjobs@gllm.ac.uk.