Employer Jobs Noticeboard
We have a number of other employer jobs across the region with local businesses both large and small. The employers noted here are keen to provide an opportunity to the right young person.
Please note: The information displayed on each job vacancy is received directly from the named employer. Whilst we (Grŵp Llandrillo Menai) make every effort to ensure they comply with equality and diversity guidelines, we are not responsible for any errors or omissions in the wording used.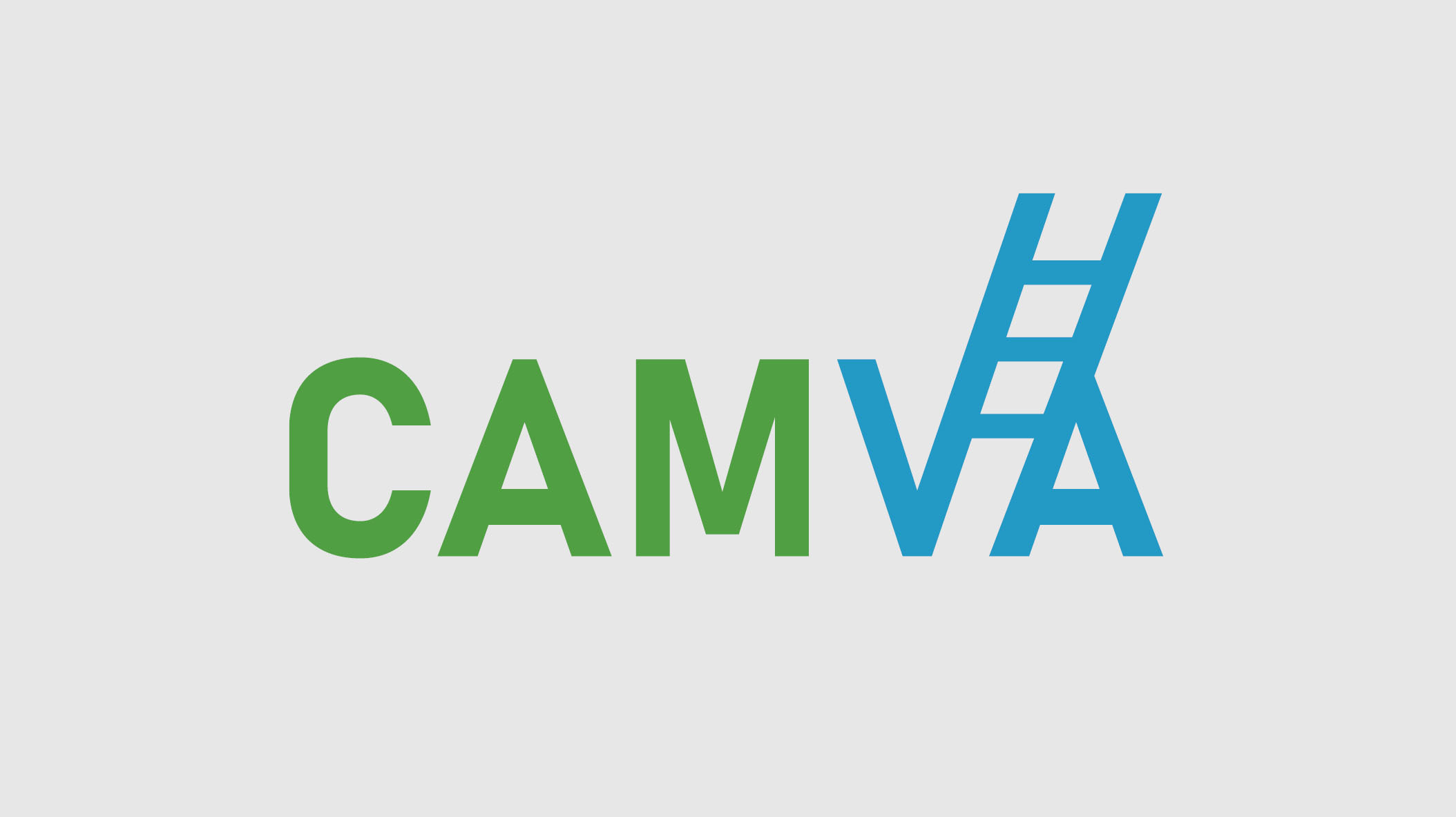 Do you have any job vacancies you're looking to recruit for?

Would you like to reach a potential target audience of thousands of students?
Then why not advertise the job for FREE on our vacancy noticeboard.
Vacancies we can promote on your behalf could include:
Apprenticeships
Full-time posts
Part-time posts
Fixed-term contracts
To advertise a job vacancy, download and complete the form below and send it to employerjobs@gllm.ac.uk.

}