Apply
If you need support with your application, you can contact our Learner Services Team who will be happy to help you.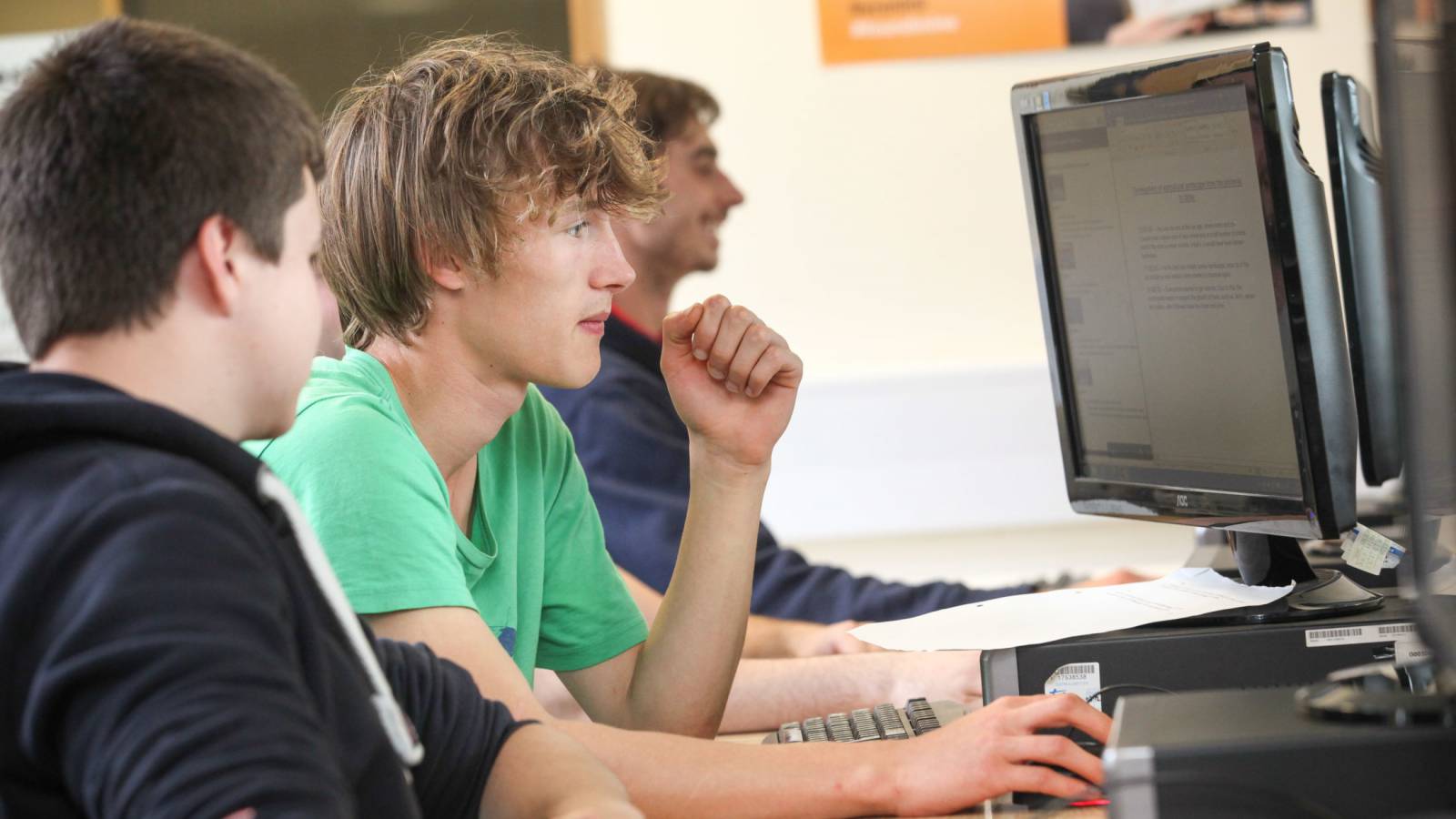 Already applied?
Have you already started a full-time application? Are you looking to complete your form or check on its progress?
Go to applications system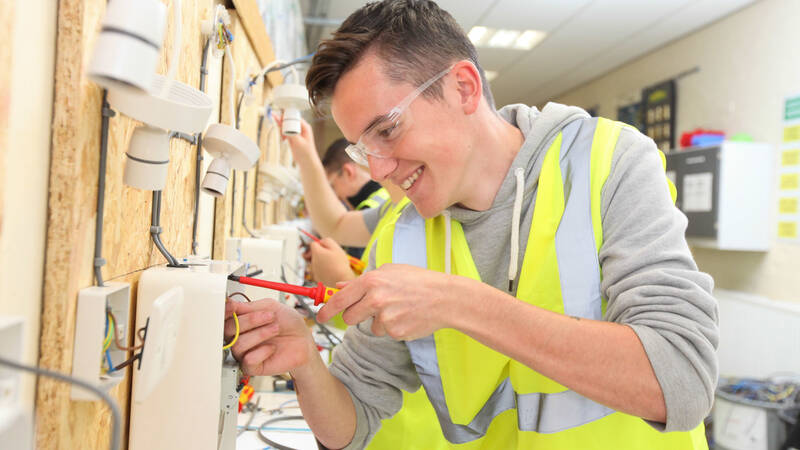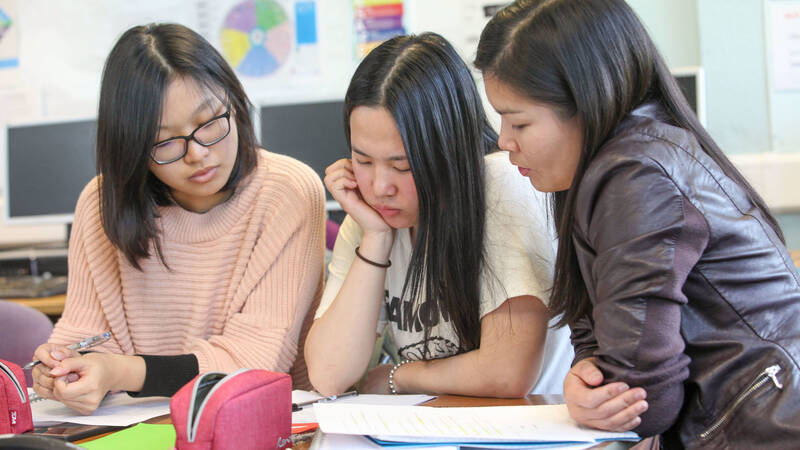 Part-time Courses
Many of our part-time courses can be booked and paid for online. You can also download an application form and return to the college.
Apply for a part-time course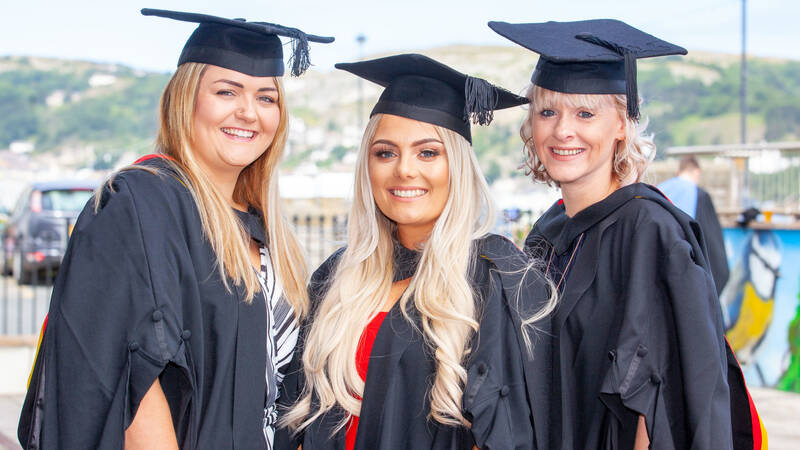 Degrees
Applications for full-time degree courses can be made through the UCAS website with part-time applications made through our website.
Apply for a degree course