Conference Facilities in North Wales
If you are planning an event or looking for a unique venue to host a business meeting in Anglesey or Conwy, North Wales, then one of our conference rooms may be just what you're looking for. We have conference facilities available for external hire during term time at two of our campuses: the Energy Centre, Llangefni, and the Orme View Conference Centre, Rhos-on-Sea.
Whether you require a small room for business meetings, or a large conference room for a training event, our rooms are first class. The rooms can be set up in the layout that meets your requirements: theatre, boardroom, hollow square, cabaret or class room style, and include a computer with a projector for PowerPoint presentations, wireless internet access and OHPs. All the rooms are light and comfortable, and can be serviced with refreshments to suit your budget.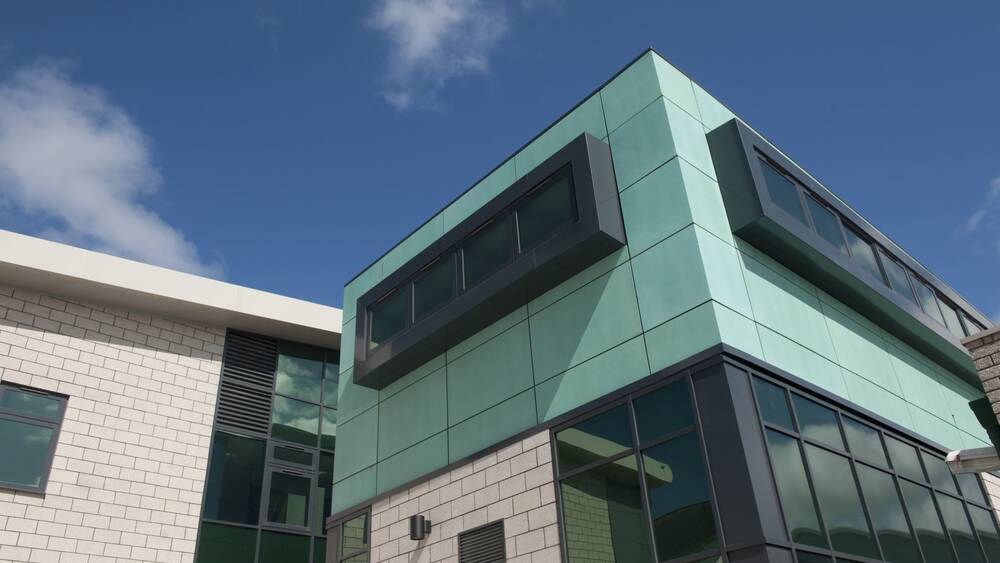 Energy Centre: Llangefni Campus
08445 460 460
Conference Room One
This can comfortably accommodate up 25 guests and is ideal for hosting meetings.

Conference Room Two
This can accommodate up to 90 guests and is an excellent venue for conferences, product exhibitions, group activities and events.

The Llangefni site has parking facilities for up to 200+ with a drop off point close by to make loading and set up easy. We also have an onsite Costa Coffee lounge which makes quality snacks and drinks available throughout the day.
Orme View: Rhos-on-Sea campus
01492 546 666 ext. 1248
Rhos Suite
This can seat 30 delegates in a theatre style layout or 20 delegates in a boardroom layout. There is also the option of joining the Rhos Suite with the Conwy Suite to provide a larger and more comfortable space which can seat up to 70 theatre style, 40 cabaret style or 30 boardroom style.

Madog Suite
This can seat 60-70 delegates in a theatre style layout, 40 cabaret style or 40 as a hollow square/boardroom layout.

It is also possible to book the Orme View Restaurant for lunch. This can seat up to 70 covers which, combined with the Rhos, Conwy and Madog rooms, provides a versatile suite of rooms for plenary and break-out sessions. For lunch, you can choose from a small buffet to a full sit-down lunch, a working snack, or a break in any of our restaurant areas. Car parking can be reserved by prior request.