Students given taste of Army careers at training camp
Learners on the BTEC Level 3 Uniformed Protective Services course at Coleg Llandrillo visited Capel Curig military camp, where soldiers gave them the lowdown on working in the Army
Coleg Llandrillo learners were given an insight into working in the armed forces when they went to Capel Curig military camp.
Students on the BTEC Level 3 Uniformed Protective Services course at the Rhos-on-Sea campus spent the day with male and female soldiers from the Army Intelligence Corps, Welsh Guards, Royal Logistical Corps and Royal Electrical and Mechanical Engineers.
The students were shown army equipment such as personal issue clothing and field ration packs, as well as how to use camouflage and how to safely search for objects hidden in undergrowth. A presentation was also given on the different roles within the Army.
Learners took part in team work and leadership activities, and had the chance to undertake an Intelligence Corps test exercise, which involved planning an intelligence operation.
An Army officer also gave the learners an insight into the application process to become an officer cadet.
Lecturer Dewi Roberts said: "The Army personnel gave very positive feedback on the students' engagement during the day.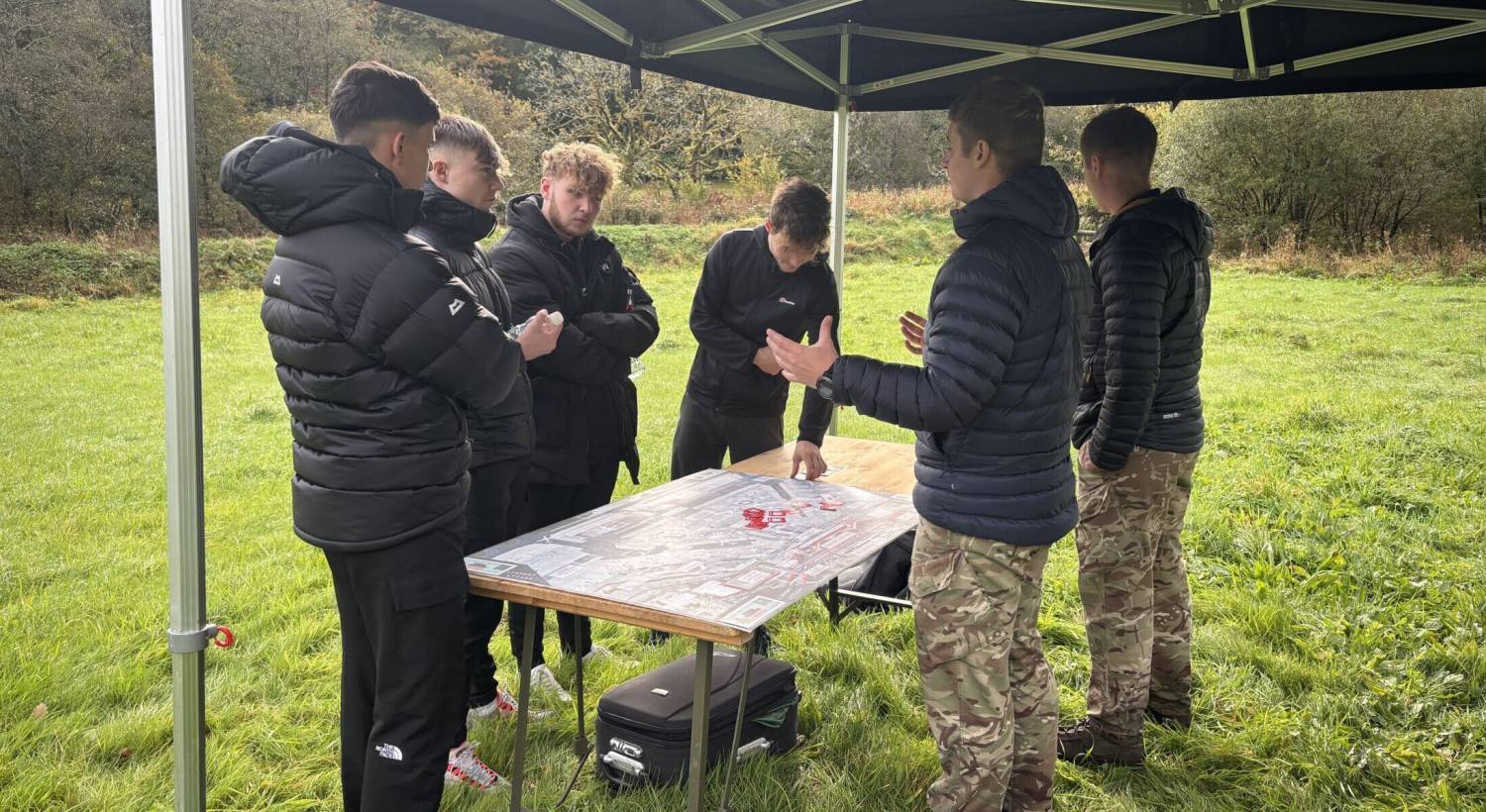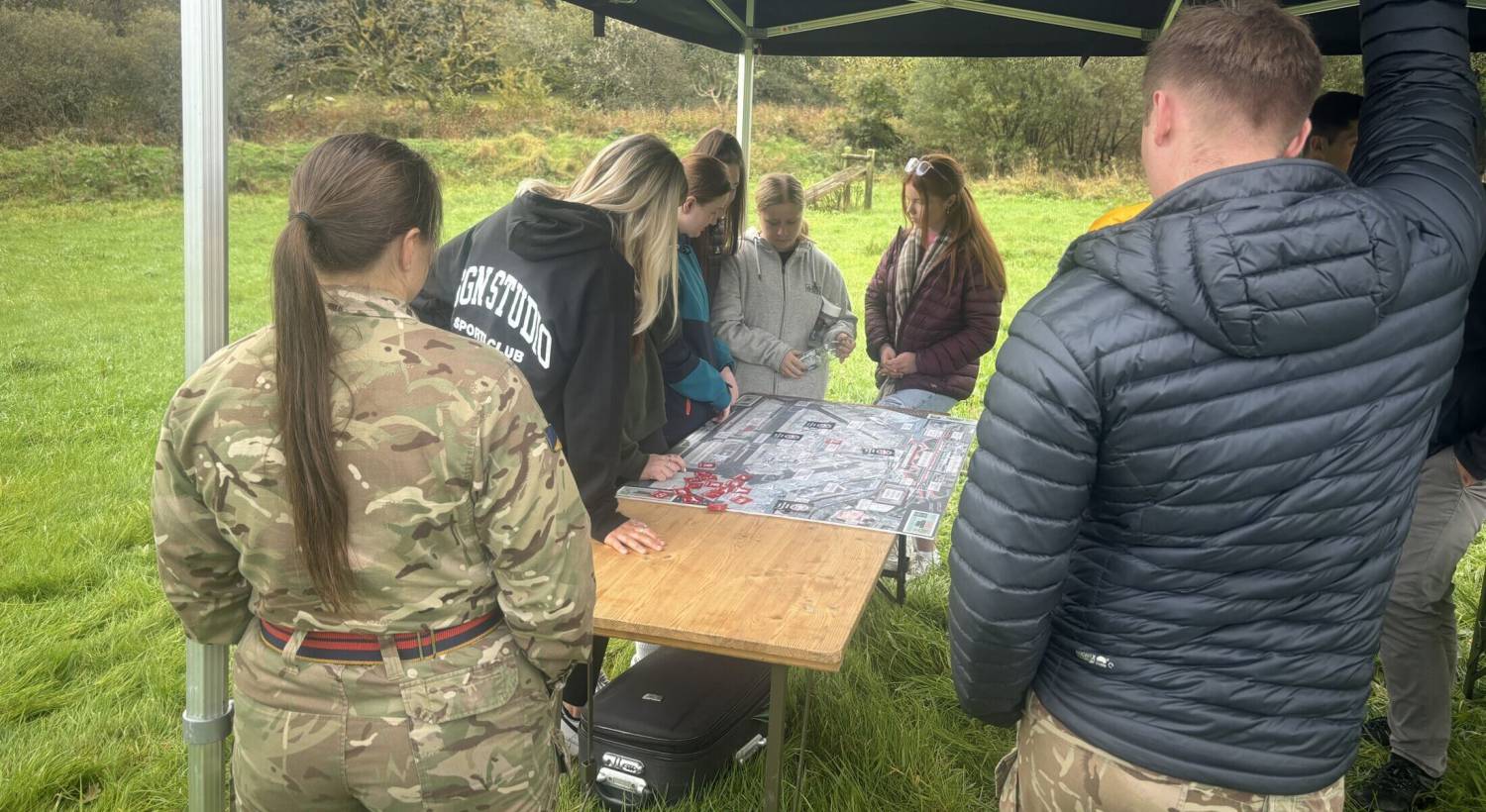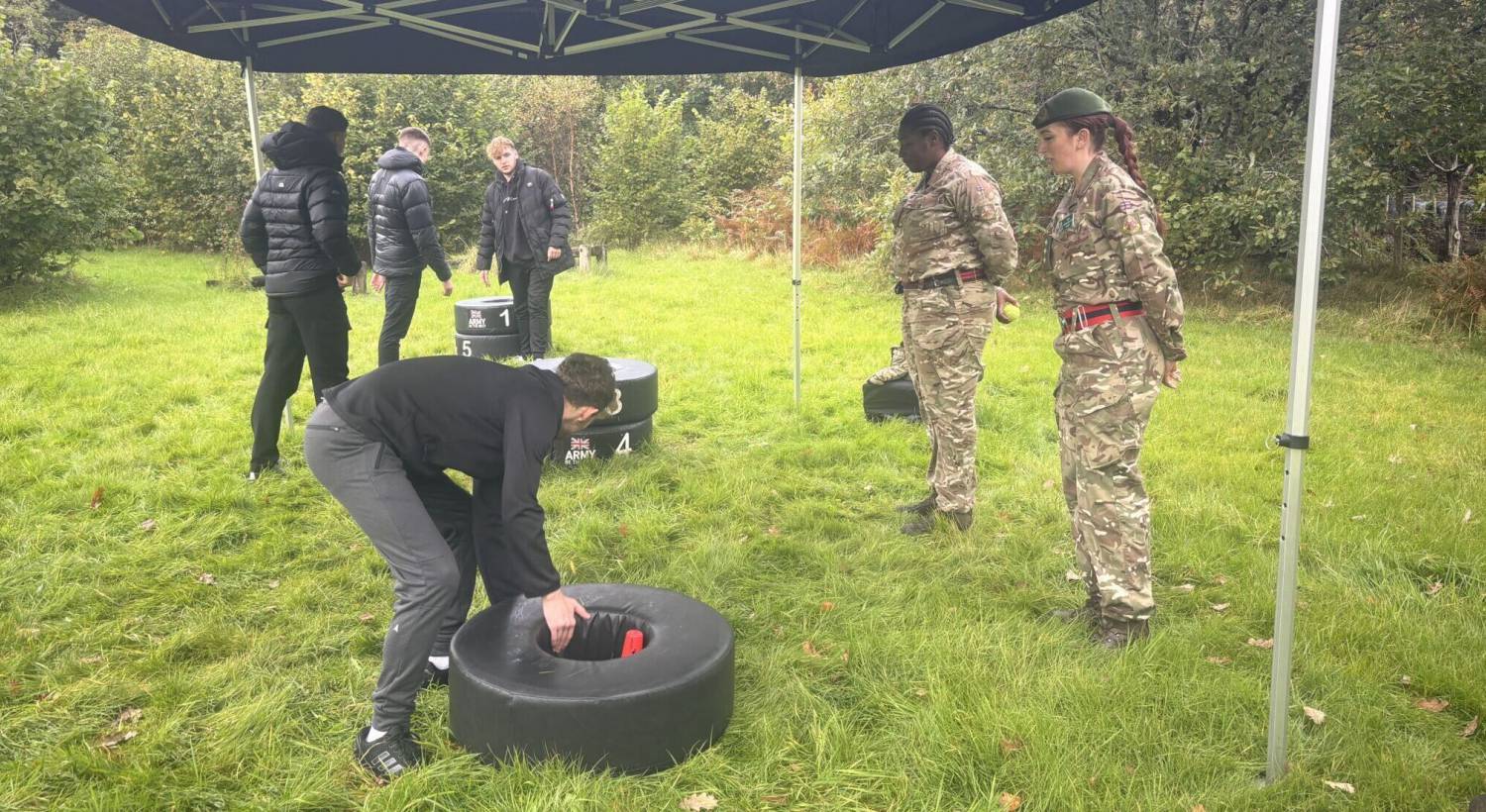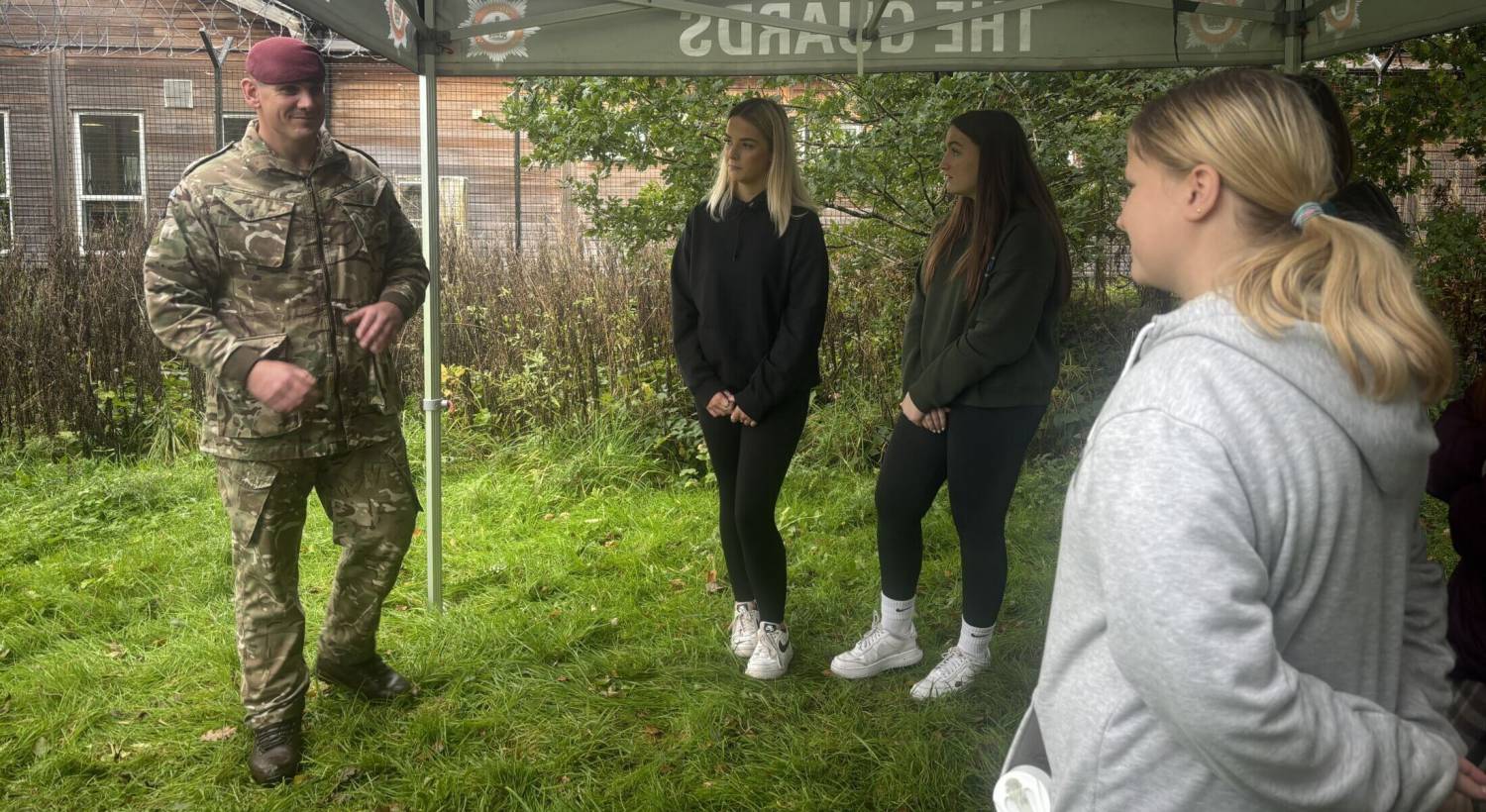 "From a tutors' perspective, on returning to college the students were very complimentary about the opportunity given to them and are keen to look at more career opportunities as they progress through the course.
"As part of the course, not only do we have classroom delivery for the students, we have access to the military - the British Army, Royal Navy, Royal Air Force and Marines - for raising awareness of the career opportunities for our students.
"We also engage with the police, fire and ambulance services and other organisations in North Wales so students are fully aware of opportunities as they contemplate their careers in the public services.
"We also get guest speakers into the college, and students are given the opportunity to ask questions and seek out public service opportunities.
"Anyone interested in finding out more about the course can visit our open evening at the Rhos-on-Sea campus on Monday, November 13."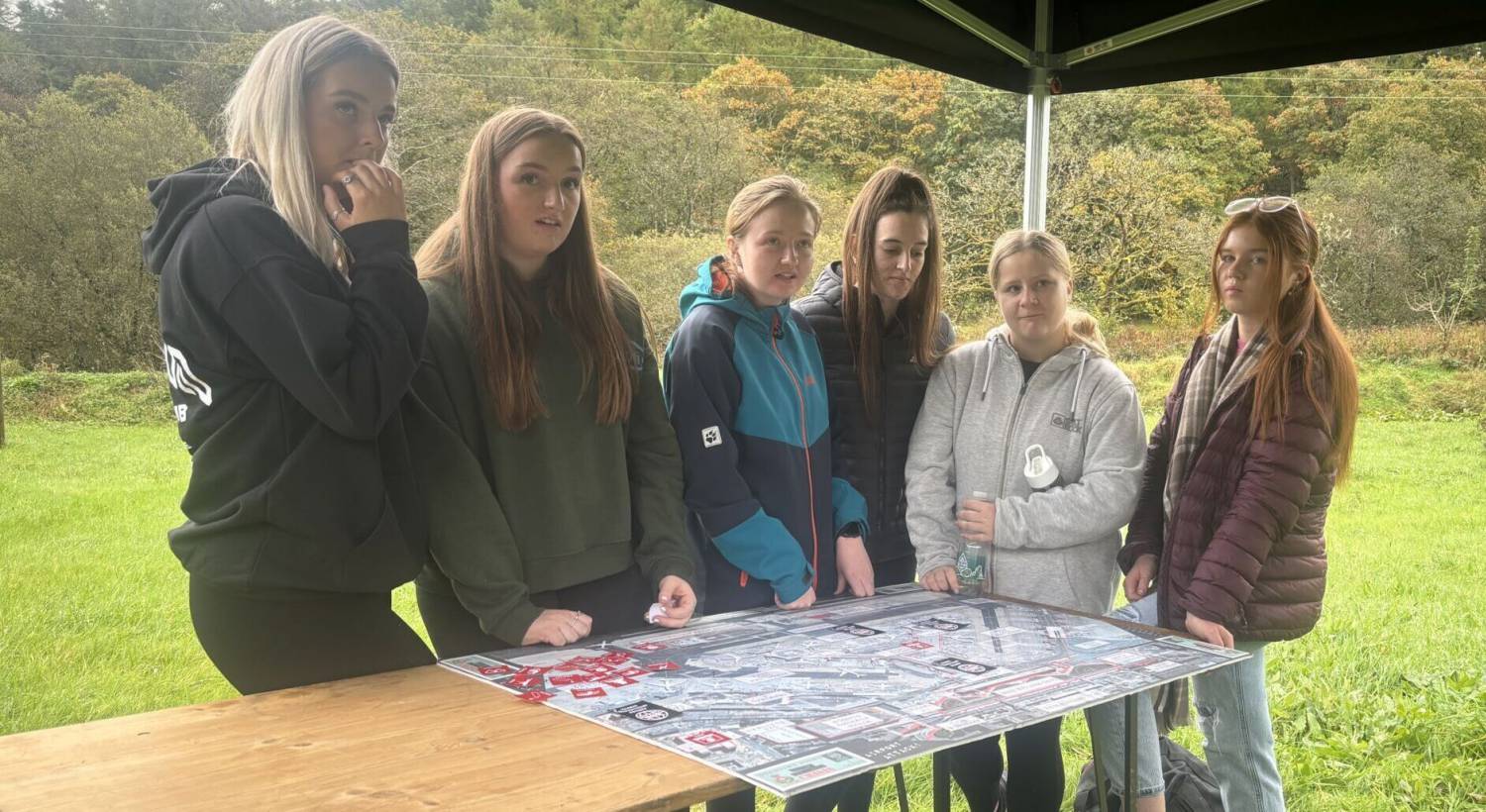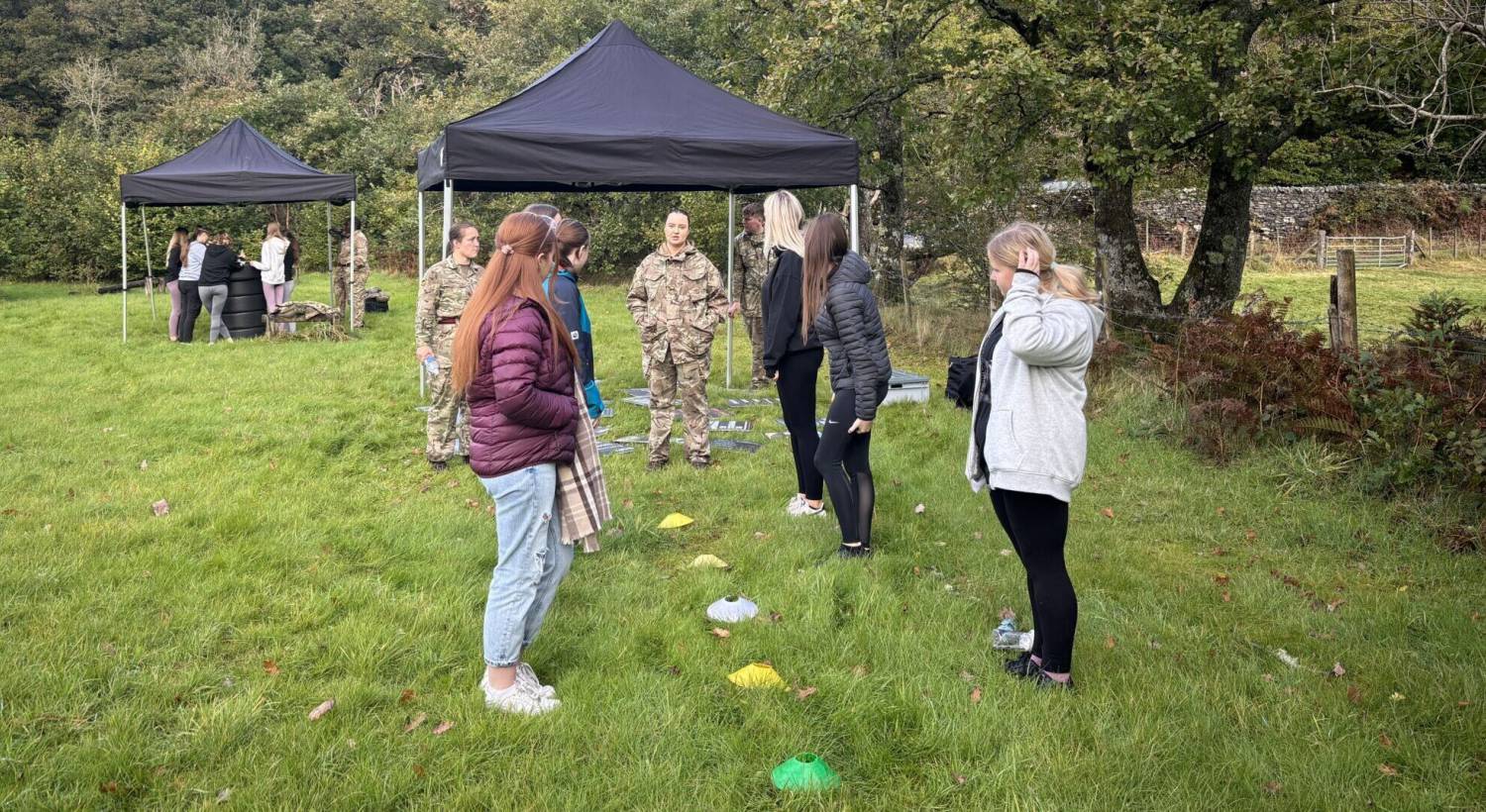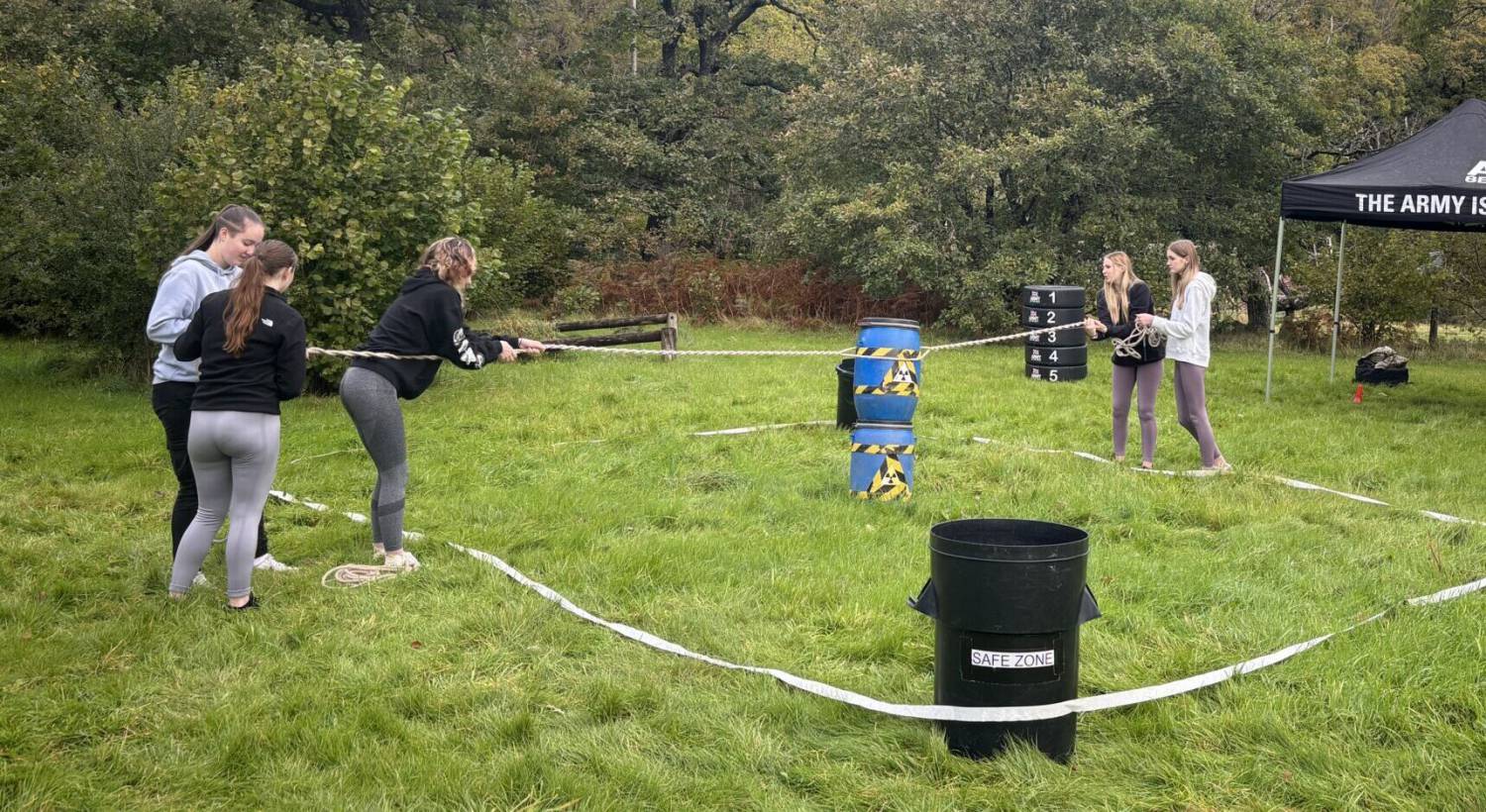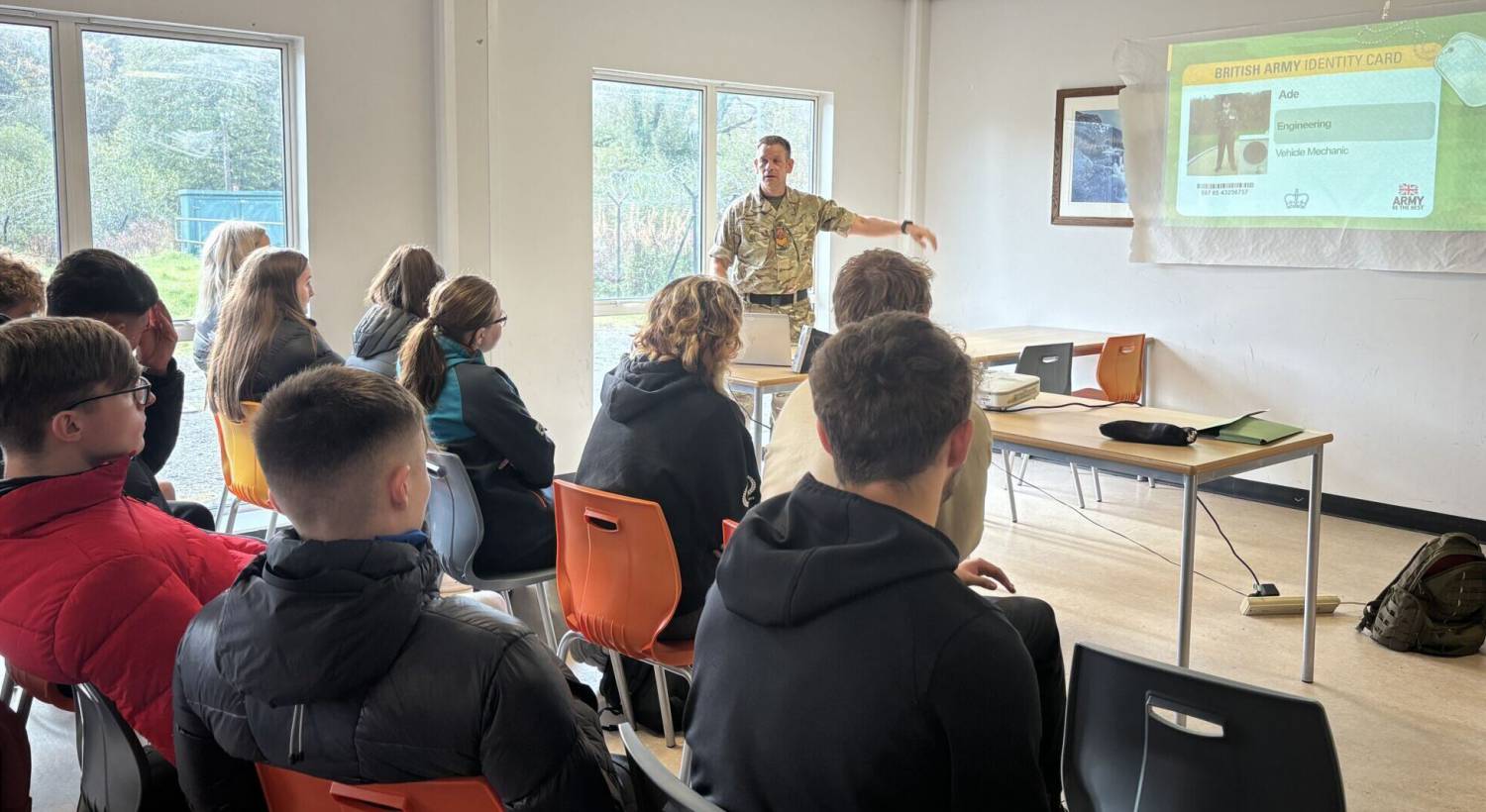 Student Ben Jones said: "It was of value to meet the Army at Capel Curig and get an overview of their different roles and career opportunities. As we progress on the course it is important to have that experience both in the classroom and during visits."
Fellow student Angel Owen said: "It was an amazing opportunity to communicate and build relationships with my classmates whilst completing the teamwork and other exercises."
For more information about courses in Public Services at Grŵp Llandrillo Menai, click here. Open evenings will be held at Grŵp Llandrillo Menai's campuses during November. For more information, click here.
Pagination