Special presentation for engineering class of 2023
The traditional toolkit presentation was a poignant occasion as engineering moves from Coleg Llandrillo's Rhos-on-Sea campus to the new centre of excellence in Rhyl
A special presentation was made to the latest engineering students to complete their studies at Coleg Llandrillo.
Teaching has now begun at the college's new state-of-the-art engineering centre in Rhyl - meaning the class of 2023 will be the last cohort to have finished their courses at the Rhos-on-Sea campus.
So the traditional toolkit presentation was particularly poignant, as it marked the transition to a new era at the college.
To mark the occasion, a full engineering toolkit and a certificate of completion were presented to 48 learners from Level 2 Performing Engineering Operations, Level 1/Level 2 First Diploma in Engineering, and Level 3 National Foundation Diploma in Engineering.
The majority of learners had also completed the Enhanced Engineering programme, which required them to carry out 45 days of work experience.
Nigel Birch, BTEC Engineering Curriculum coordinator at the college, said: "Congratulations to all of these successful learners. We hope they do very well with their future careers.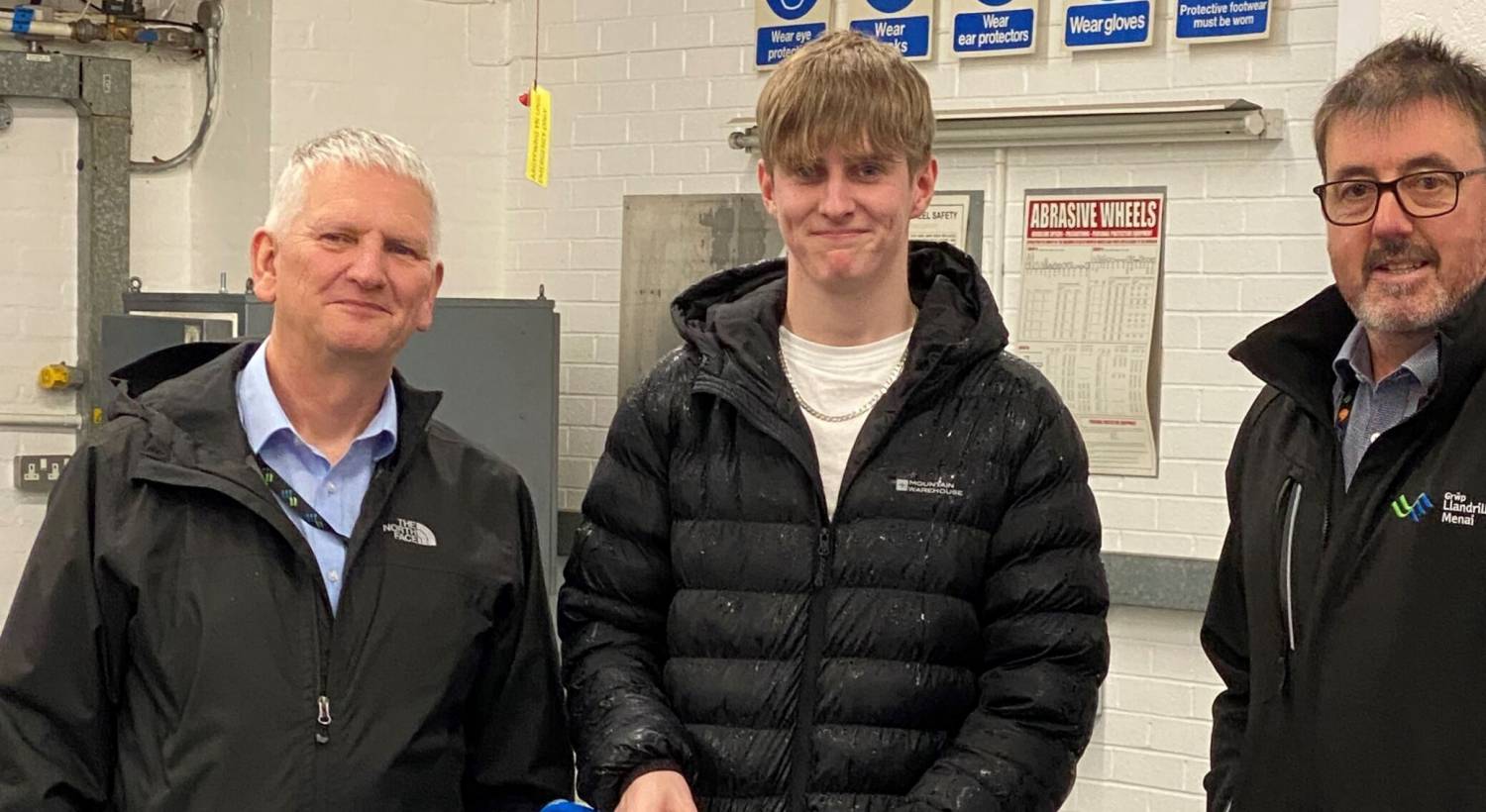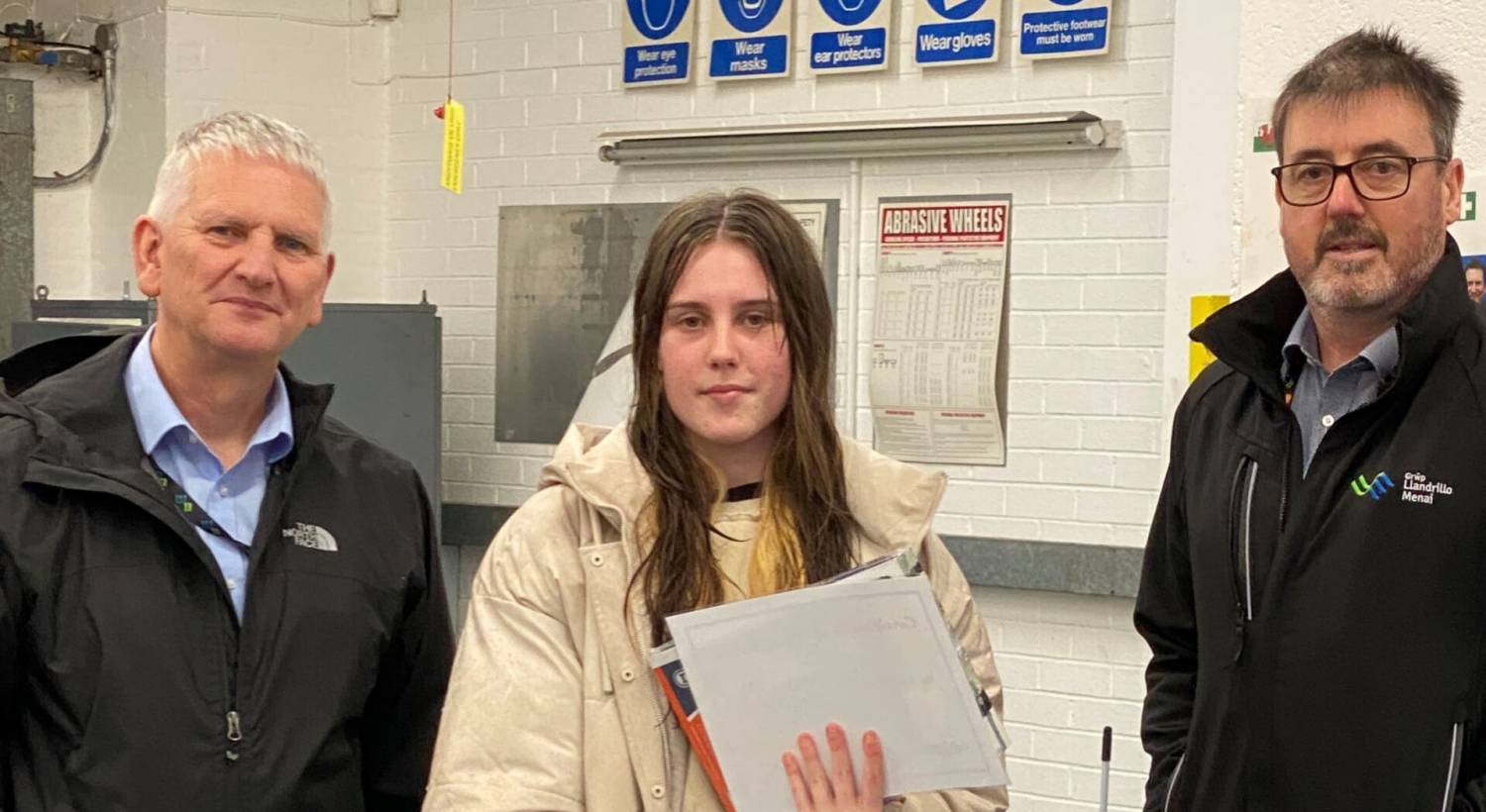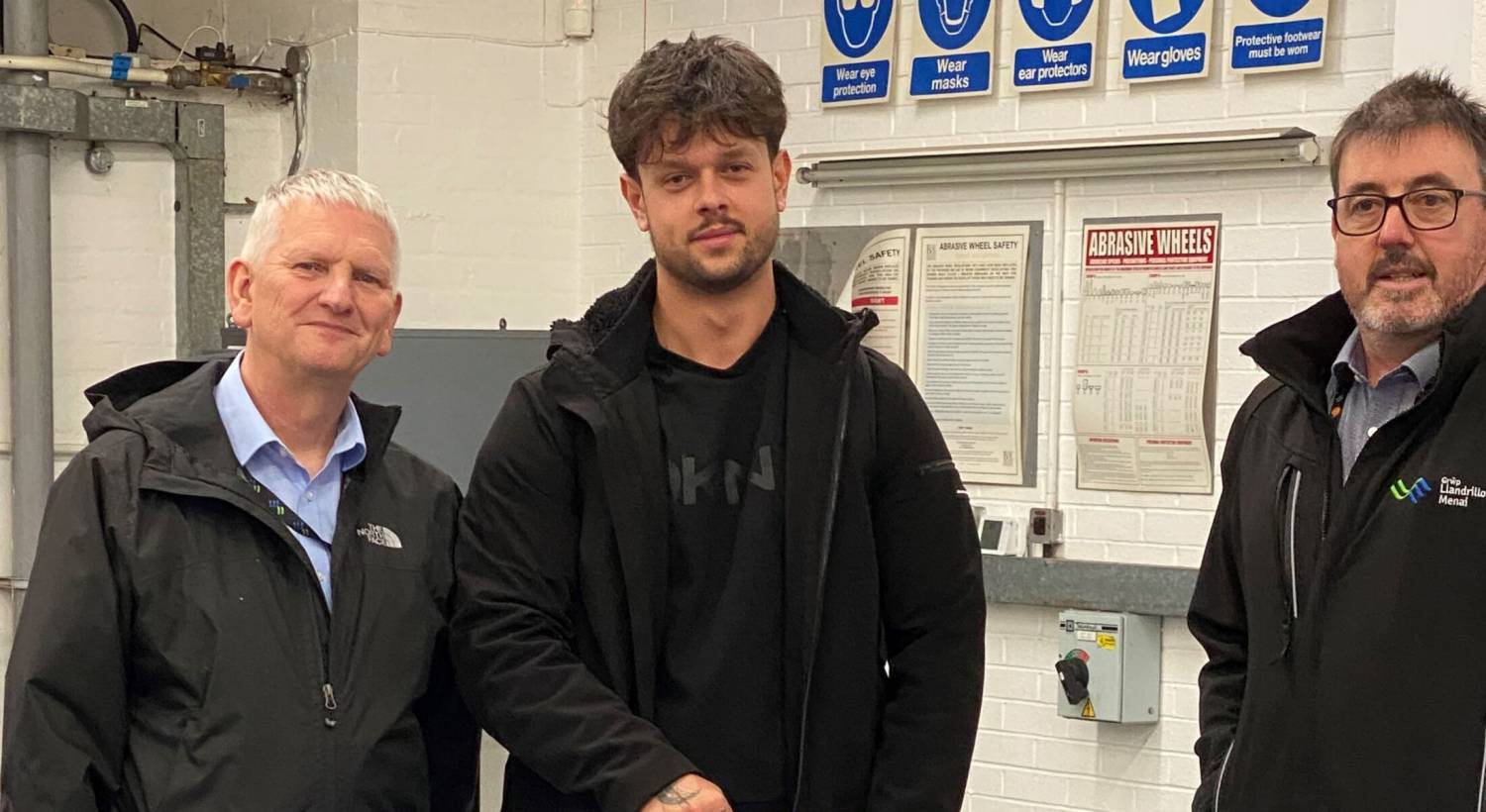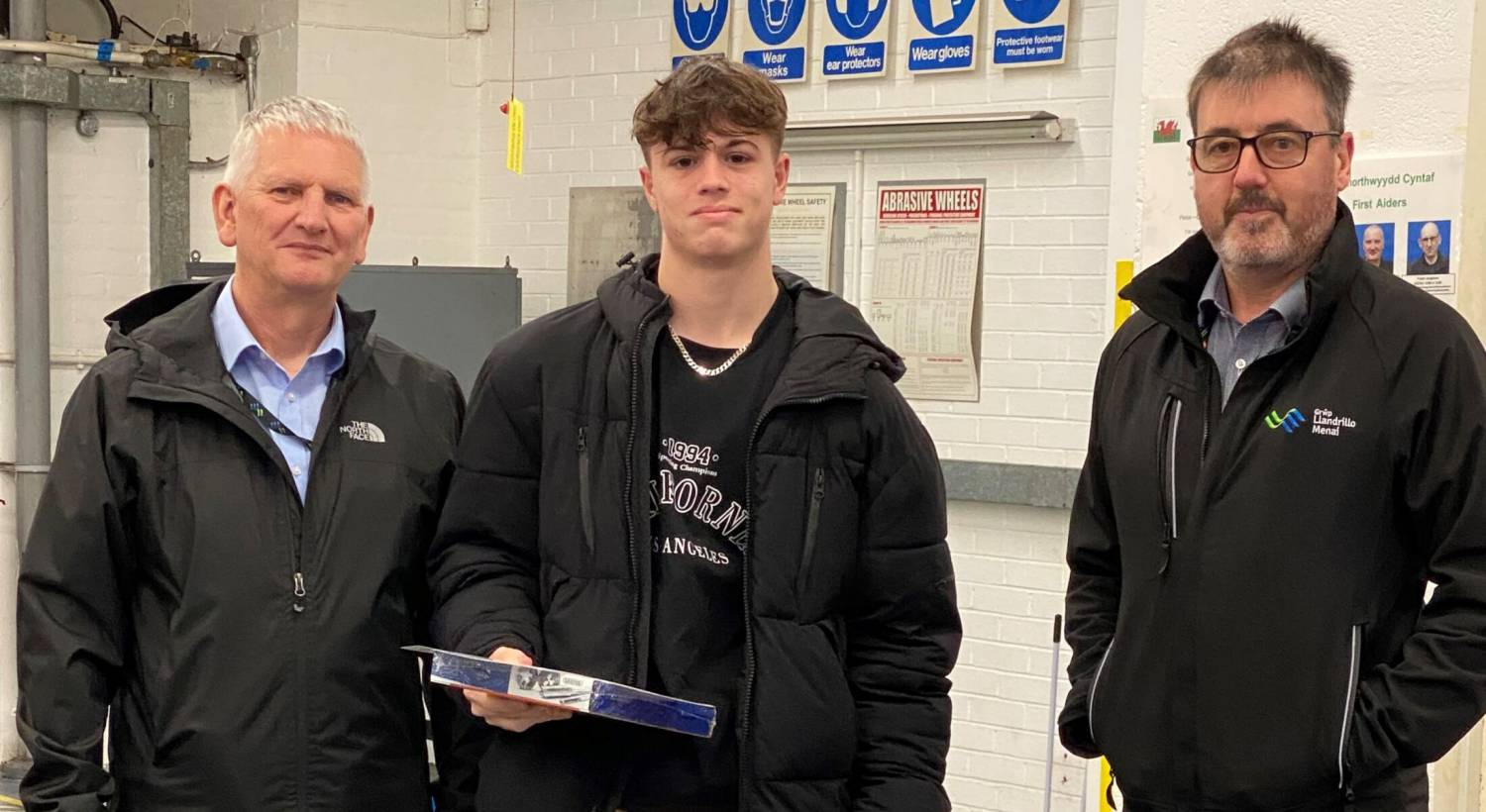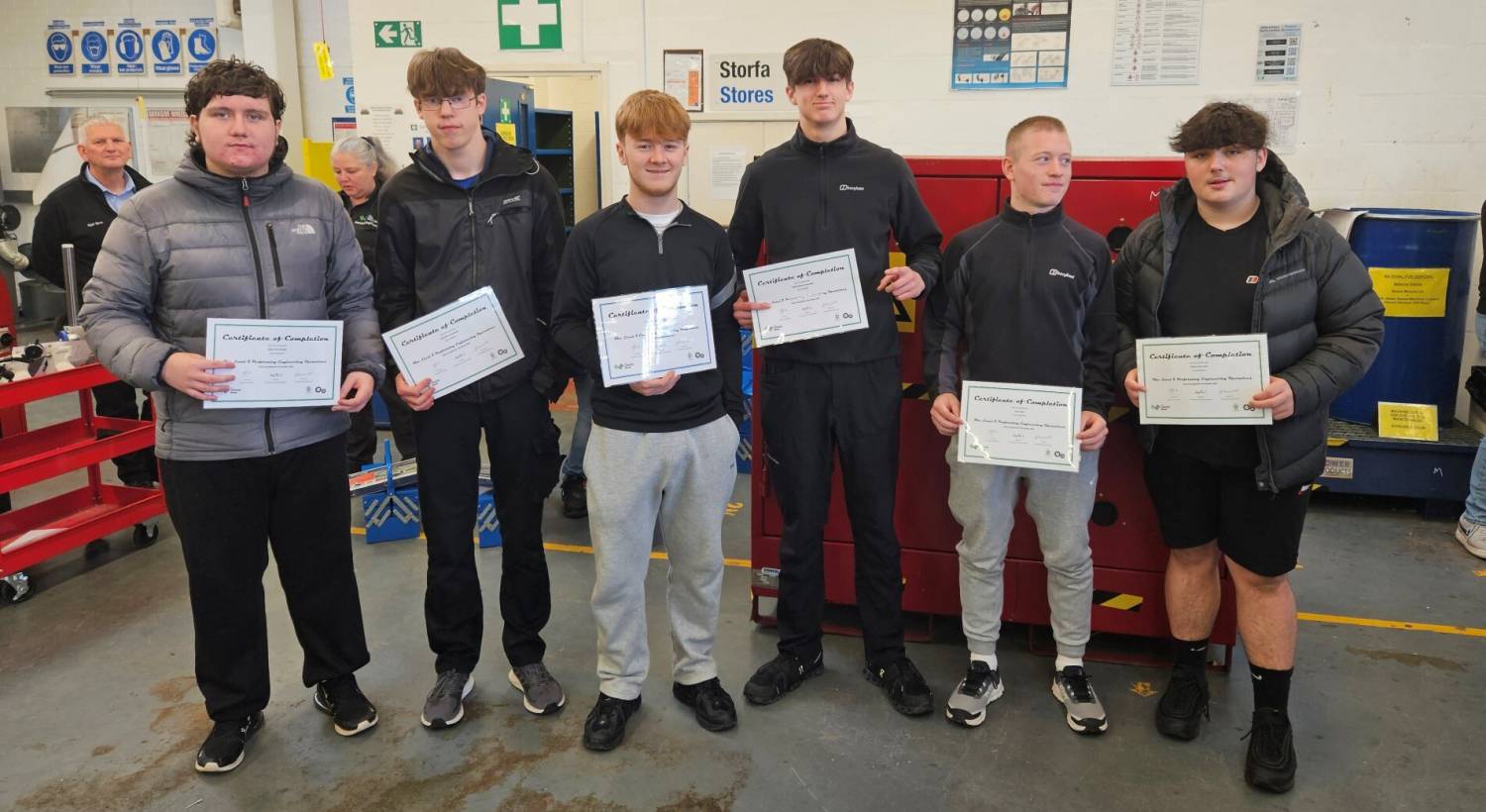 "We are now looking forward to the next generation of engineering learners successfully completing their courses here at Rhyl in the summer of 2024."
Electrical, mechanical and general engineering have been taught at Rhos since the college was opened in 1965 by the Duke of Edinburgh. In nearly six decades since, thousands have learned their skills there before going on to successful and rewarding careers in industry.
That legacy will now be continued at the new centre of excellence at the Rhyl campus, which will deliver world-class education and training, enabling learners to develop the skills that support the future needs of industry.
The new, three-floor, 2,886m² facility is packed with more than £2m worth of the latest in highly-specialised training equipment: from CAD computer design suites, through 3D prototyping machines, to computer-controlled, large industrial-scale metal-cutting CNC machines.
It will also feature a new Institute for Renewable Energy Technology, in partnership with RWE Renewables, which will include a two-floor industrial-scale wind turbine servicing and maintenance hall.
For more information on engineering courses at Grŵp Llandrillo Menai, click here. Open events are being held across Grŵp Llandrillo Menai's campuses during November. For more information, click here.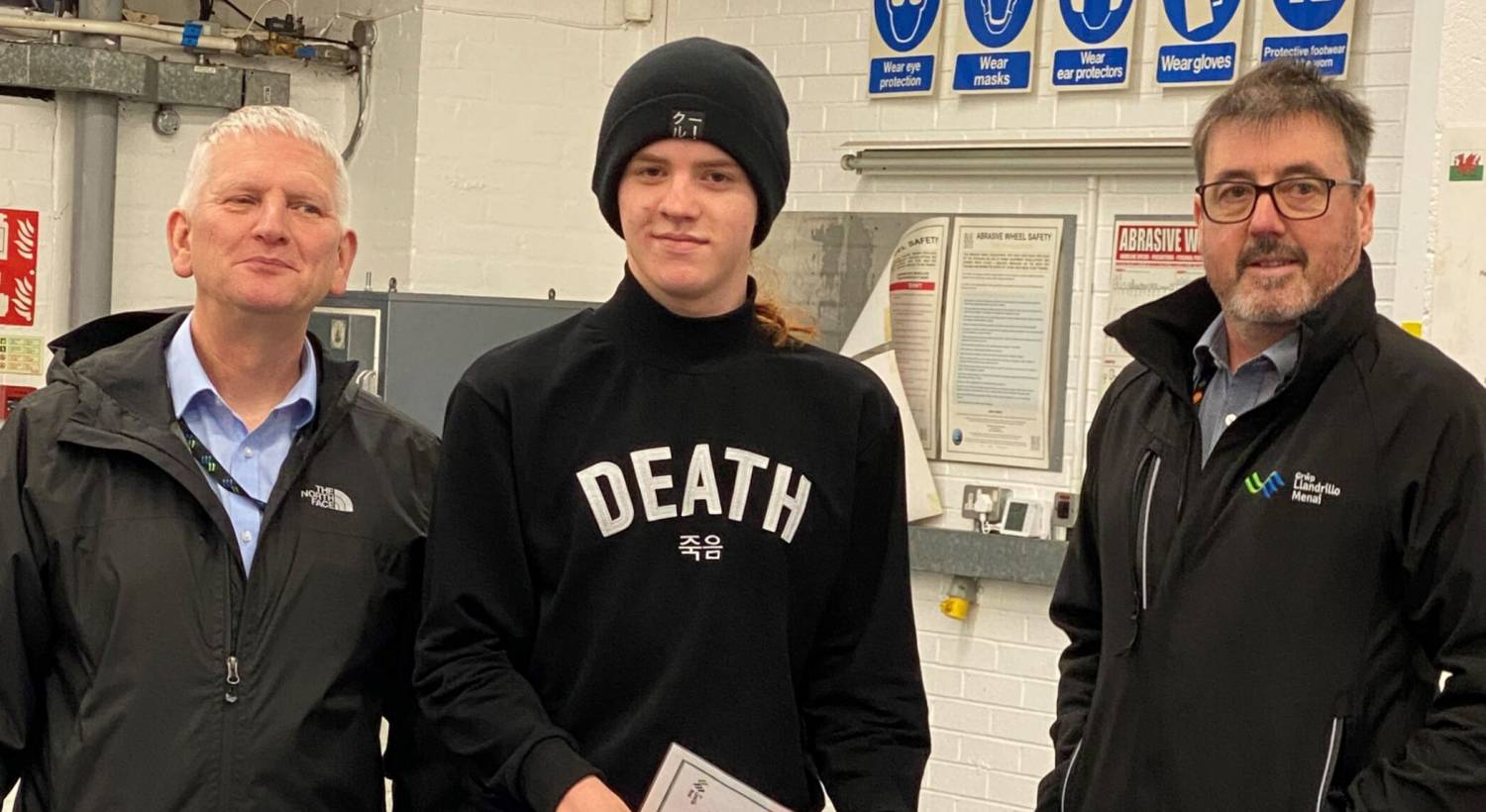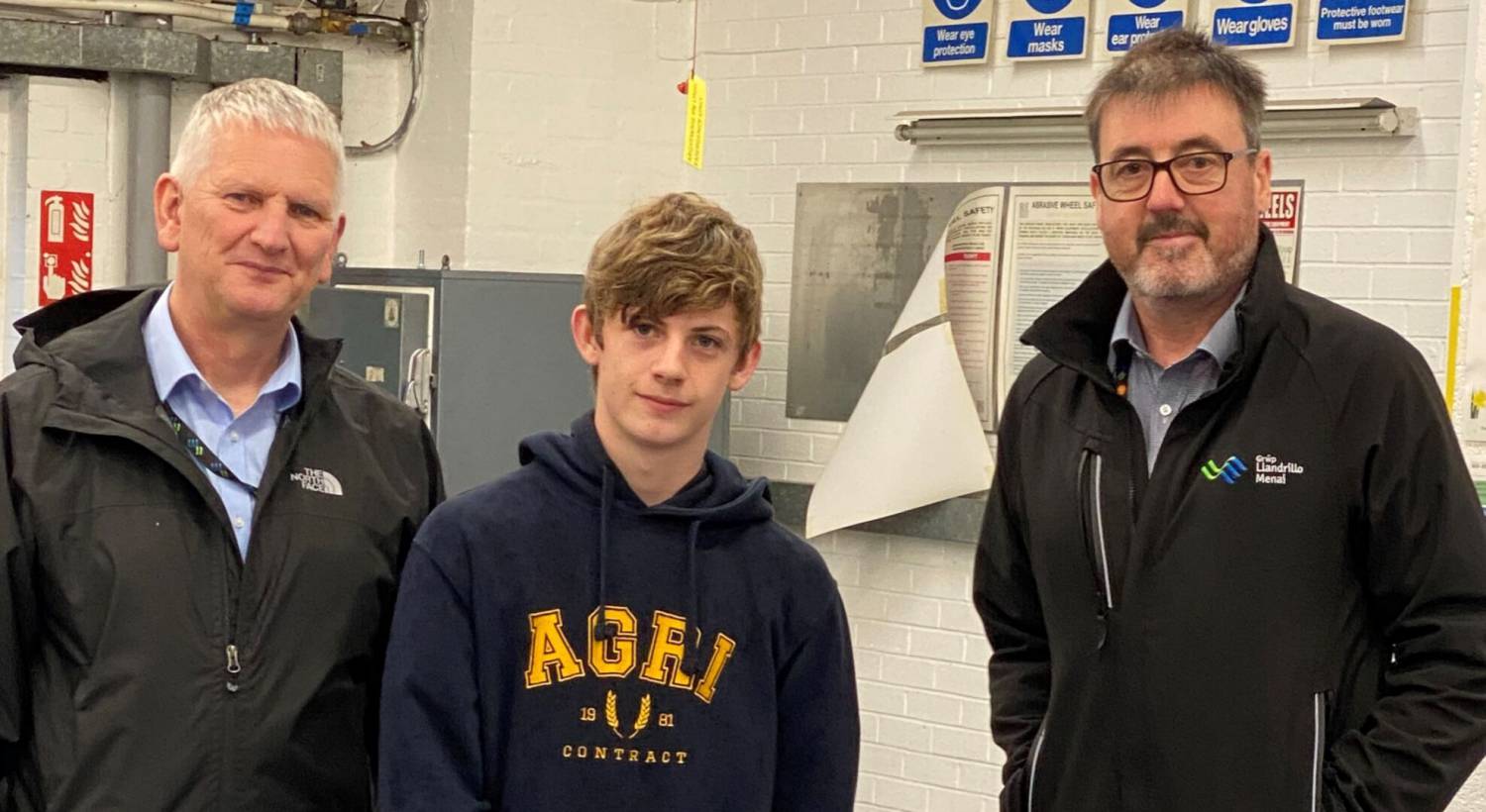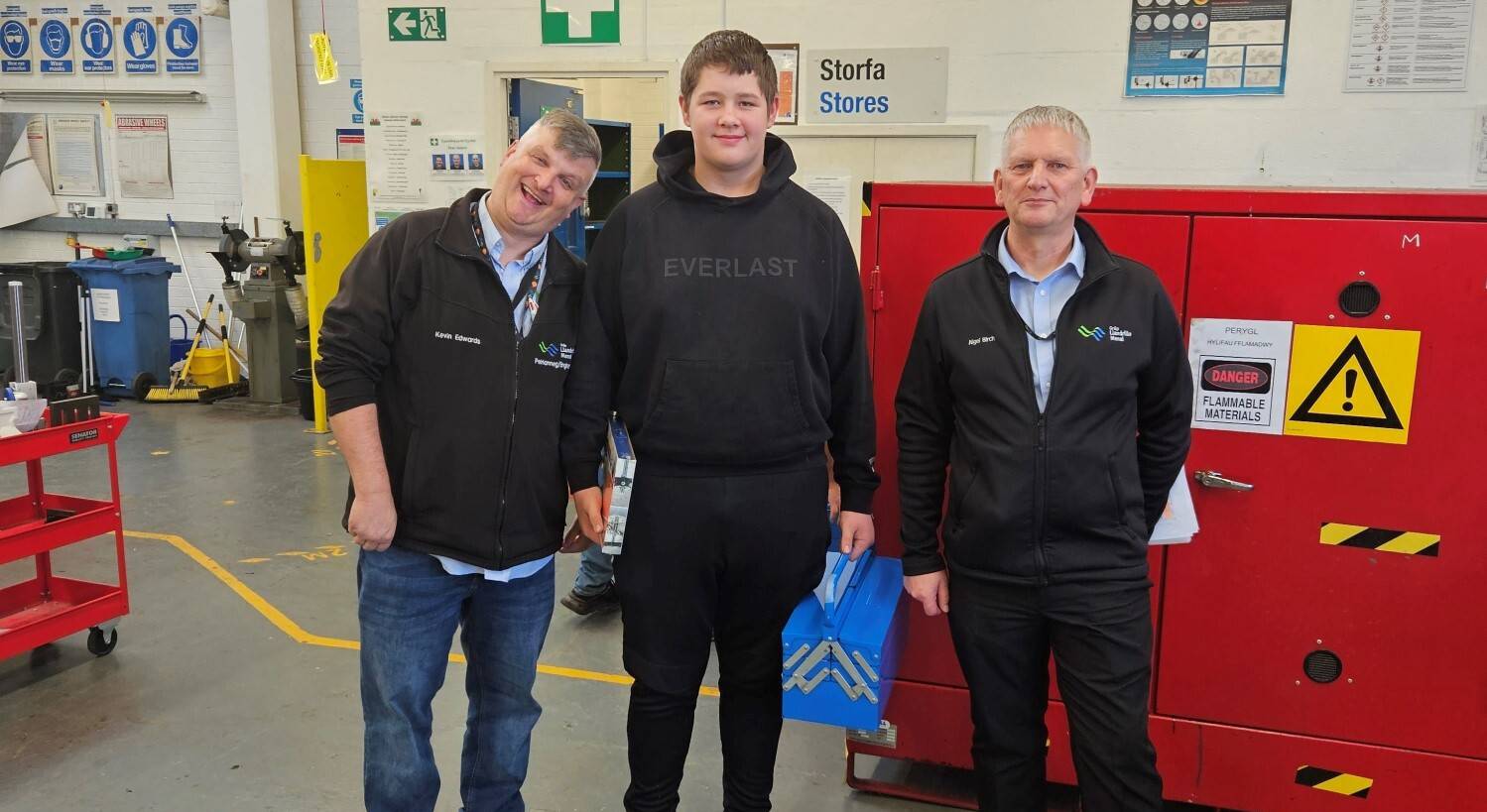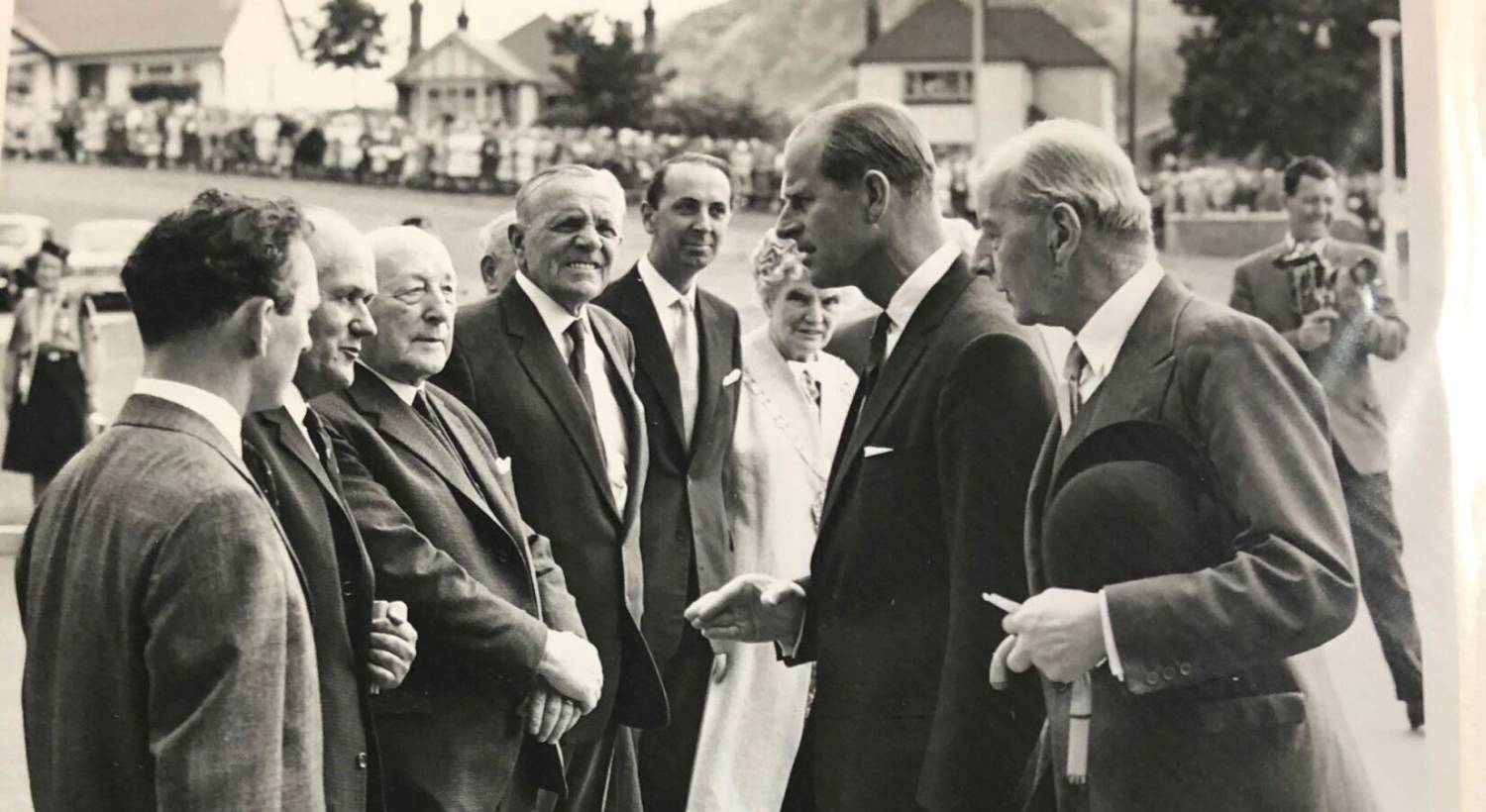 Pagination