Coleg Llandrillo hosts successful Urdd football tournament for 400 children
Teams from 38 schools competed in the annual Urdd Conwy primary school competition on the 3G pitches at the Rhos-on-Sea campus, with Coleg Llandrillo sport students helping to make the event a huge success
Coleg Llandrillo hosted the annual Urdd Conwy primary school football tournament, welcoming nearly 400 boys and girls from across the county.
Teams from 38 schools played in the seven-a-side tournament on the 3G pitches at the Rhos-on-Sea campus, offering year five and six children an opportunity to enjoy sport while developing their language skills.
The tournament was organised by Urdd Gobaith Cymru, with sports students from Coleg Llandrillo helping to make the day a success.
Twenty-eight learners from the Level 3 Sports Science, Performance and Excellence and Sports Coaching courses were involved in refereeing and timekeeping, as well as helping to organise teams to ensure the smooth running of the event.
Ysgol Bod Alaw of Colwyn Bay were crowned the winners, after beating Ysgol Bro Gwydir of Llanrwst in a closely contested final settled by a 'golden goal' in extra time. Ysgol Bod Alaw will now go on to play the national finals at the Urdd Primary Schools Festival in Aberystwyth next May.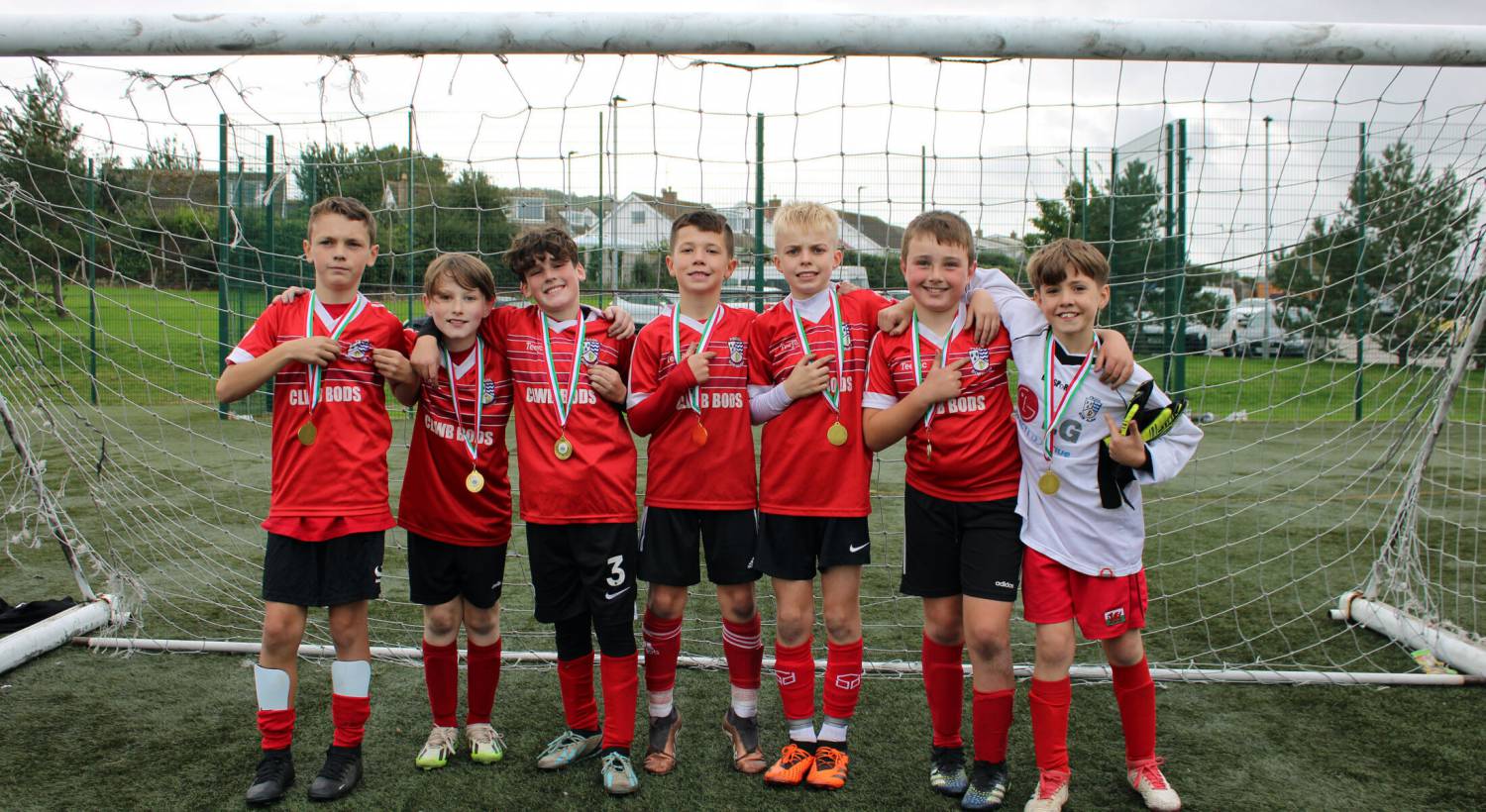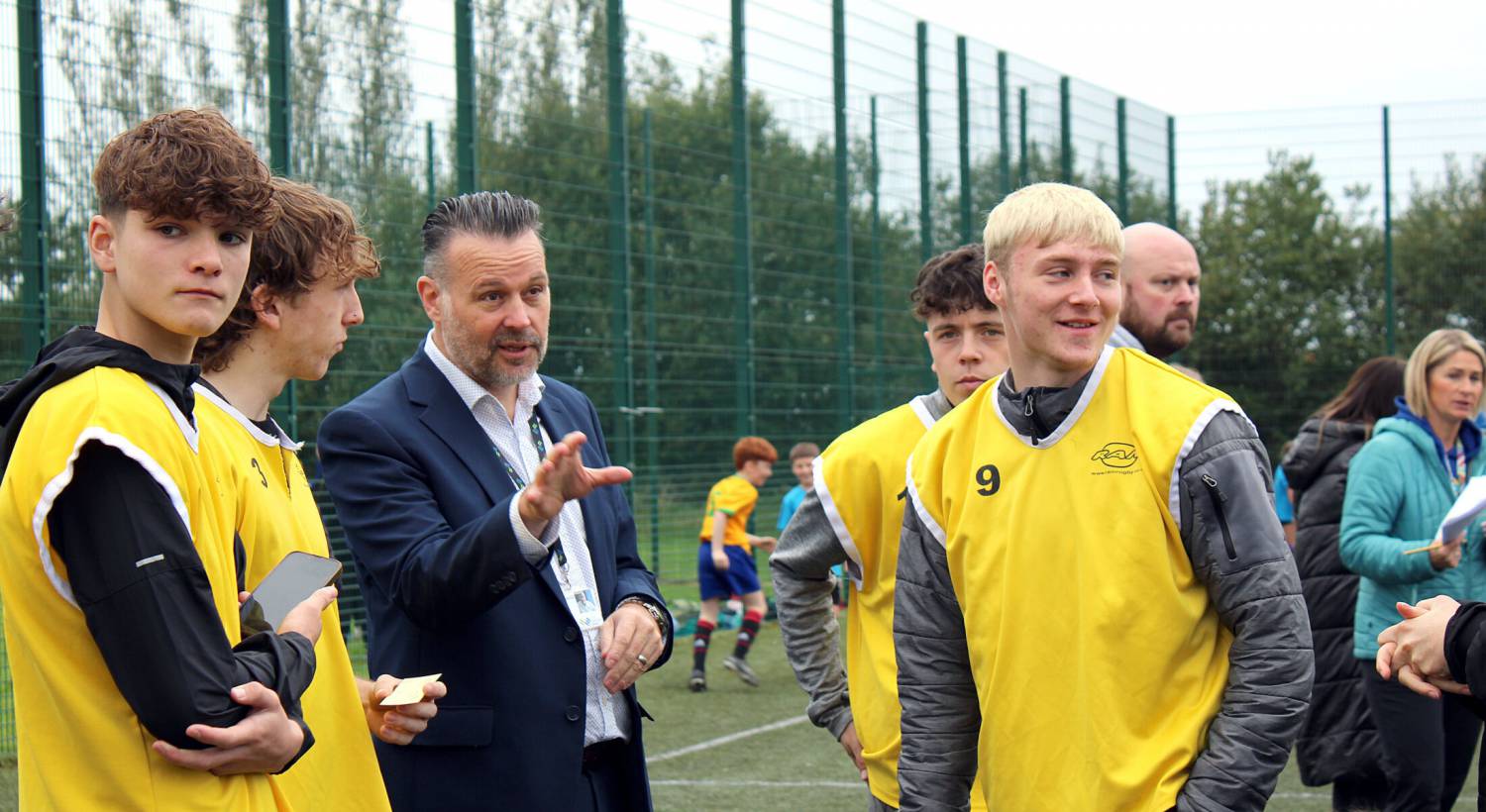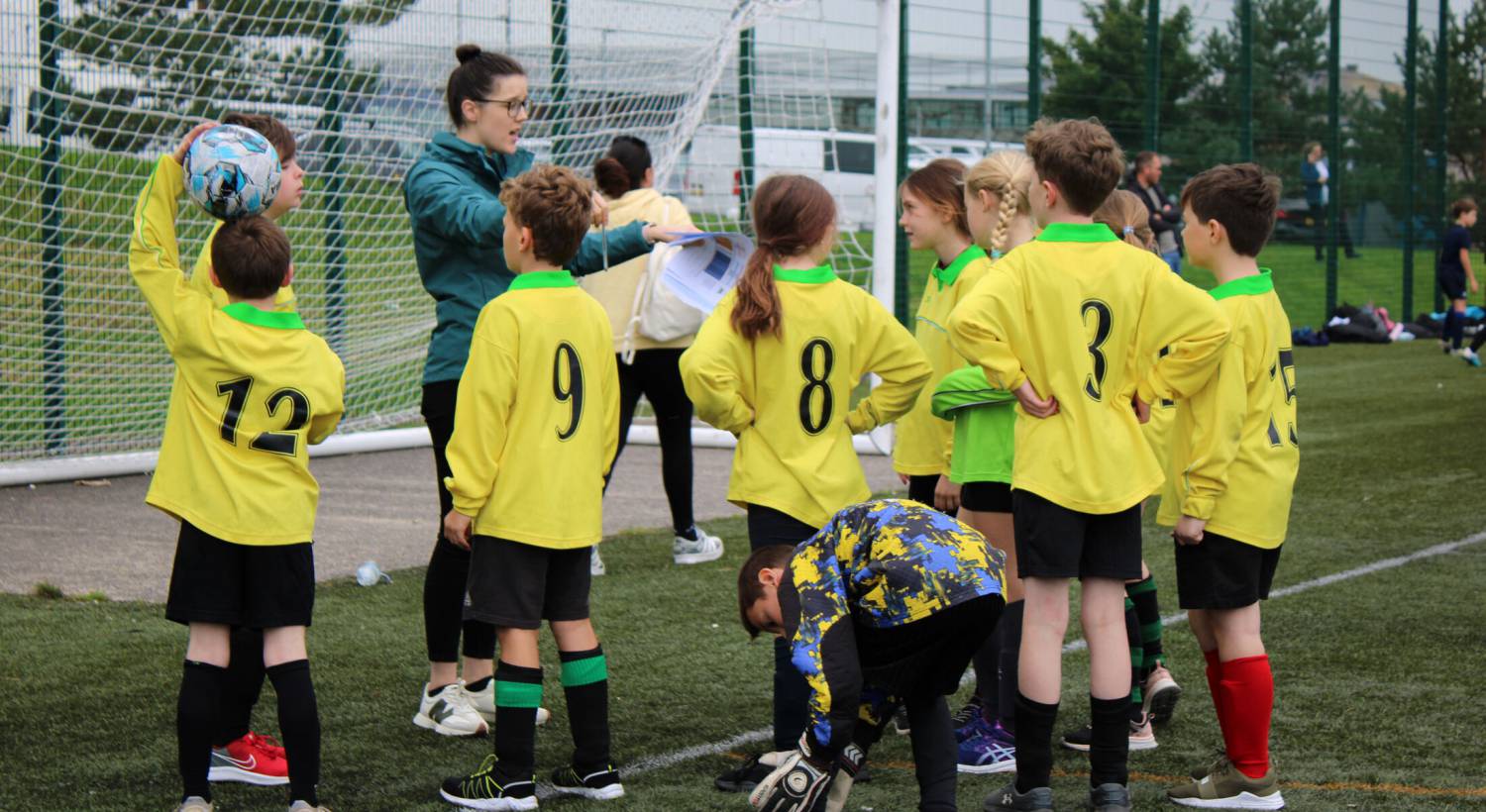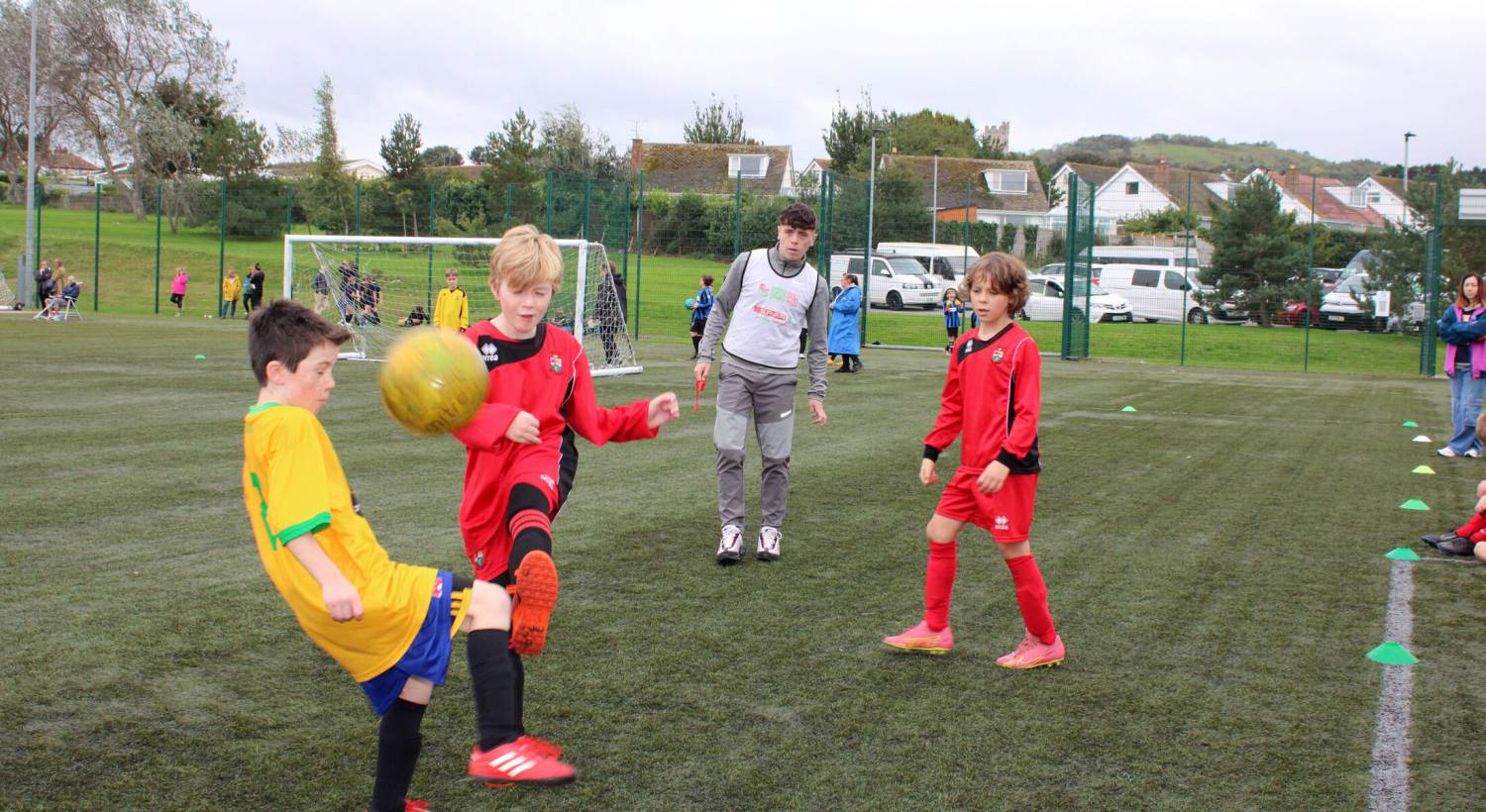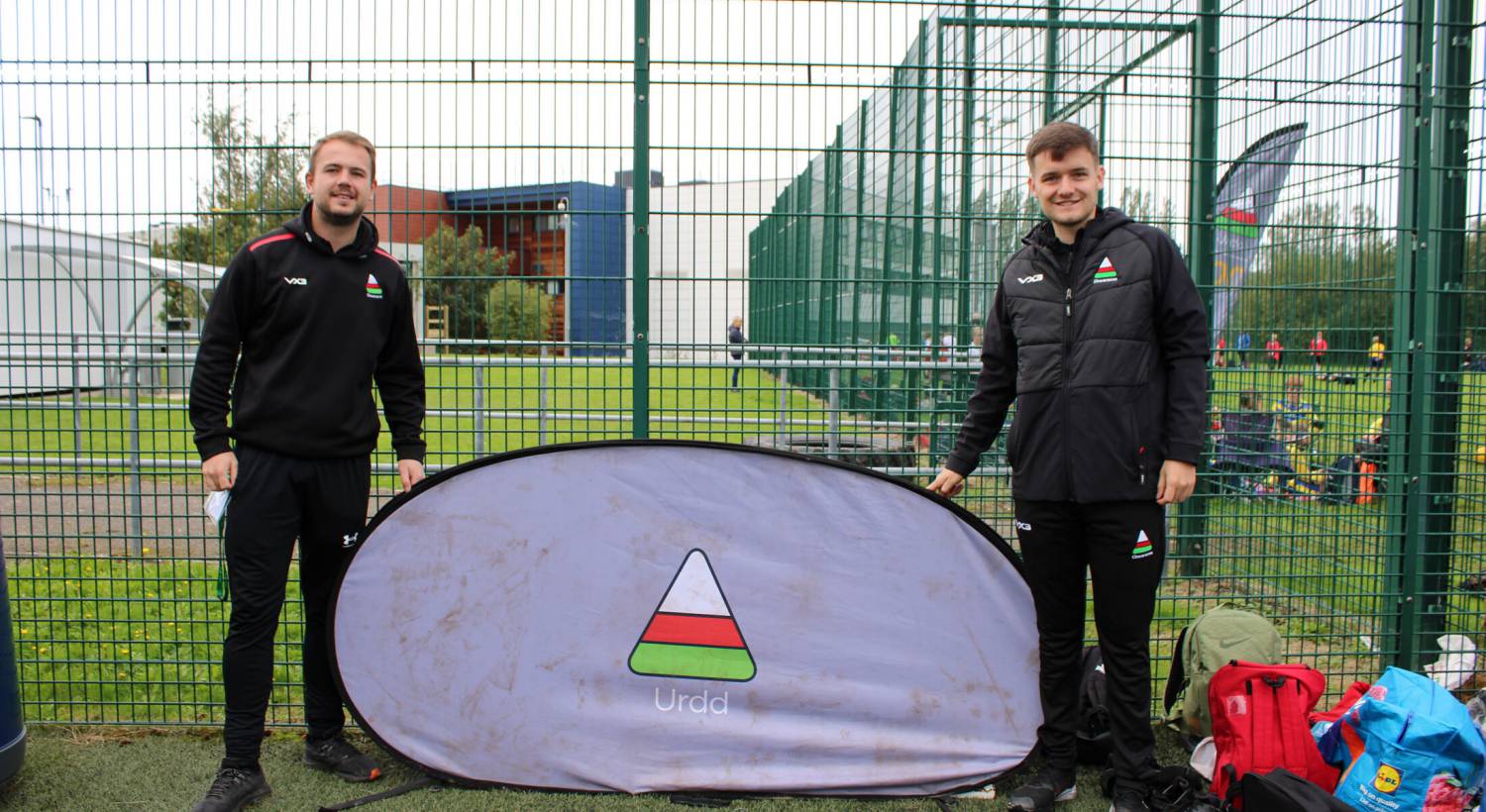 Harvey Bennett, who is in the second year of his Level 3 Performance & Excellence course, refereed the final as well as several other games.
He said: "I think it's a really good idea for young kids to come from different backgrounds. There's a lot of young boys and girls here and I think it's a good opportunity for them to score goals and have fun with their mates."
Gracey Anderson, a first-year Level 3 Sports Science student, was involved in timekeeping, organising the teams and communicating bilingually with the children.
She said: "Because I've come from a Welsh-speaking school I think it's a good opportunity to use Welsh.
"I'm timing the games and making sure everyone knows what they're doing, and also communicating with the pupils in English and in Welsh so that they're comfortable in any language they want to speak in.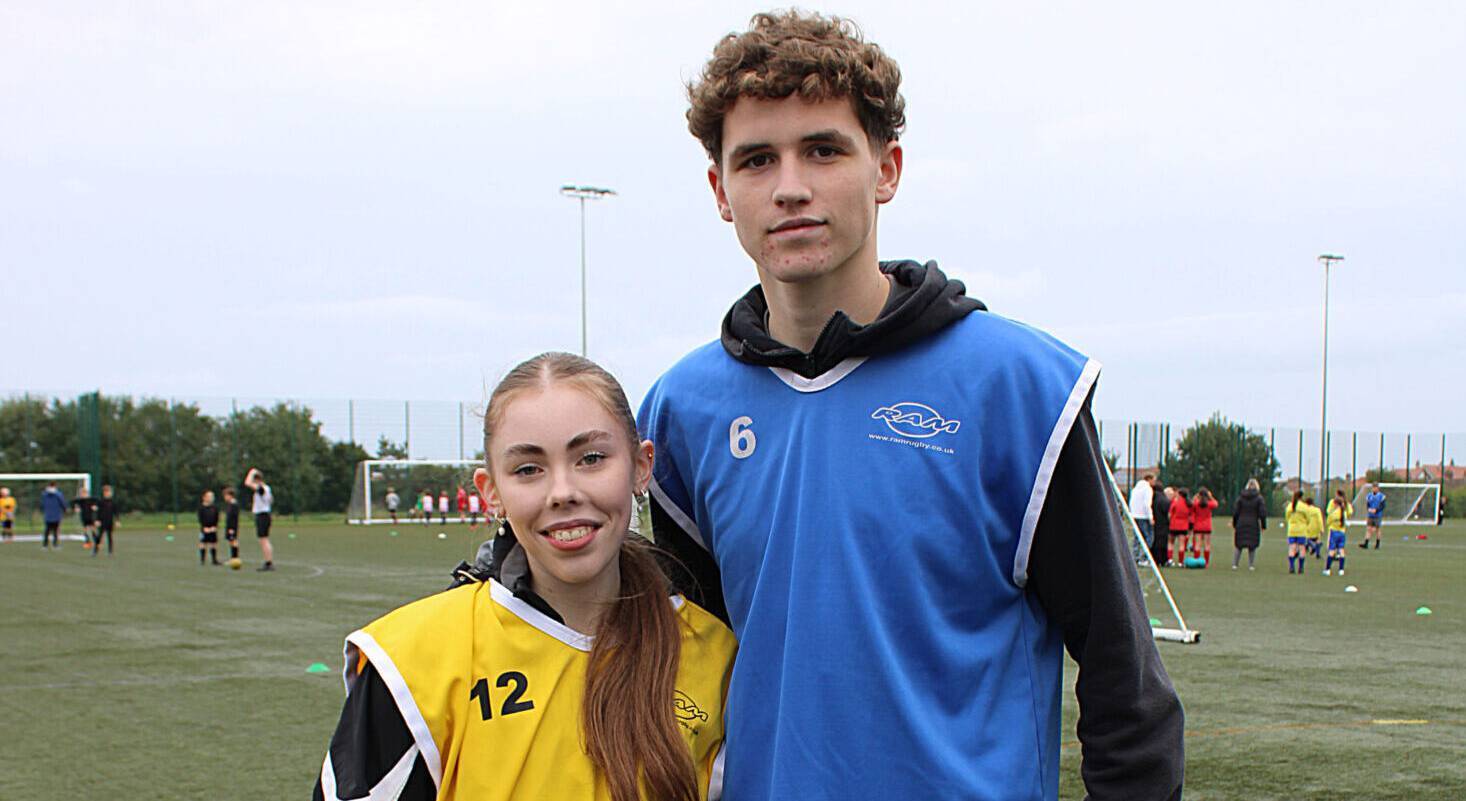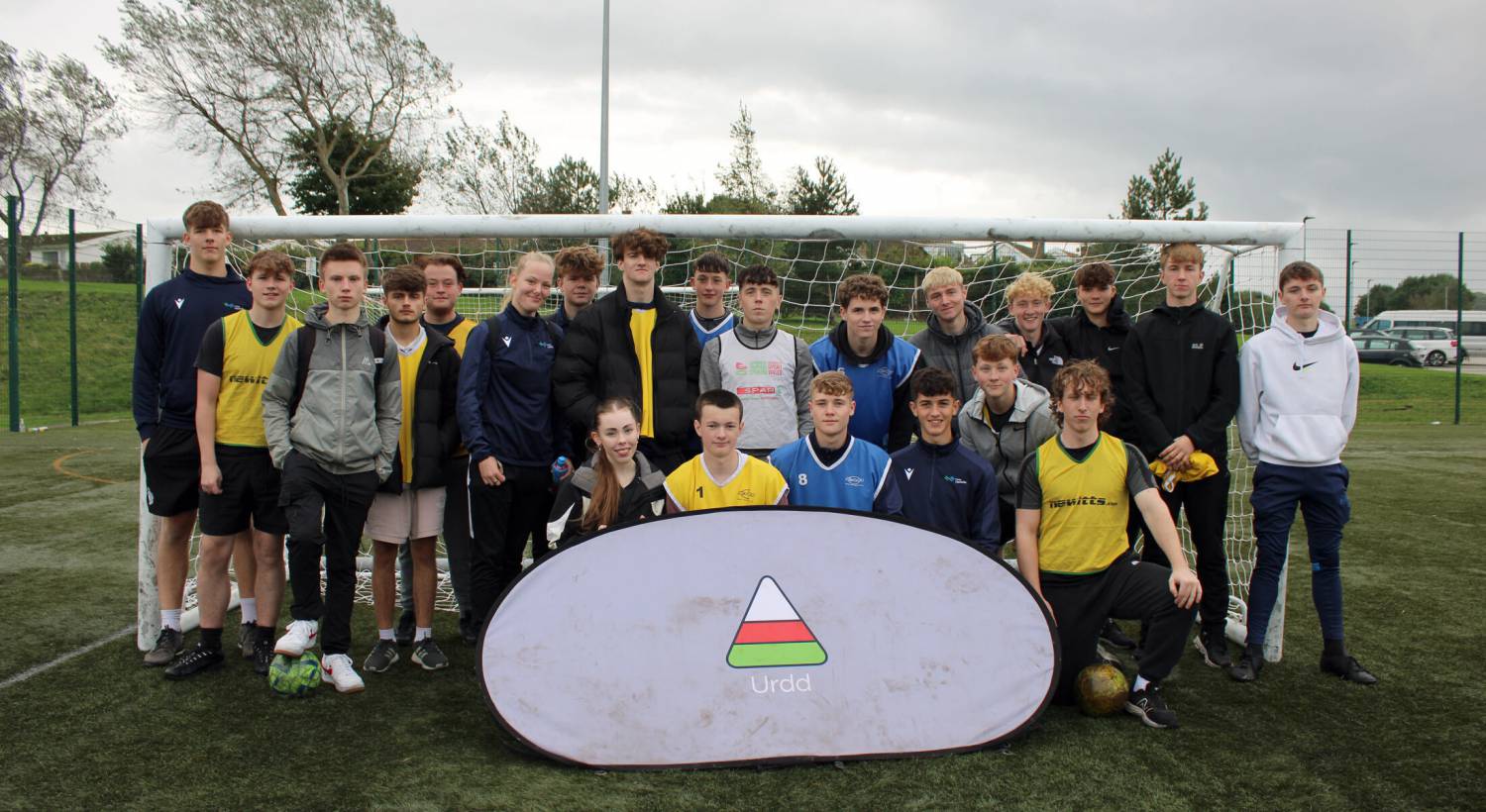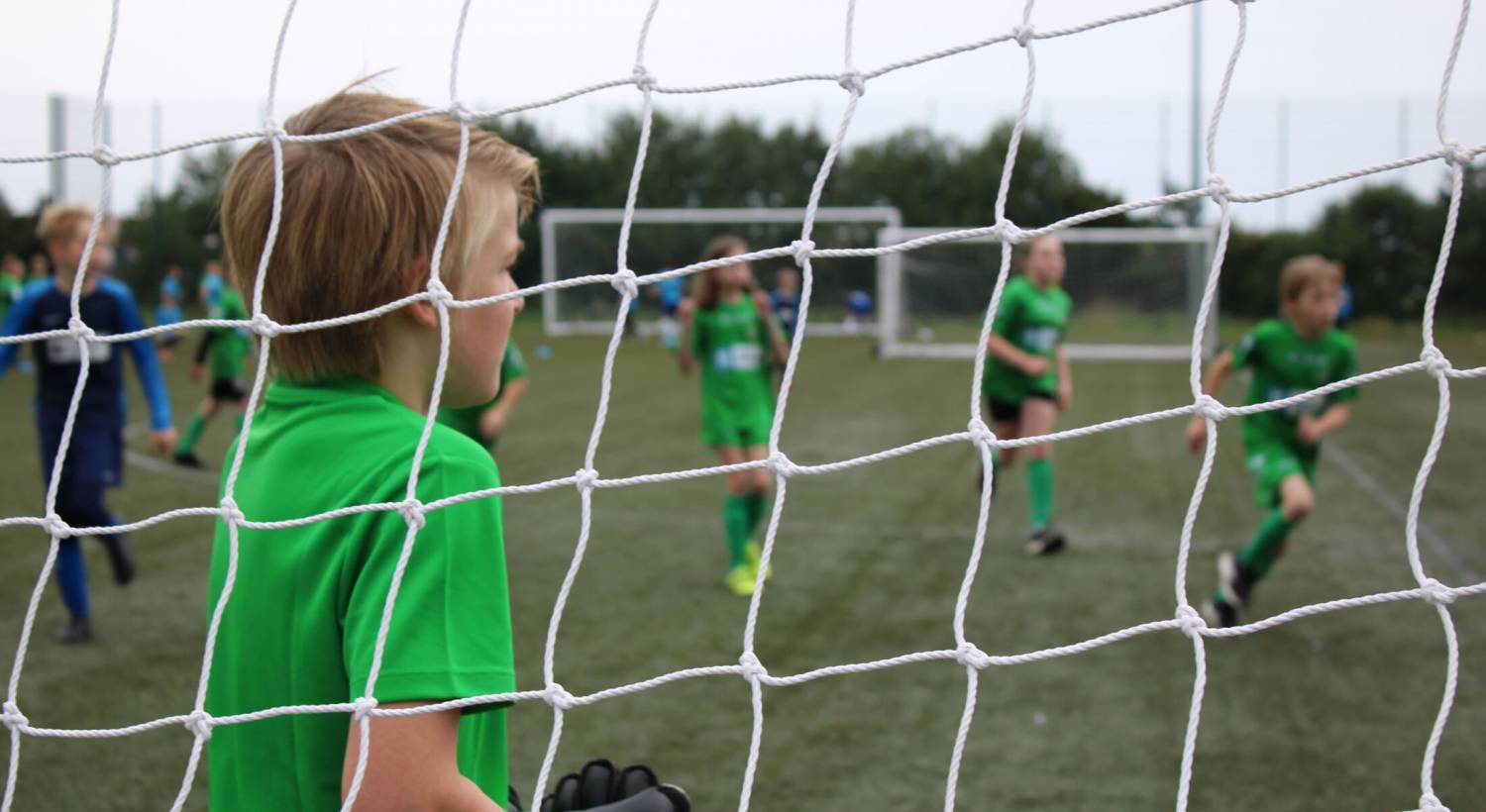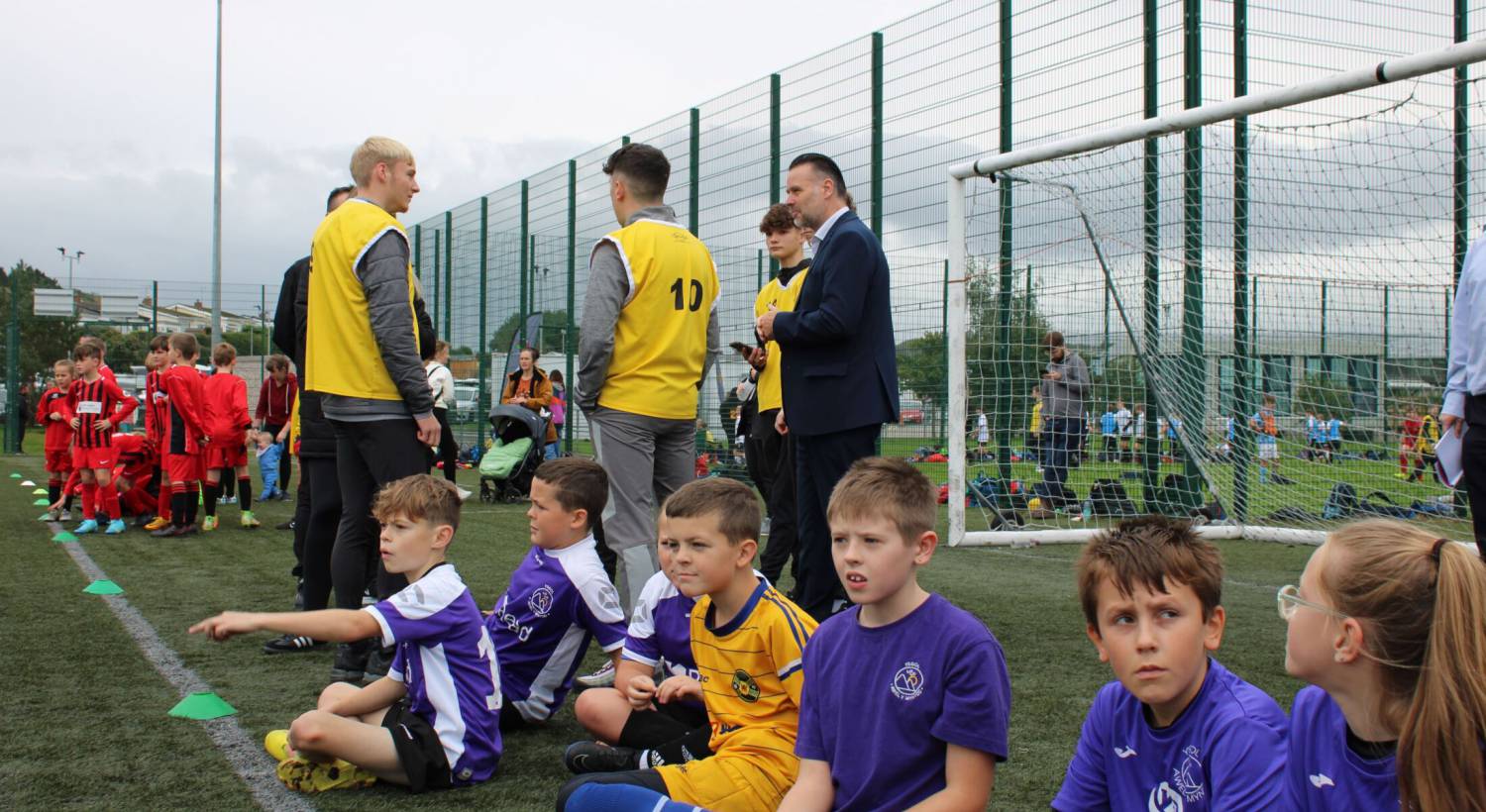 "Because they all come from different schools in different parts of the area, they've got an opportunity to be able to make connections with new people, and they can have a bond on the pitch even though they're not playing for the same team."
Amy Thomson, programme area manager for Sport and Public Services, said: "We're delighted to be working closely with the Urdd again.
"Our learners gain invaluable experience in refereeing the tournament, developing their confidence and communication skills as well as role-modelling for the youngsters.
"We are looking forward to the future tournaments that are going to be held at Llandrillo, in particular the Conwy primary schools girls' football tournament next month."
Lawrence Wood, Coleg Llandrillo Principal, said: "It's fantastic to see children from across the region come here to Coleg Llandrillo to play football in this Urdd competition. It's also a really good opportunity for our sports students to do their leadership and coaching qualifications.
"We're a great supporter of the Urdd, and we want to do all we can to promote it."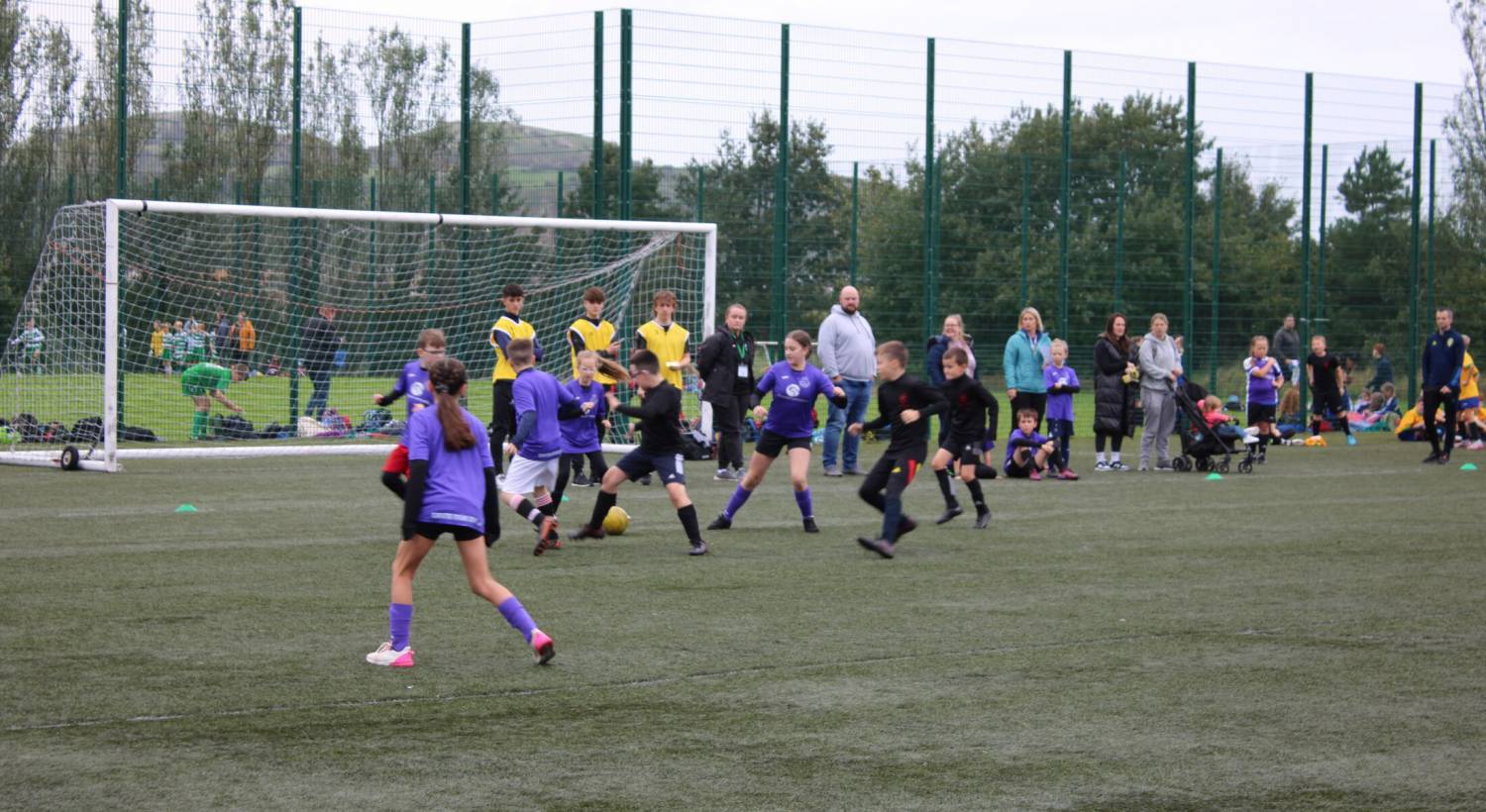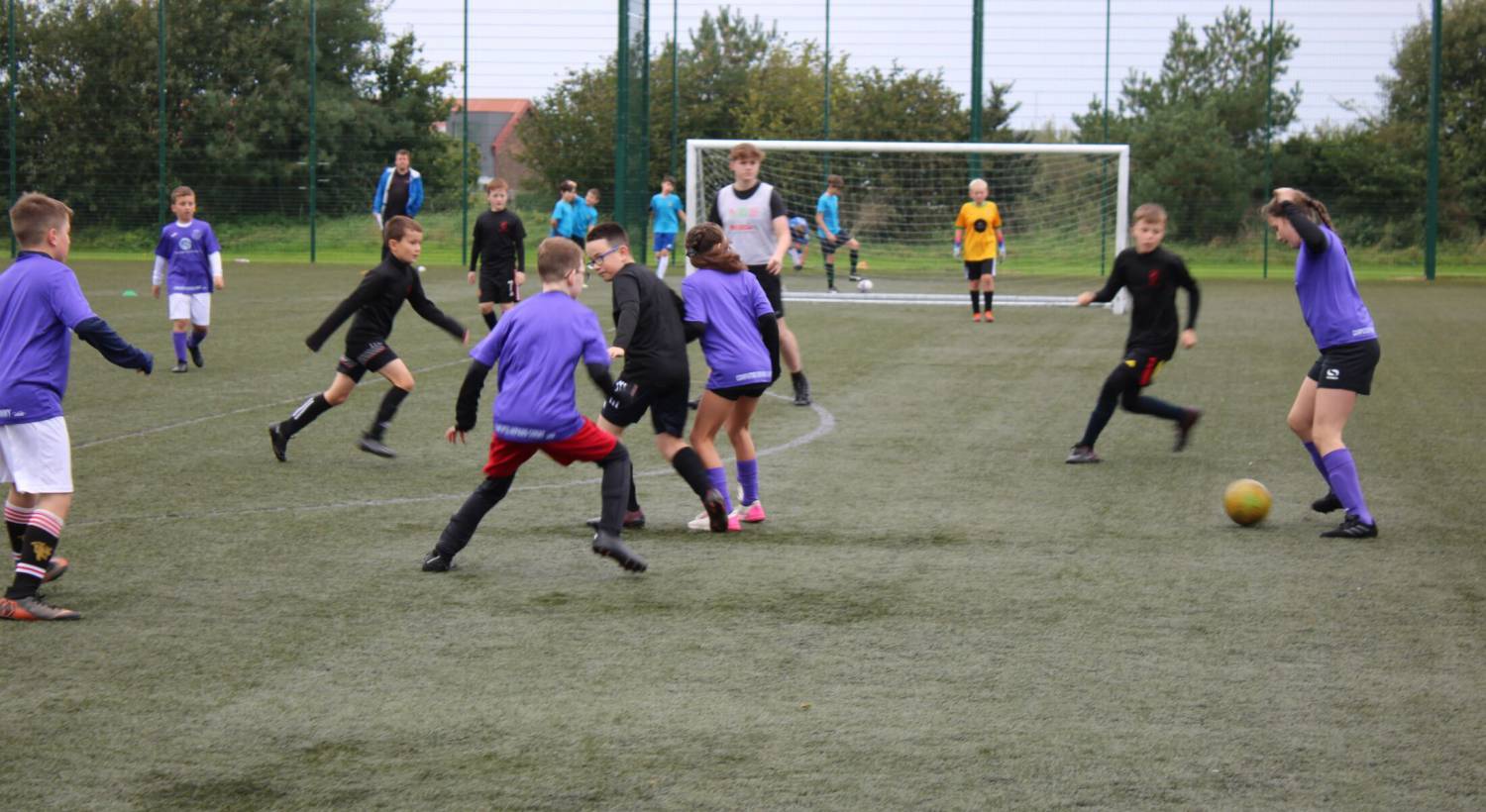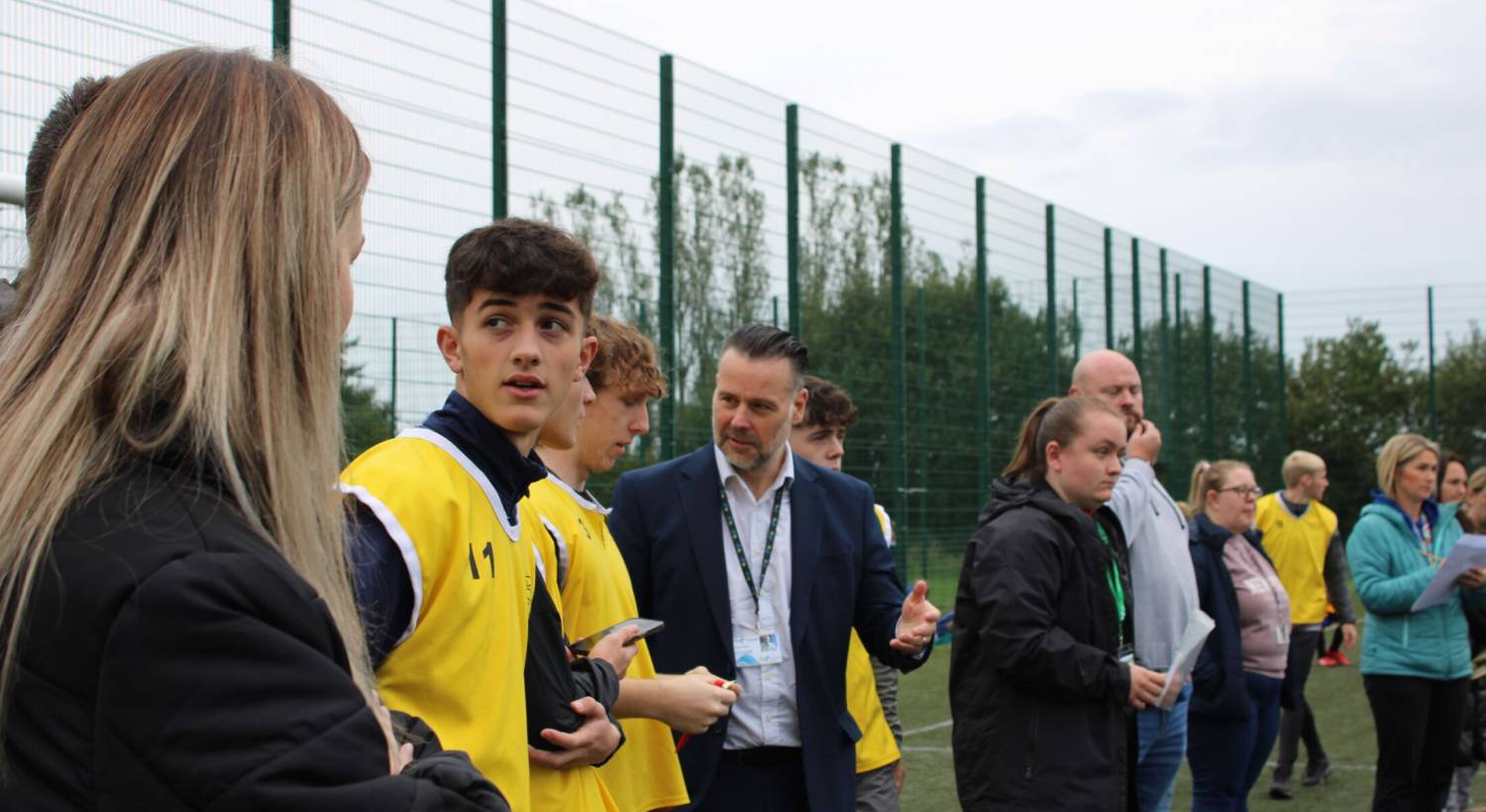 Guto Williams, Welsh language facilitator at Coleg Llandrillo, said: "It's been a great day. It's brilliant to work in partnership with the Urdd and it's a fantastic opportunity for our students to get practical experience.
"They've also been on a coaching course beforehand funded by the Urdd, so they're getting the practical side as well as the theory side.
"Many of the students have got experience of playing football, but not so much of refereeing, so it's a valuable experience for them. It's great to promote the Welsh language as well, working with such a prominent organisation as the Urdd."
Gwion John Williams, Urdd Gobaith Cymru's senior sports development officer for North and Mid Wales, said: "There are over 30 teams taking part and almost 400 children here for a day full of football, and all through the medium of Welsh.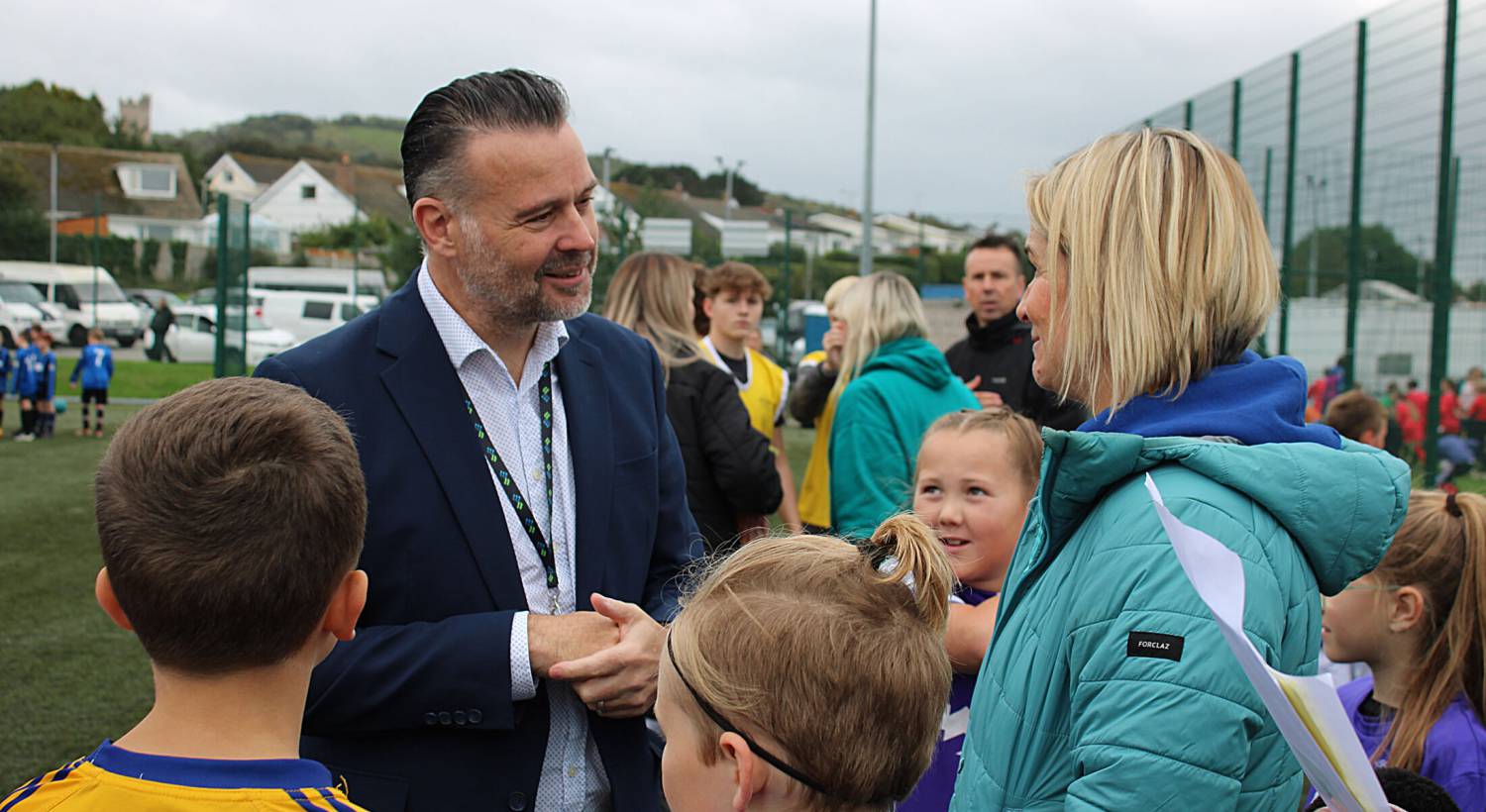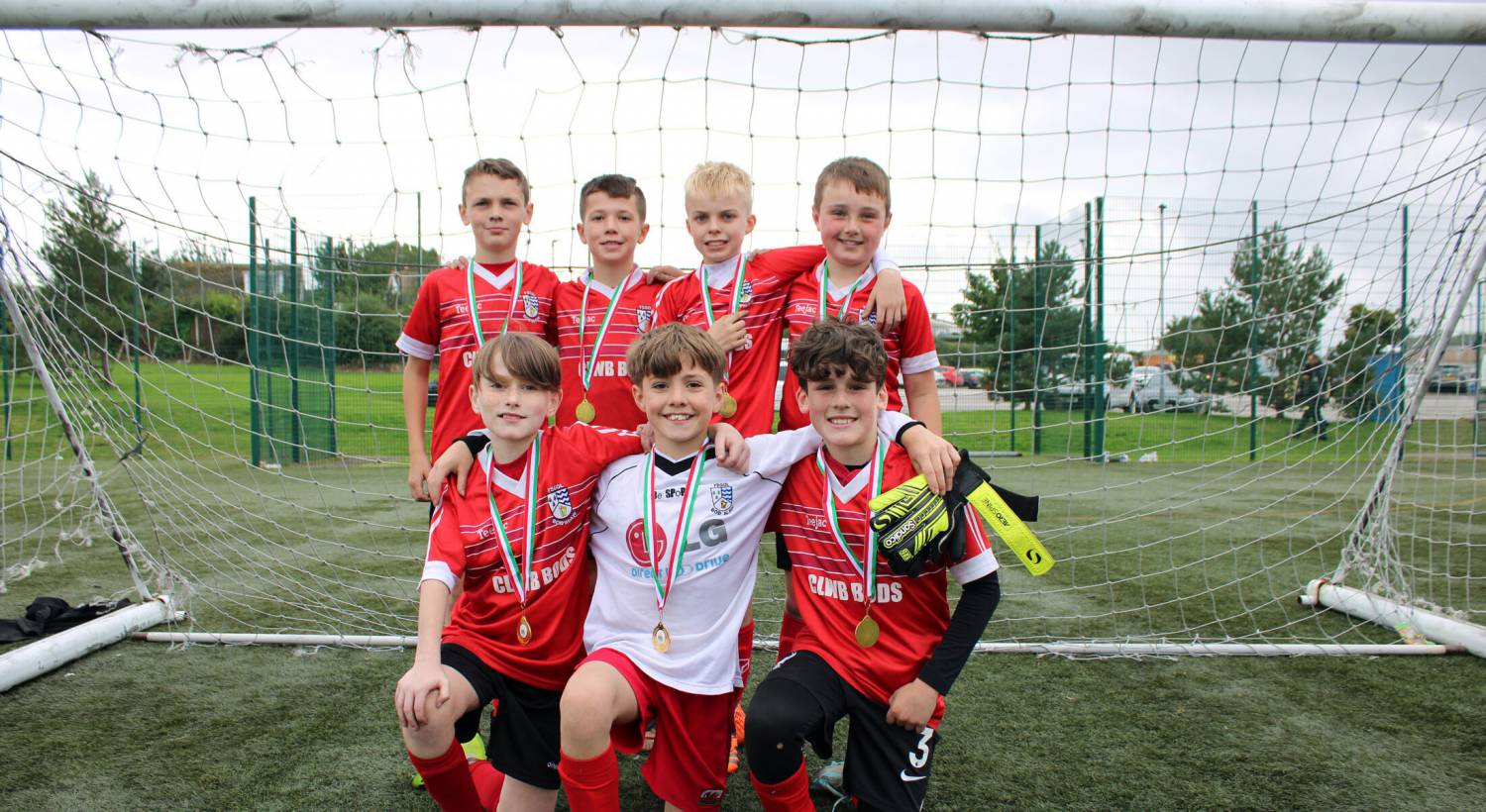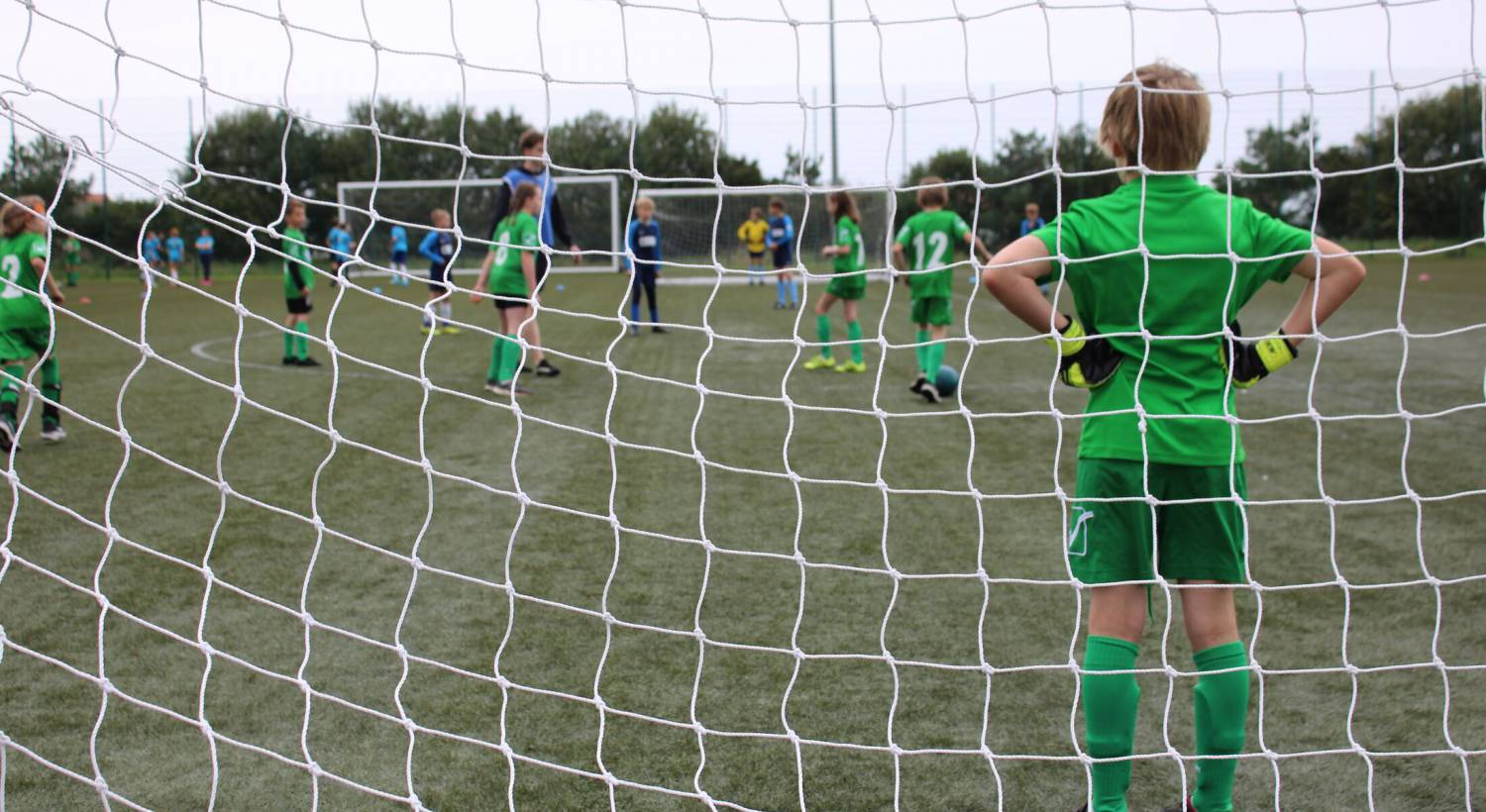 "We're very proud to host the tournament annually across all regions, and we're looking forward to seeing the winners go to the national finals at Caeau Blaendolau in Aberystwyth in May next year."
Chris Browne, a parent who watched his son play in the tournament, said: "It's fantastic for the kids. It's a great experience for all the kids at a good venue, and it's a good day out for everyone involved to enjoy."
For more information on the range of sport and outdoor education courses available at Coleg Llandrillo and Grŵp Llandrillo Menai, click here.
Pagination