Our Sixth Form centres:
Dwyfor
Meirionnydd
Menai
Rhos-on-Sea
Rhyl
Our overall A Level pass rate is excellent, with 84% of learners achieving A* to C grades and over a third of our learners achieving the coveted A* and A grades in 2022.
Our colleges are also involved in the Welsh Government's Seren Network initiative, which is designed to support high achievers to reach their full academic potential and gain access to leading universities.
A Levels are taken over two years, with your AS Level qualifications obtained in year one, and the second year giving you the full A Level qualifications.
You'll need to choose a minimum of 3 A Level subjects.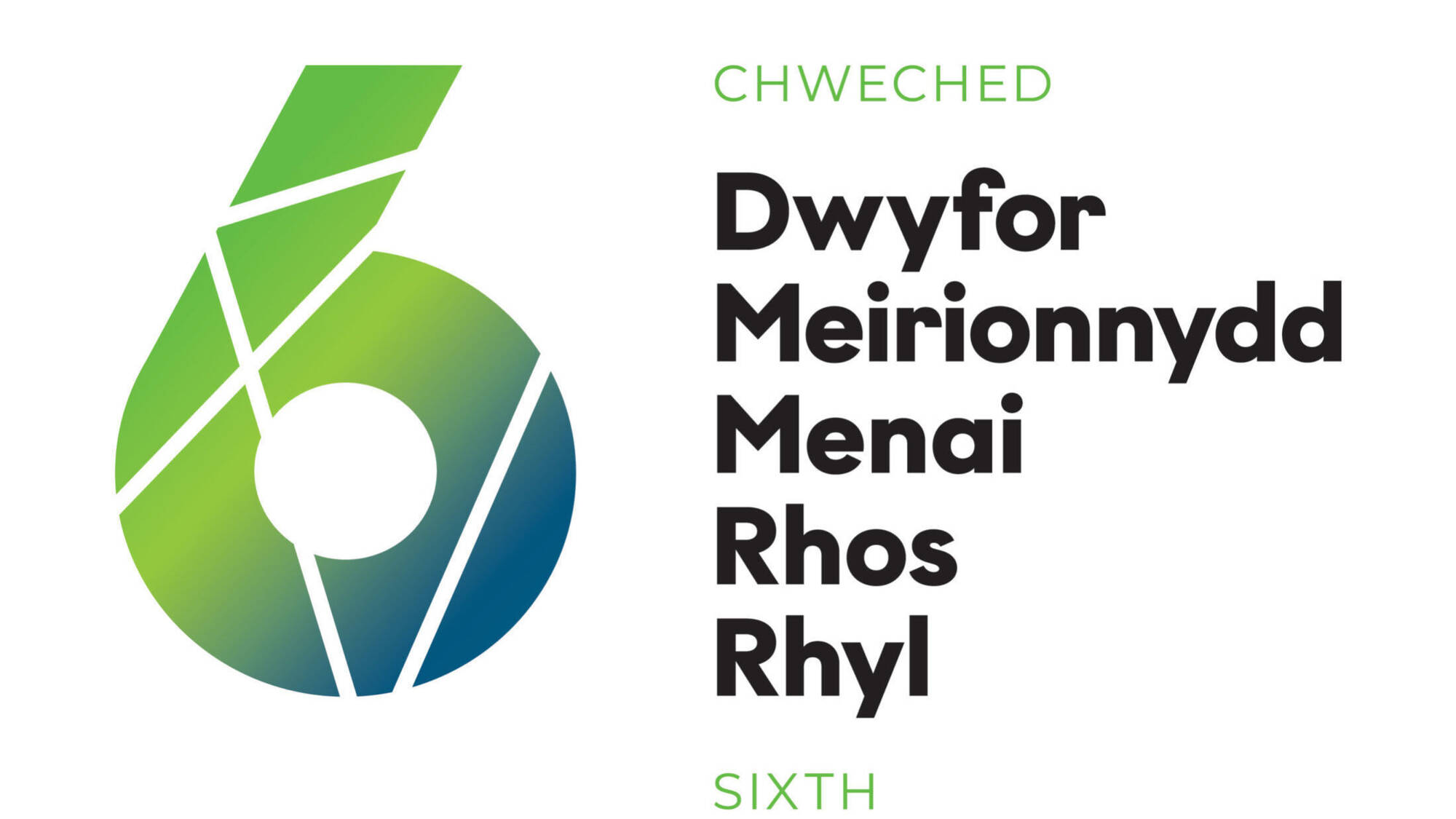 Grŵp Llandrillo Menai is in the top 10% nationally for the outstanding progress of our A Level learners (based on ALPS provider reports*).
*The Alps (A Level Performance System) system calculates an A Level Alps score based on the progress made by students between their GCSE (or equivalent) results and their A Level results. The score compares a student's actual A-Level grades with their expected grades based on their prior attainment at GCSE (or equivalent).
The A Level Alps score is a measure of the value added by a school or college to their students' A Level results. A positive score indicates that the school or college has helped their students to achieve better A Level results than expected based on their prior attainment.
Overall, the A Level Alps score is used as a performance indicator for schools and colleges to assess their effectiveness in improving student outcomes.
More Choice
We offer over 30 AS/A Level courses, delivered by highly-qualified and experienced tutors. With such a wide range of choice available, you can be sure to find the right subjects for you.
You will also study the Welsh Baccalaureate – which counts as a full A Level qualification, and offers valuable UCAS points to progress onto university study.
More Support
We take care of our students and want to ensure that you thoroughly enjoy your time studying with us! Your Personal Tutor will help you settle into college life and will plan and review your progress to ensure you reach your goals – whatever they may be.
We also provide advice, guidance and support on a range of issues through our friendly Learner Services' Team, including: study support, careers advice, confidential counselling services, and financial matters.

More Opportunities
Studying at one of our Sixth Form campuses is the perfect opportunity to make new friends, learn new skills and find a new interest or hobby. As one of our students, you will also have access to a vast variety of college clubs: from sports and recreational activities to debating, and LGBT+.
Whilst studying A-Levels at our Sixth Form centres, you will have the opportunity to go on college trips, undertake field work, and attend industry talks and seminars.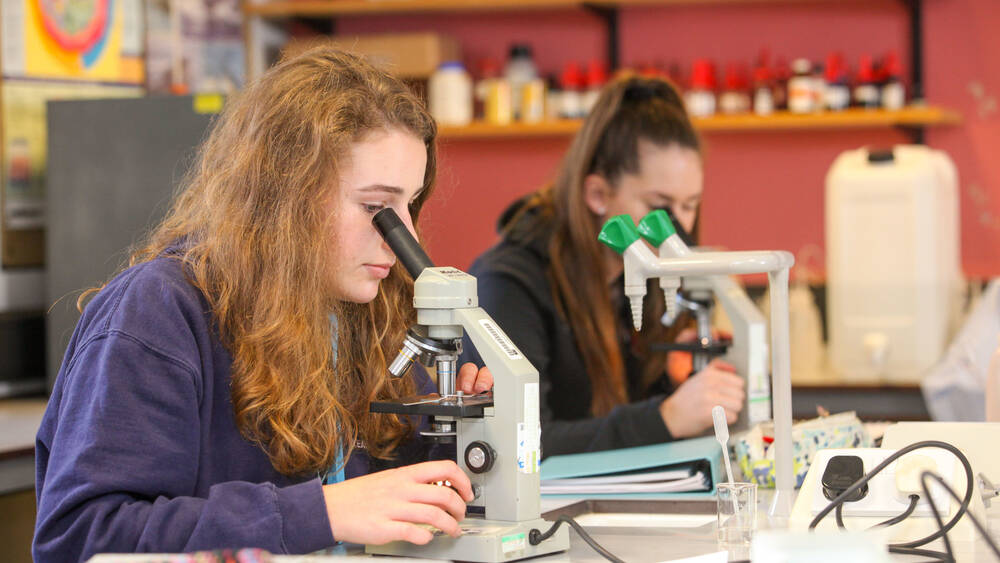 More Facilities
Our Sixth Form centres are all equipped with the latest state-of-the-art equipment and real-life working environments. When you are not in class, you can make use of various facilities, including libraries, sports centres & gym, or relax with your friends over a coffee in one of our many cafés and canteens.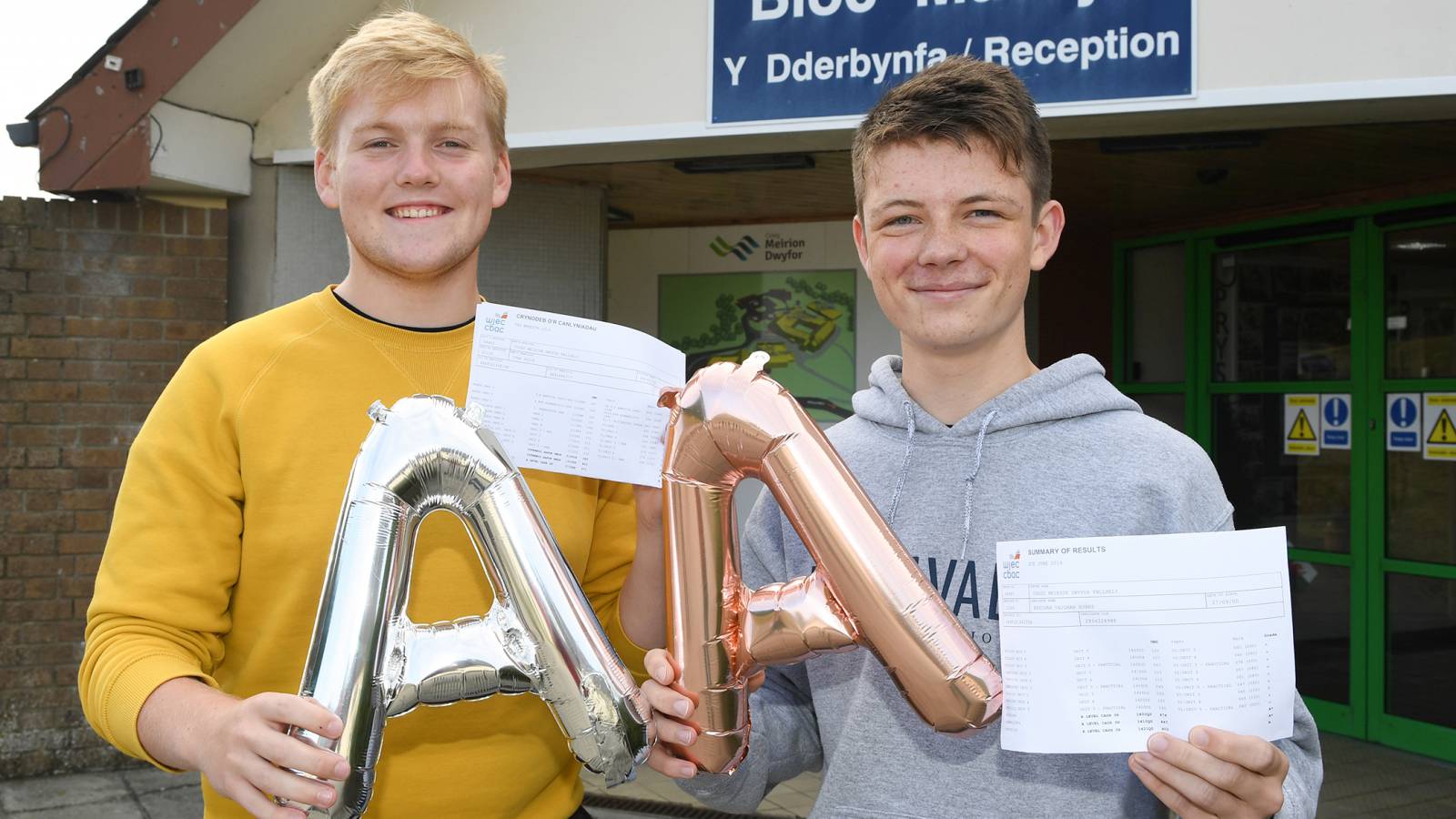 More Success
Students who study with us achieve fantastic results!
Our overall A Level pass rate is excellent, with 84% of learners achieving A* to C grades and over a third of our learners achieving the coveted A* and A grades in 2022.
Our students are supported throughout the university application process, receiving insightful guidance from experienced personal tutors. Support is also available in preparation for university interviews and we can help you to find relevant vocational work experience.