Students help make inaugural Rhyl Multisport event a huge success
Learners and staff from Coleg Llandrillo and Coleg Menai completed a duathlon hosted by ColegauCymru at Marsh Tracks in Rhyl
Coleg Llandrillo and Coleg Menai students took part in ColegauCymru's inaugural Rhyl Multisport event recently.
In the first event of its kind in North Wales, learners completed a duathlon consisting of a one-kilometre run/walk, 4km cycle and another 1km run/walk at Marsh Tracks, near Coleg Llandrillo's Rhyl campus.
The event was a partnership between hosts Colegau Cymru, Grŵp Llandrillo Menai, Coleg Cambria, Triathlon Cymru, Welsh Cycling, Disability Sport Wales, The Outdoor Partnership, Actif North Wales and Coleg Cymraeg Cenedlaethol.
It was an inclusive, introductory event aimed at encouraging physical activity among students and staff, offering them a chance to participate at whatever level presented them with a suitable challenge.
More than 100 people took part, including students and staff from Public Services and Health & Social Care courses at Coleg Llandrillo's Rhyl campus, and Public Services courses at Coleg Menai, as well as Coleg Cambria learners.
Some Public Services students also supported event staff by taking up roles as marshals, gaining invaluable volunteering experience in the process.
It is hoped the duathlon will be held annually following the success of the inaugural event.
Phil Jones, Head of Learner Services & Marketing, said: "What an exhilarating event the duathlon in Rhyl has been!
"It's heartening to see students from various backgrounds coming together to showcase their determination, perseverance, and sportsmanship. The sense of accomplishment that participants must have felt as they crossed the finish line is something to be cherished.

"This was a first of its kind for North Wales and I'd like to thank everyone involved in making the duathlon such a success. It is a testament to the importance of sports and fitness in education.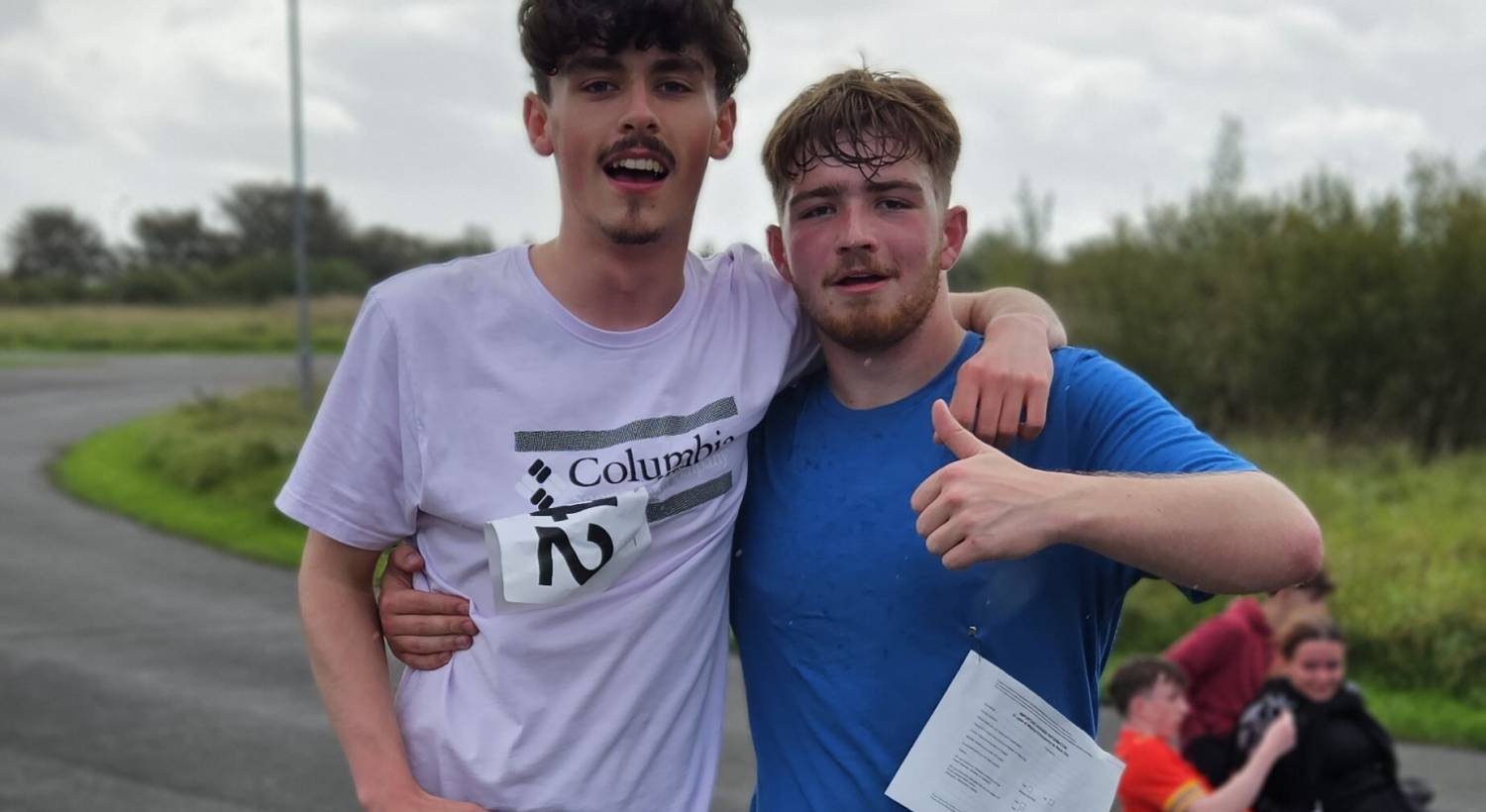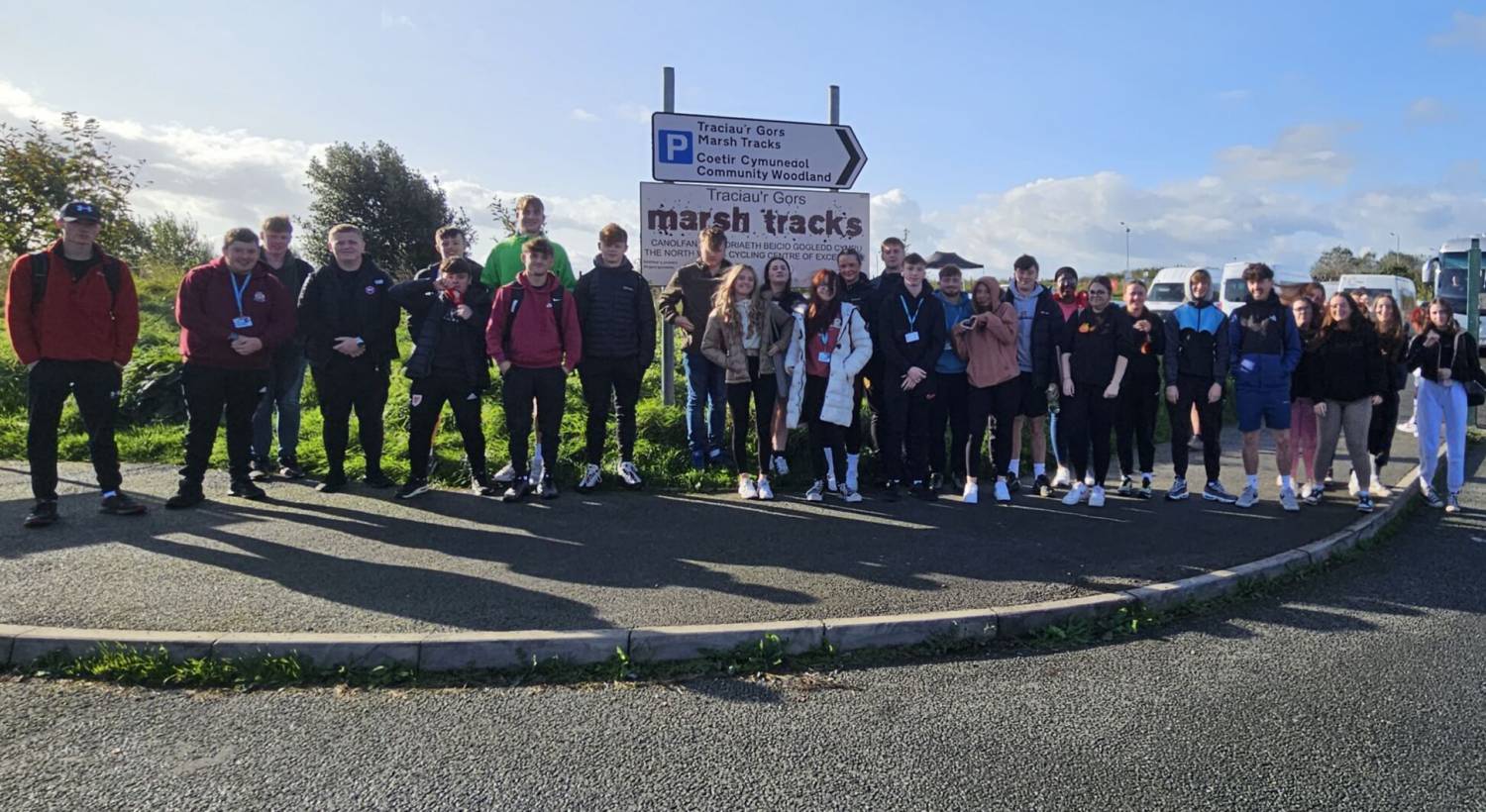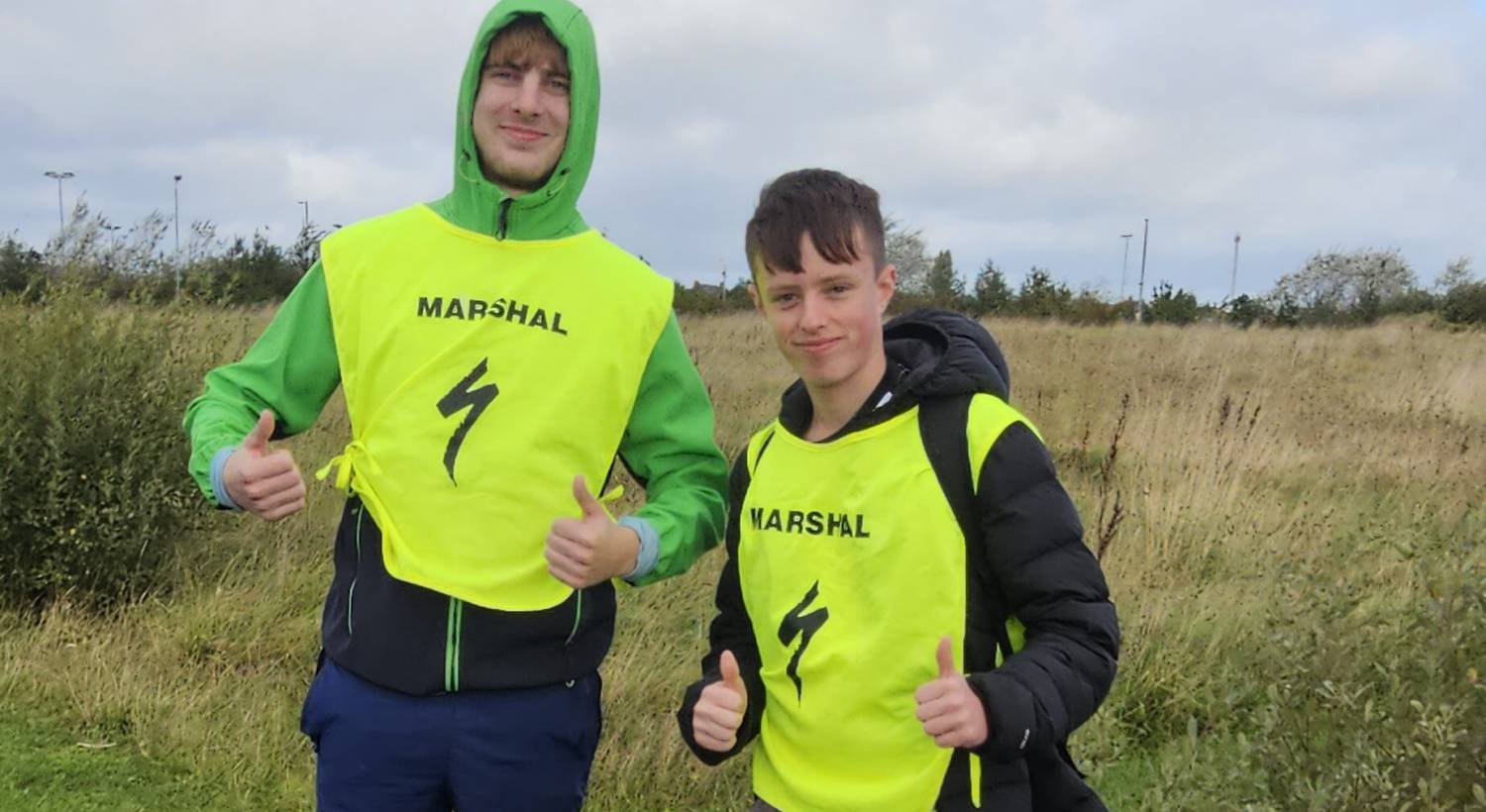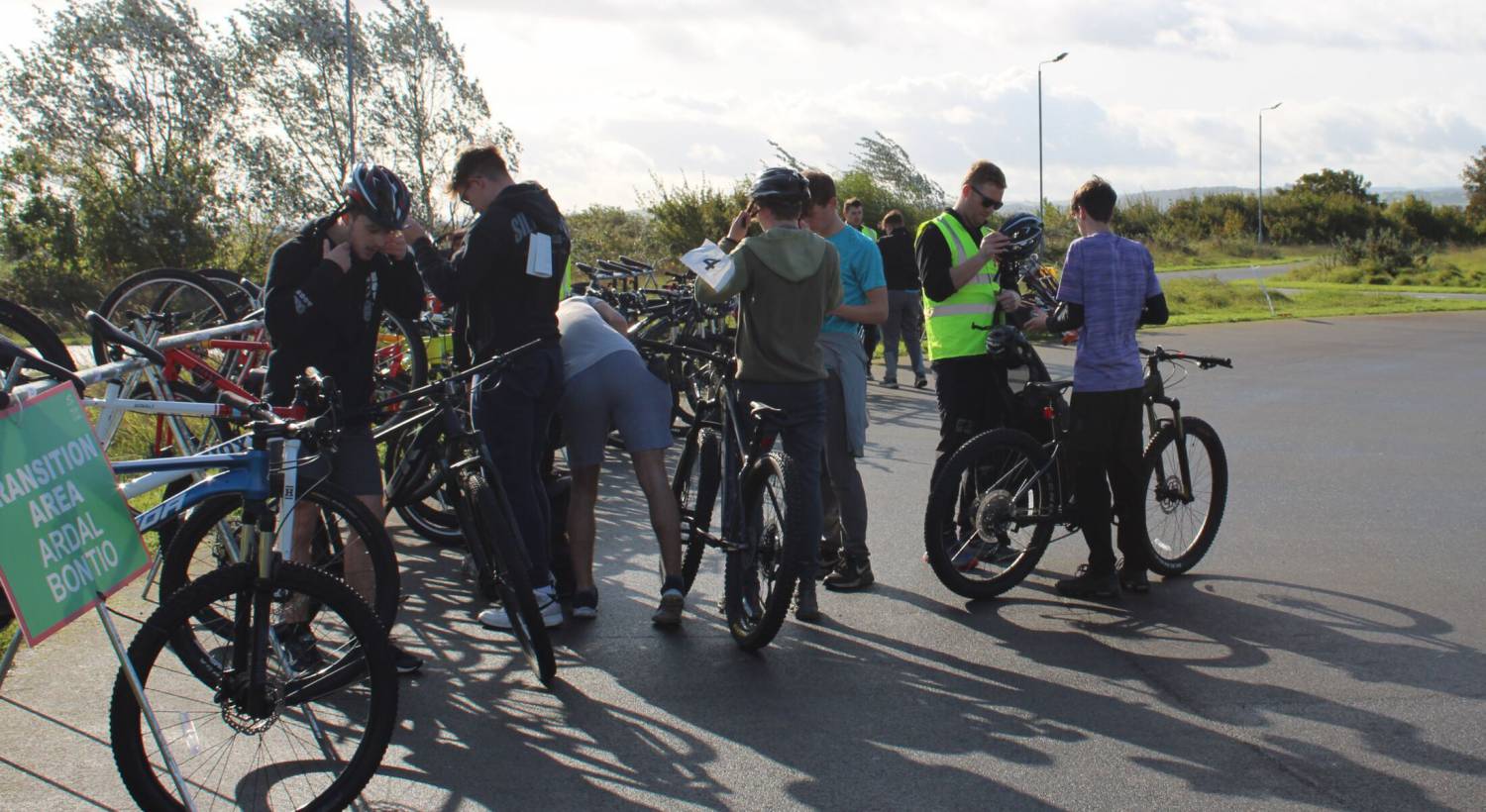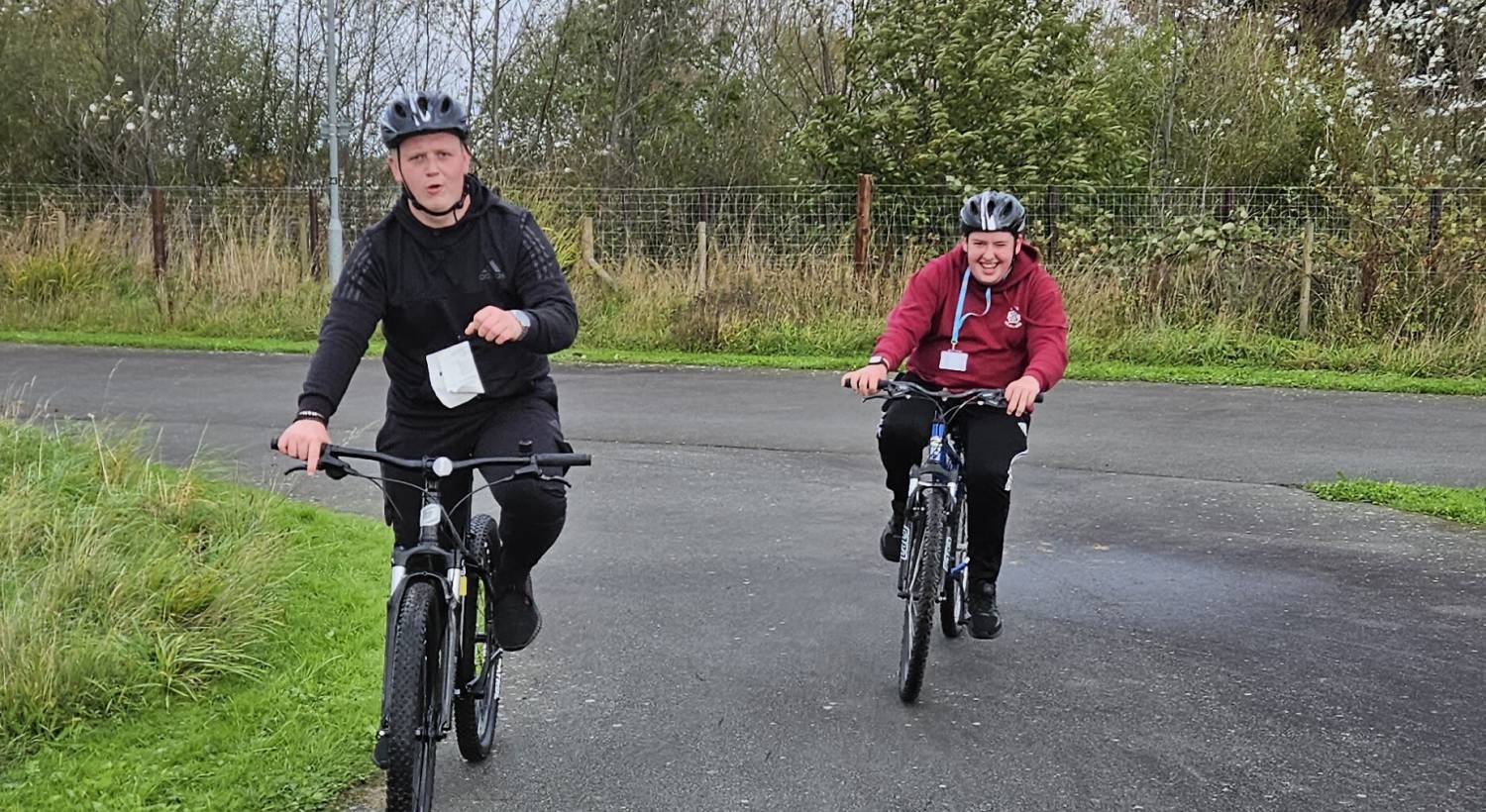 "Let this event be a reminder that with dedication from learners and organisers and a can-do spirit, we can achieve great things. We look forward to more events like this in the future! Congratulations to everyone involved."
ColegauCymru Active Wellbeing and Sport Project Manager Rob Baynham said: "The success of this event is built around an offer that is suitable for all levels of activity and is fully inclusive in its nature.
"There continues to be a need to engage with those less active learners on the value of physical activity.
"The evidence tells us that developing positive social and emotional habits for this age group, including taking regular exercise, contributes to better mental well-being. More events of this nature will also help to create a better understanding of the value of active wellbeing across the sector."
Pagination