View past learner events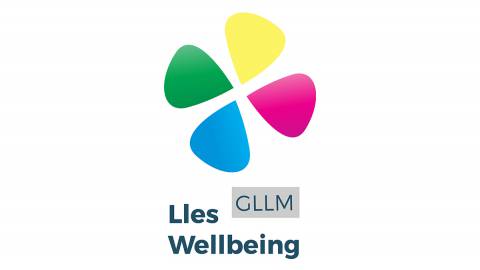 Brain Power
Monday 27 November 2023 - Friday 01 December 2023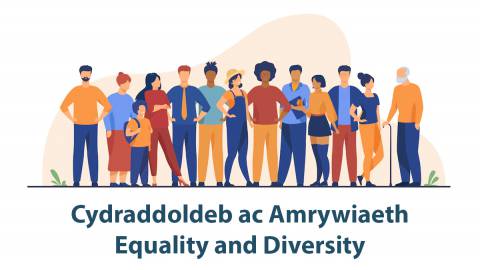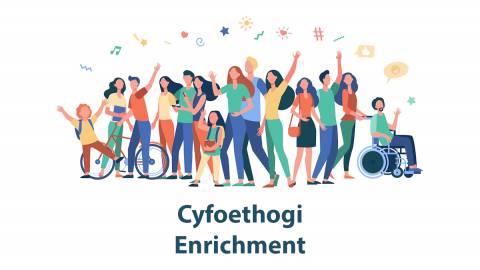 Money Matters
Monday 04 December 2023 - Friday 08 December 2023
---
Getting finance advice and help:

Citizens Advice​: provide free, confidential, independent advice on lots of problems. This includes benefits, debt and money or legal issues.

Money Helper​ provides free and impartial money advice. It can help you plan and manage your finances and is set up by UK government.

​Getting financial advice: this Dewis Cymru webpage has links to a range of financial advice and support
Student finance support at Grŵp Llandrillo Menai:​ click here to find out about the finance support available in college​

TOTUM is the only student discount, proof of age ID and campus life card and platform recommended by the National Union of Students:

Free Childcare in Wales for 3 - 4 year olds: assistance for childcare costs in Wales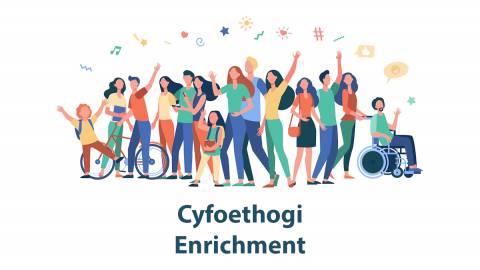 Cross Grŵp Student Union Charity Events
Monday 11 December 2023 - Friday 15 December 2023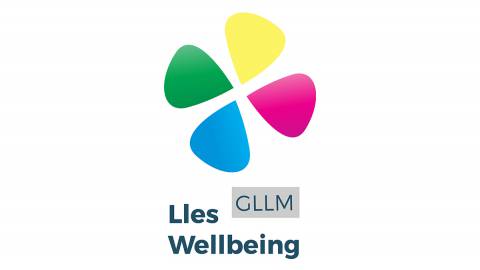 Wellbeing week- Time to talk
Monday 08 January 2024 - Friday 12 January 2024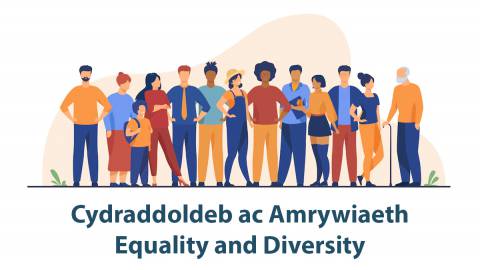 World Religion Day
Monday 15 January 2024
---
World Religion Day is celebrated on the third Sunday in January every year and is a reminder of the need for harmony and understanding between religions and faith systems.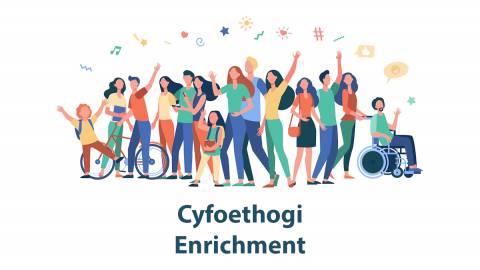 Big Energy Saving Week
Wednesday 17 January 2024 - Tuesday 23 January 2024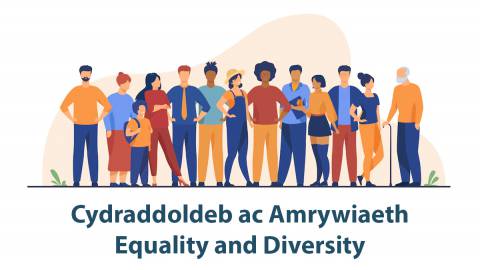 Holocaust Memorial Day
Saturday 27 January 2024
---
Holocaust Memorial Day (HMD) takes place on 27 January each year and is a time to remember the millions of people murdered during the Holocaust, under Nazi Persecution and in the genocides which followed in Cambodia, Rwanda, Bosnia and Darfur.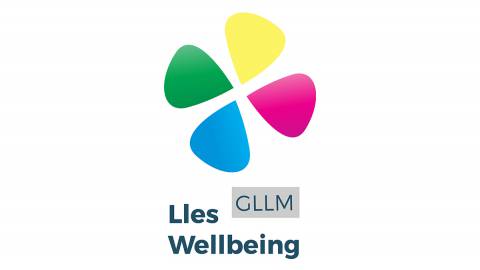 Time to Talk
Thursday 01 February 2024
---
On Time to Talk Day we ask everyone in Wales to have a conversation about mental health. The day is all about creating supportive communities by having conversations with family, friends, or colleagues about mental health. We all have mental health, by talking about it we can support ourselves and others.
Please visit the following links for support.
https://www.timetochangewales....
https://www.mind.org.uk/get-in....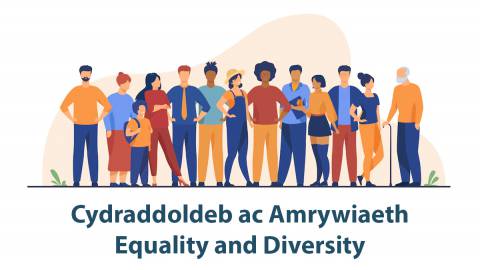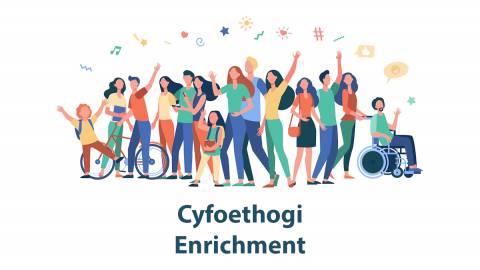 Learner Voice Conference FE
Tuesday 27 February 2024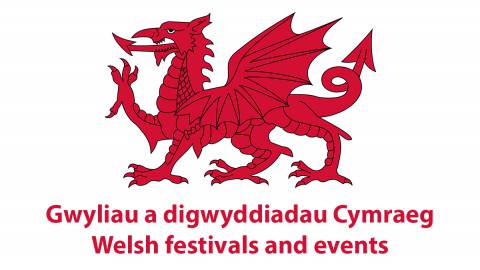 Celebrating Welsh culture inc St. David's Day
Friday 01 March 2024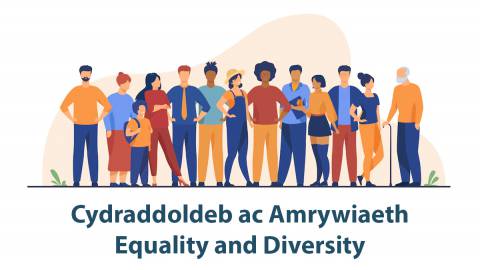 Trans Day of Visibility
Sunday 31 March 2024
---
International Transgender Day of Visibility is an annual event occurring on March 31 dedicated to celebrating transgender people and raising awareness of discrimination faced by transgender people worldwide, as well as a celebration of their contributions to society.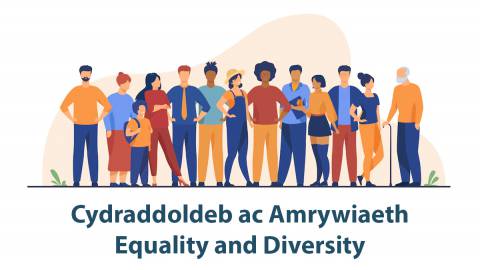 National Autism Awareness Month
Monday 01 April 2024 - Tuesday 30 April 2024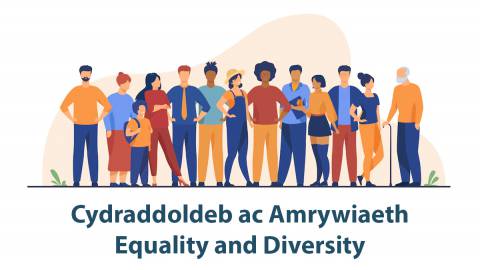 Mental Health Awareness Month
Wednesday 01 May 2024 - Friday 31 May 2024
---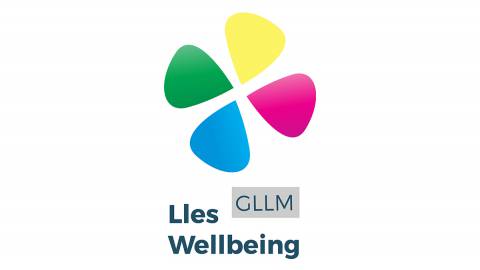 Mental health Awareness Week: Emotional Social Wellbeing
Monday 06 May 2024 - Friday 10 May 2024
---
Please see below for timetables for your campus.
It is really important to talk about mental health and we have lots of resources here at Grwp Llandrillo Menai.
Find out more about Mental Health Week here: https://bit.ly/3nIU6bE
Please also have a look at our Wellbeing Hub for Learners here:
https://sites.google.com/gllm.ac.uk/gllmwellbeing/home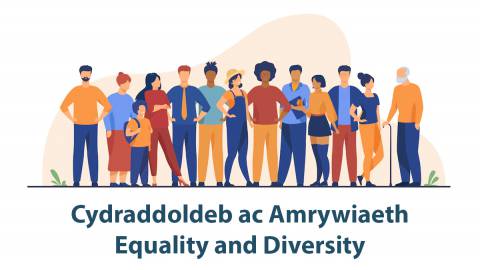 Deaf Awareness Week
Monday 06 May 2024 - Sunday 12 May 2024
---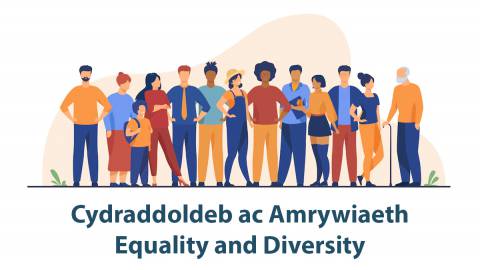 LGBT Pride Month
Saturday 01 June 2024 - Sunday 30 June 2024