NEBOSH National Certificate in Fire Safety and Risk Management (Remote/Online tutor led course)
Key Details
Available at:

Remote Learning

Course type:

Professional

Study Mode:

Part-time

Level:

N/A

Programme Area:

Personal Learning Account
Health and Safety

Course Length:

Bilingual:
Course Description
The NEBOSH Certificate in Fire Safety is designed for anyone who has fire safety responsibilities in a small to medium sized organisation.
It provides the knowledge and understanding to enable learners to develop fire safety skills that can protect people, property and ultimately businesses from the harm a fire can cause.
The NEBOSH Certificate in Fire Safety is ideal for those responsible for fire safety in low to medium risk workplaces, Health and Safety managers, Facilities Managers and Health and Safety representatives within businesses.
On completion of the NEBOSH Certificate in Fire Safety you will have the knowledge and skills to:
Understand fire and explosion protection and prevention principles
Carry out an effective fire risk assessment in a low to medium risk workplace.
Course Dates
Remote Learning
| Date | Time | Days | Hours | Weeks | Cost | Bookings | Code |
| --- | --- | --- | --- | --- | --- | --- | --- |
| 24/01/2023 | 09:00 | Tuesday | 7.00 | 10 | £950 | 0 / 10 | D0015285 |
Remote Learning
| Date | Time | Days | Hours | Weeks | Cost | Bookings | Code |
| --- | --- | --- | --- | --- | --- | --- | --- |
| 30/05/2023 | 09:00 | Tuesday | 7.00 | 10 | £950 | 0 / 10 | D0015287 |
Entry Criteria
There are no formal entry requirements for this qualification, however this NEBOSH certificate is a Level 3 qualification equivalent to an A Level or equivalent UK college qualification. This means that the qualification is a demanding qualification to study and learners must be prepared and willing to study at this level.
Learners must have a suitable standard of English language to understand and articulate the concepts contained in the syllabus.
This course will be remotely delivered by a tutor in a virtual classroom and delegates must have access to a suitable PC, laptop or tablet with a camera, speakers and a robust internet connection sufficient to cope with online delivery.
Delivery
This course is delivered by taught sessions and group work.
Assessment
This qualification has a two-step assessment process which consists of:
An open book examination: which you will be able to complete at home or in another safe and suitable location where you can concentrate. You will be presented with a scenario that describes a realistic workplace and situation. You will then be asked to carry out a series of tasks using evidence presented in the scenario as well as the underpinning knowledge you have gained through your studies and revision.
You will have 24 hours to complete and submit your paper, though you should be able to complete it in 4-5 hours.
A practical fire risk assessment: the fire risk assessment has been developed around fire risk assessment standards such as the Home Office fire guidance and PAS79-1:2020.
There is no time restriction to complete the fire risk assessment, however it is recommended that you take around three hours to complete all four parts of the assessment. This will allow learners to show their understanding of the assessment requirements and complete a good quality fire risk assessment.
Would you like to apply for this course?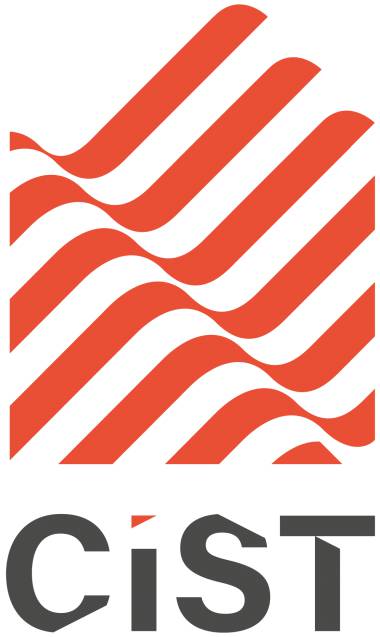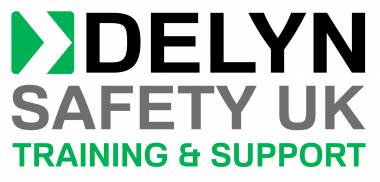 In association with the accredited
learning partner: Delyn Safety UK