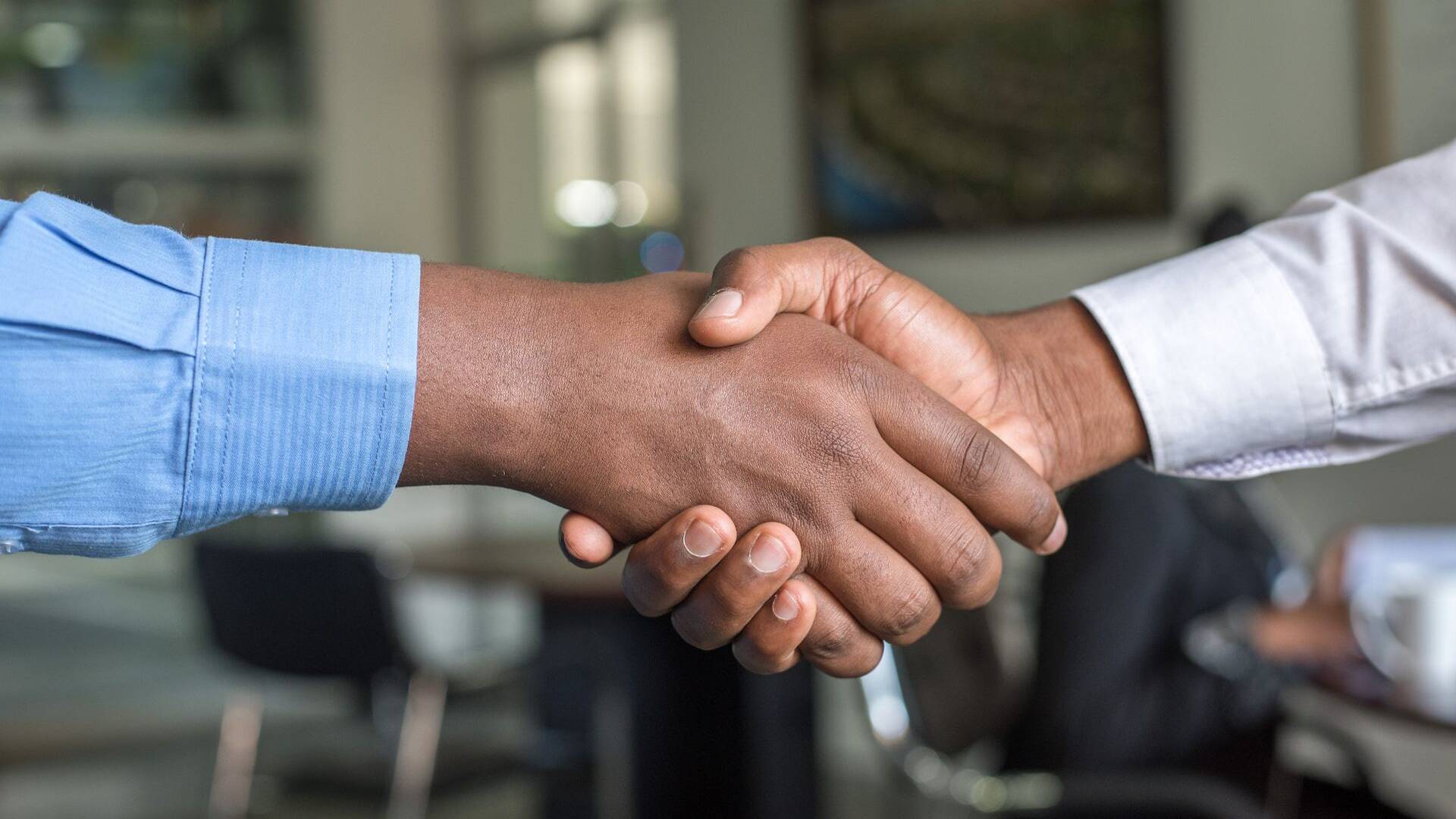 CV Writing:
A CV is all about you. It is a document that you make that shows off who you are and what you have done before. When you're looking for a job or a college course, the employer may ask to see your CV.
Your CV is often the first impression that you give of yourself to a potential new boss or new college tutor. Creating a good CV will therefore help you stand out from everyone else and improve your chances at gaining an interview.
Creating a CV Do's and Don'ts
There are various things that you should consider when writing your first CV or updating it for your next Job Application.
Do Keep it concise with no more than two sides
Do Steer clear of unnecessary information such as gender, age, and religion
Do Begin sentences with verbs, rather than writing in the first person
Do Outline your career history, starting with the most recent first, clarifying any gaps
Do Bullet point your achievements and responsibilities, providing more information for
your more recent roles
Do List your education and qualifications, starting with the most recent first
Do Include your IT skills, relevant training and spoken languages
Do Ensure any outlined hobbies and interests are brief
Do State that 'Referees can be provided on request'
Do Check it for errors and ask someone else to check it also
Don't However tempting, don't make your CV too long – your CV needs to reflect all of your selling points, nothing else
Don't Include a photograph of yourself on your CV unless necessary – the vast majority of professional jobs go to the person with the best-looking CV, not the photograph
Don't Use clichés. Everyone likes to say they are a team player with great communication skills who can work under pressure. Instead, use your experience to demonstrate how you can do those things
Don't Lie or embellish the truth on your CV – things are easily checked, and a small untruth could blow your chance of success
Don't List every process or package you've ever worked with, trained on, heard of or read on the job specification
Don't Use tables and graphics such as ClipArt – they can look untidy and unsightly
Don't Use inappropriate email addresses or Twitter names that look unprofessional
Don't Be tempted to shrink the font or reduce the margins to get more information in
Don't Include pages of obscure testimonials, references, newspaper cuttings and brochures
Don't Submit it using your personal jonnywonnywoo@hotmail.com email address
Understanding your own skills:
Hard Skills
Hard skills are your technical abilities to perform certain tasks. For example, having a fast typing speed is a hard skill, and you can quantify it by stating how many words you can type per minute.
Hard skills are easier to develop as you can learn them in school, your personal life, or on the job. They're usually role- or industry-specific. Many employers have a testing phase in the interview process to ensure you have the necessary hard skills. Computer programmers, for example, may write code or find an error in existing code during the hiring process to demonstrate their skill level.
Soft skills
Soft skills are harder to measure and learn as they relate to your personality traits and habits. For example, strong leadership or problem-solving abilities are soft skills. One of the greatest benefits of soft skills, however, is that they're transferable. You can use your soft skills in a variety of industries and roles, so they apply to more opportunities than hard skills.
Employers list and look for certain soft skills as they contribute to a positive, successful work environment. If you find you're lacking a certain soft skill, such as communication, you can work on them on your own time. You don't need to go to school or take any courses to become a certified communicator. You can improve your communication skills by speaking with or writing to friends and colleagues.

What do employers want?
A job description explains a company role, outlining the job duties and requirements the employer expects of an employee. While employers use a job description to source talent, professionals use it in their job search to find interesting positions for which they meet the qualifications.

Interview skills
For most people a job interview is one of the most daunting things they will ever have to do and so it is especially important to be well prepared.
Before you attend an interview you will need to consider what sort of questions you might be asked by the employers so that you can prepare your answers. You will also need to think of questions that you want to ask them. You might want to know, for instance, what the hours of work are, how much holiday you will get and, of course, how much wages you will earn. It is also important to ask some job specific questions so that you show an interest in the vacancy.
What Interviewers Wish They Could Tell Every Job Candidate
I want you to be likeable.

I don't want you to immediately say you want the job.

I want you to stand out....

... but not for being negative

I want you to ask lots of questions about what really matters to you...

... but only if the majority of those questions relate to real work.

I love when you bring a "project"

At the end I want you to ask for the job... and I want to know why.

I want you to follow up... especially if it's genuine.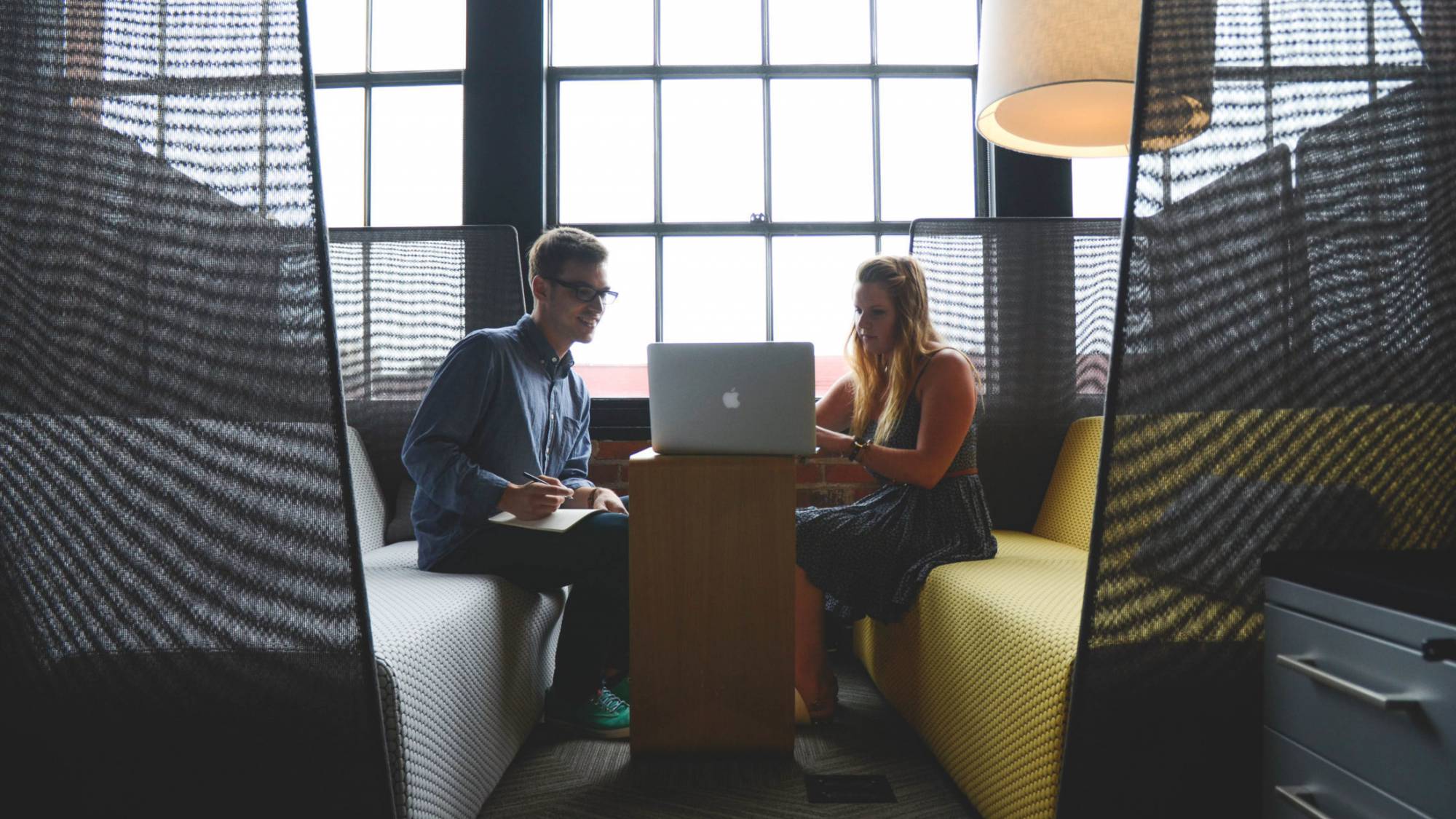 Higher Education Students bursary (HEFCW Targeted Employability and Careers project)
Higher Education students from under-represented groups may be eligible for a Student Futures bursary to support with accessing work experience, mentoring, developing employability skills and additional careers guidance. For more information email studentfutures@gllm.ac.uk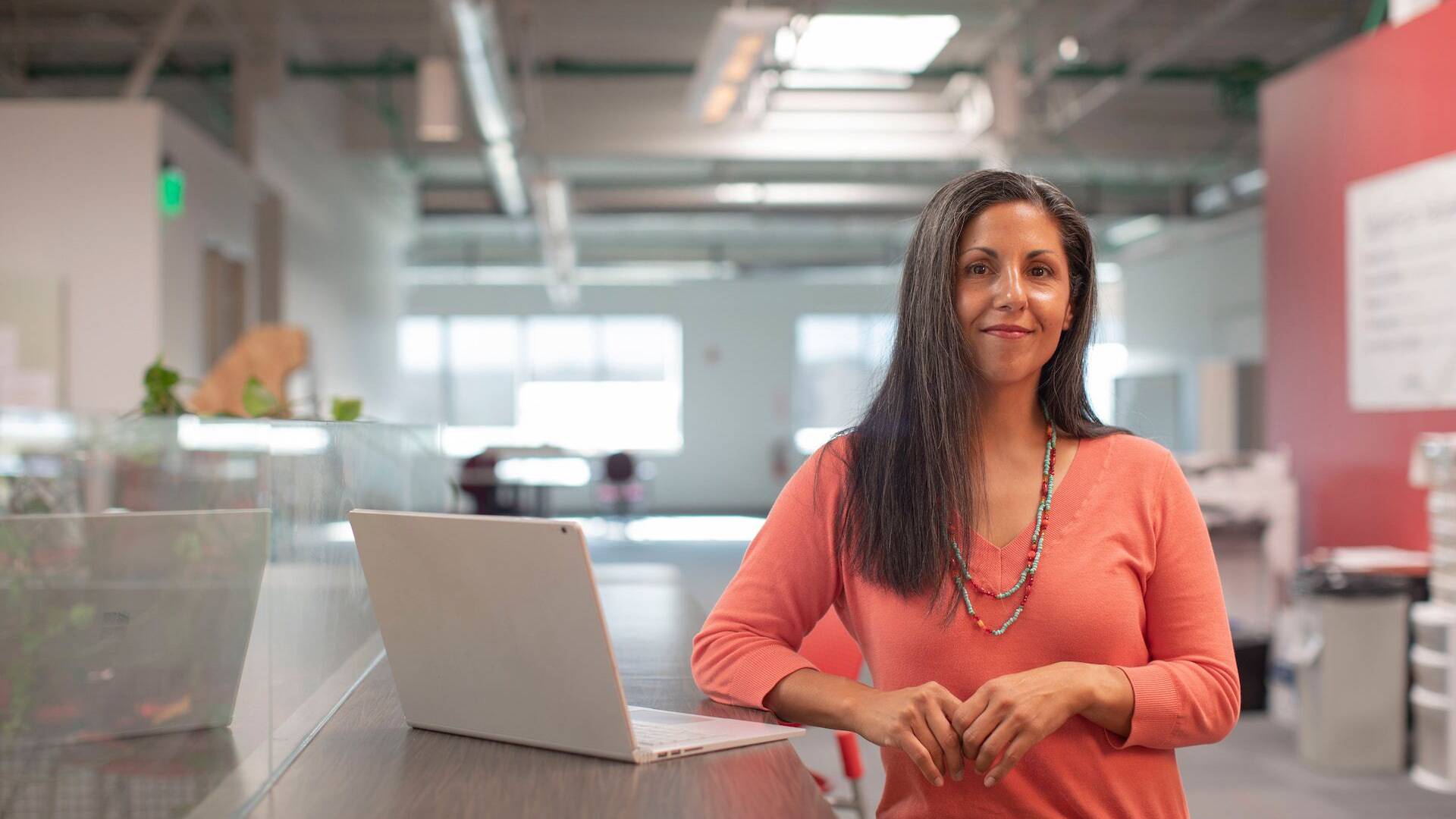 CAMVA@LlandrilloMenai is an Employment and Enterprise Bureau funded by the Welsh Government as part of the Young Person's Guarantee.