Friendly & Welcoming Environment
All our campuses offer a welcoming and highly inclusive environment where you'll be supported by staff to ensure you get the most from your time at the college.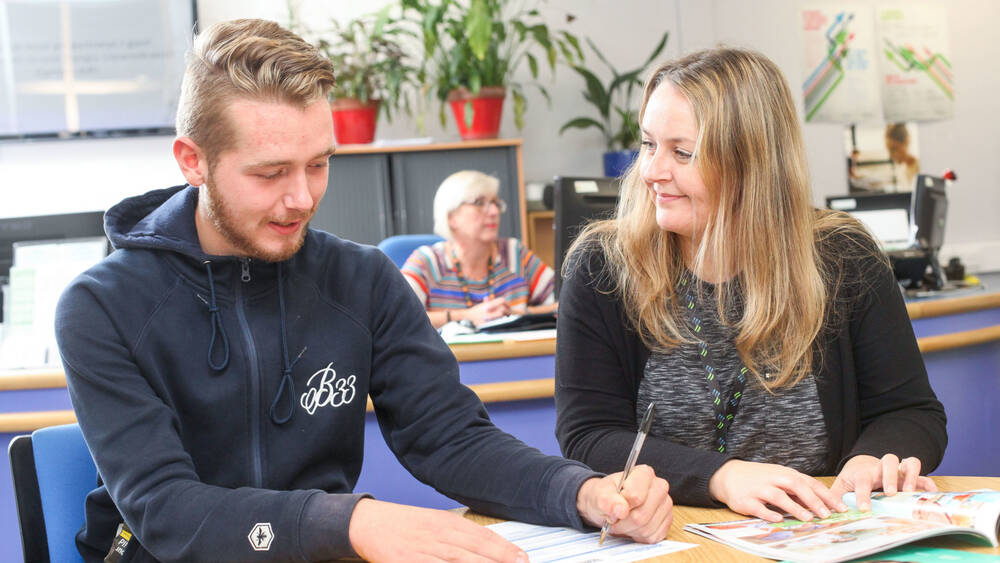 Student Advisors
Our dedicated Learner Services staff can provide advice and guidance about a range of issues, including additional study support, financial matters, careers advice and confidential counselling services.
Visit our Student Support Hub...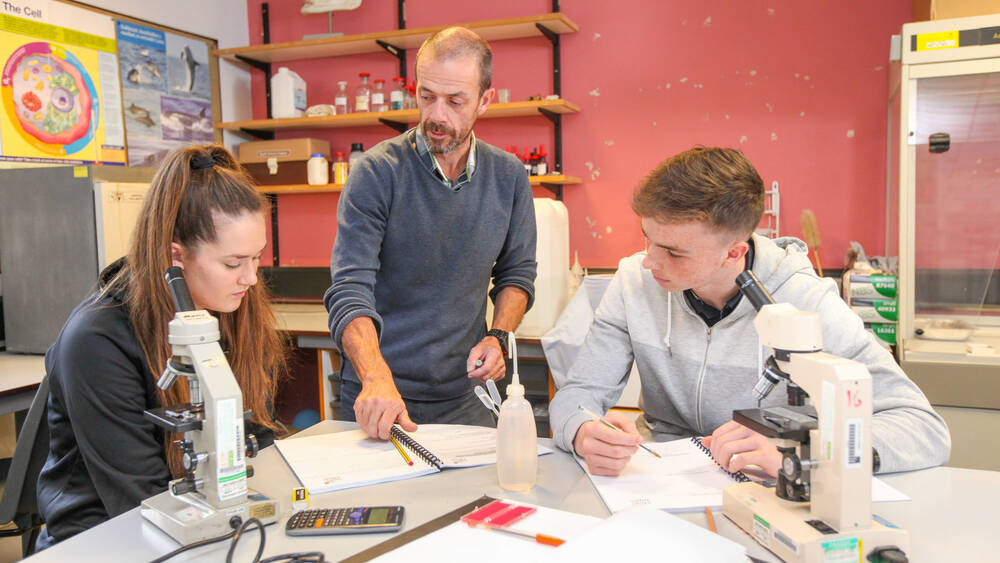 Personal Tutor
Your Personal Tutor will help you settle into college life and will plan and review your progress to ensure you reach your goals. They are here to build a positive and productive relationship to help you achieve your goals.
How your personal tutor will support you…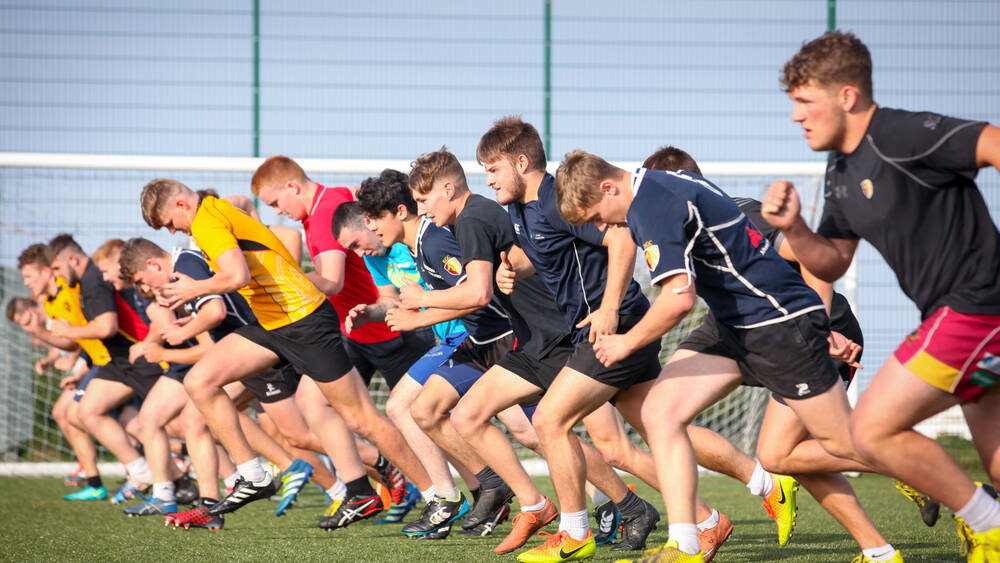 Independence
College will help you to grow and develop your independence. We have a culture of mutual respect across all our campuses.
You'll be treated as an adult and have the responsibilities that go with that. As a student, you'll have access to a wide range of extracurricular activities to develop your skills and experiences.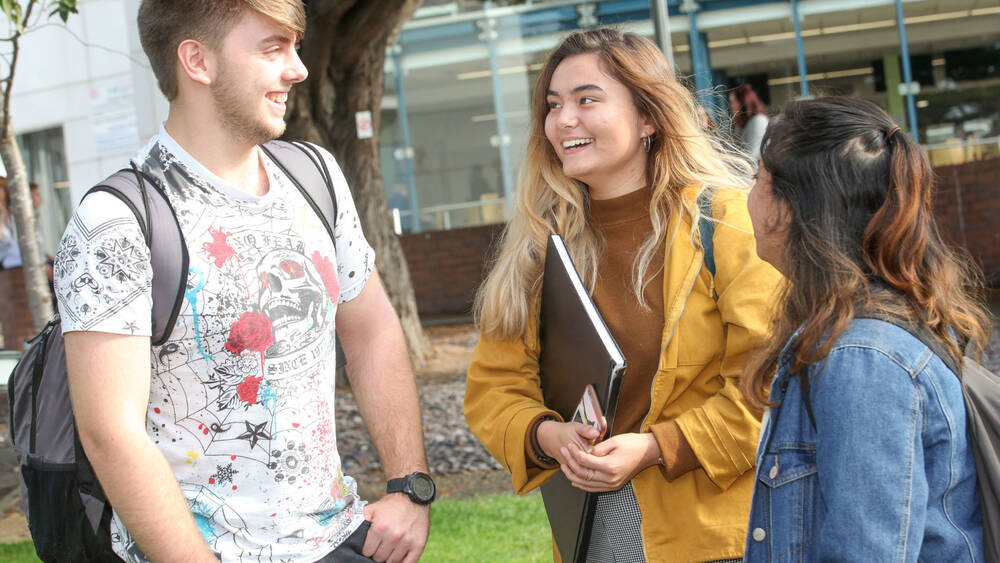 Social Opportunities
You'll have the opportunity to meet new people and make new friends in a friendly and challenging environment. Past students often tell us that one of the best things about studying here was the friendships they made. This is your college and you make it what it is.