Excellent Student Support
Graded as 'excellent' for the quality of our care, support and guidance in our last government inspection - you'll be well looked after during your time at college.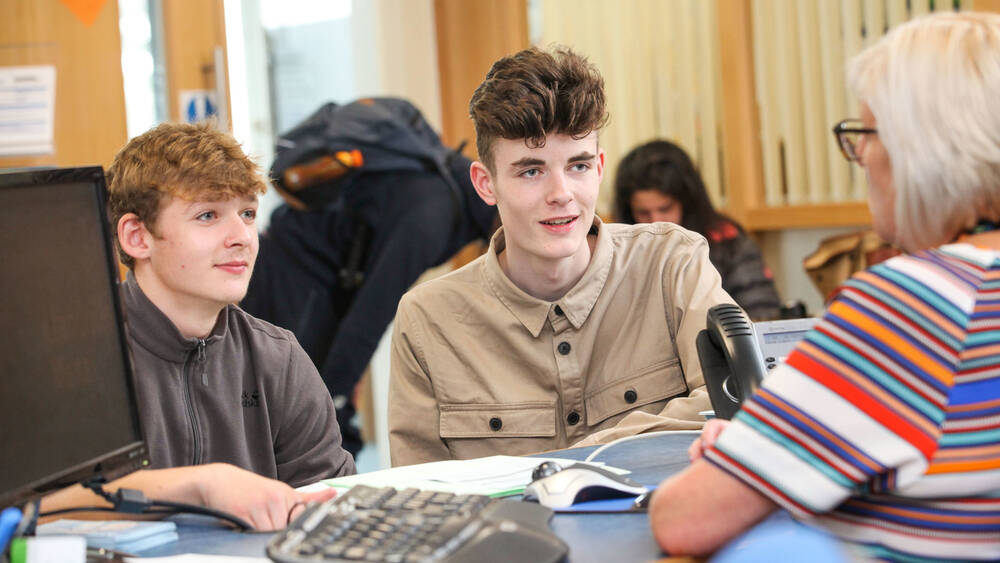 Our Learner Services team
We have friendly teams in each college who can provide information and advice on careers and employability, apprenticeships, applying for courses, UCAS applications, course fees & finance and transport.
Visit the Student Support Hub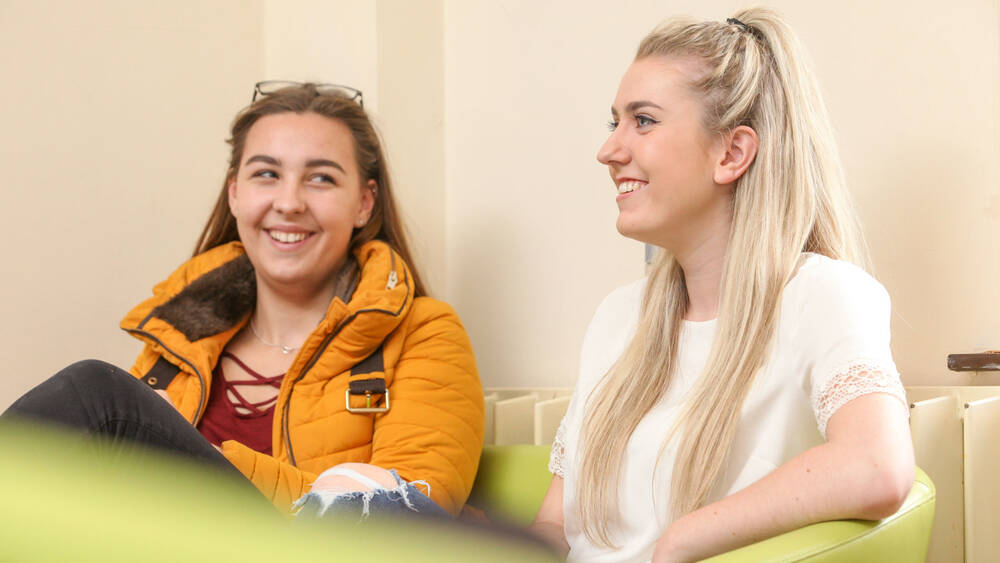 Welfare and wellbeing
We provide signposting and referral support to specialist external agencies. Personal Tutors and Learner Services staff offer support regarding a range of services, including health and wellbeing, mentoring, short-term counselling, student finance and safeguarding.
Find out more...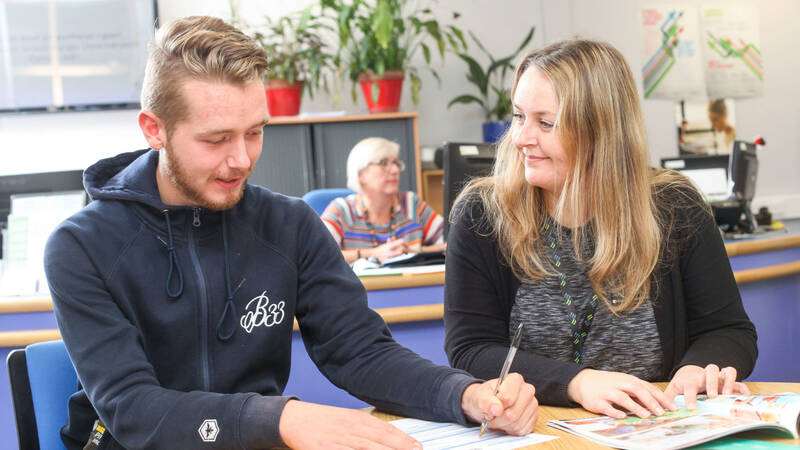 Financial support
Depending on your individual circumstances, you may be eligible for financial help to assist you in your studies. Our Advisors will be able to guide you through the types of support available.
Find out what financial support is available to you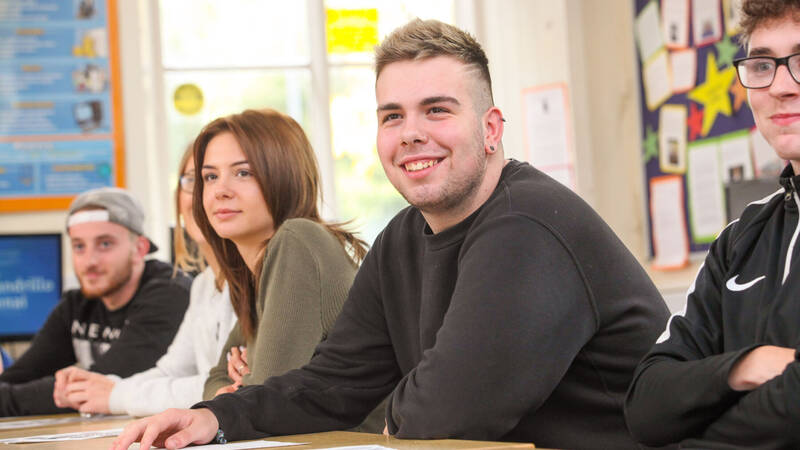 Welsh language support
Many jobs in Wales now require the ability to communicate effectively in both Welsh and English, so studying bilingually could give you the advantage when you're looking for work.
Learn in both languages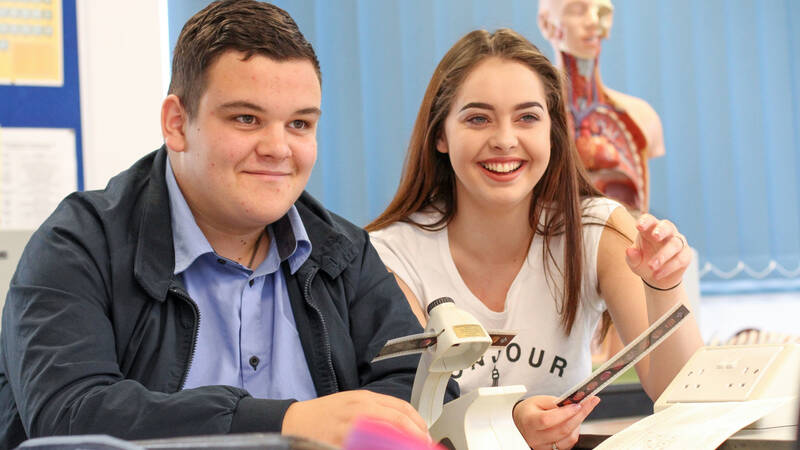 Learning support
The College has specialist staff to support learners with additional learning needs. Working with you, we will develop a plan to ensure that you make the most of college life and successfully achieve your qualification.
We're here to support you...