Restaurants
Our outstanding training kitchens and restaurants provide first class facilities for students of all levels to hone their technical and personal skills and enable them to progress to employment in all areas of the Hospitality industry. We have four training restaurants and welcome bookings from external clients.

We are proud of our award-winning Hospitality and Catering departments. Our aim is to train and mentor students in all aspects of catering and hospitality in order to gain experience and qualifications of the highest standards.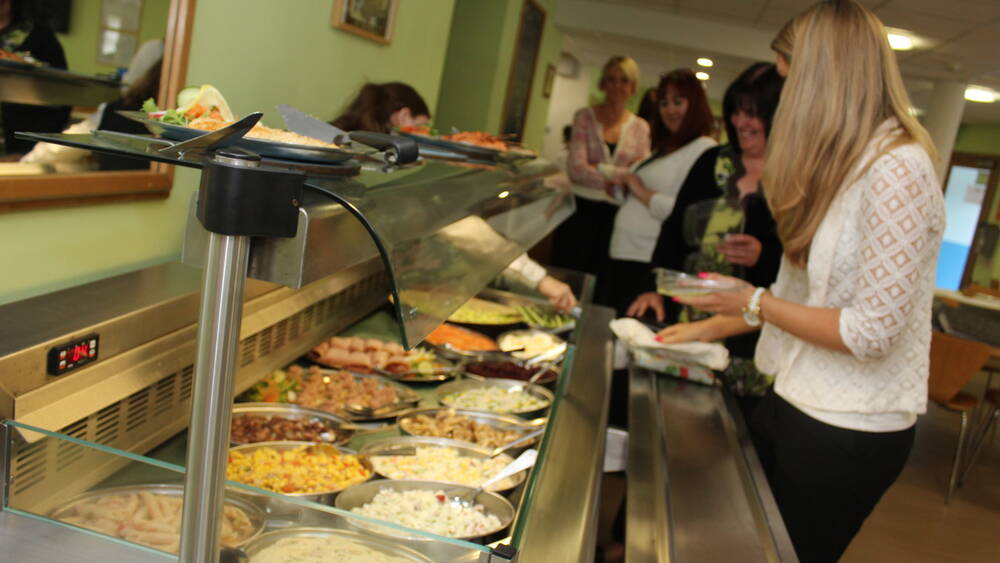 The Bistro: Rhos-on-Sea
01492 546 666 ext. 1278
This training restaurant is open for morning coffee and lunch. Everything is cooked and served by students who are supervised by experienced, dedicated staff, and numerous themed events throughout the year demonstrate their imagination and culinary skills.
Opening Times
Coffee: 09:45-10:45, Monday to Friday
Lunch: 12:00-13:15, Monday to Friday
Friars: Bangor
The Friars Training Restaurant offers amazing value for money. All dishes are freshly prepared and cooked to a high standard by our student chefs under the guidance of experienced chef tutors. Situated in the historic Friars Building it offers a great alternative night out.

Find out more...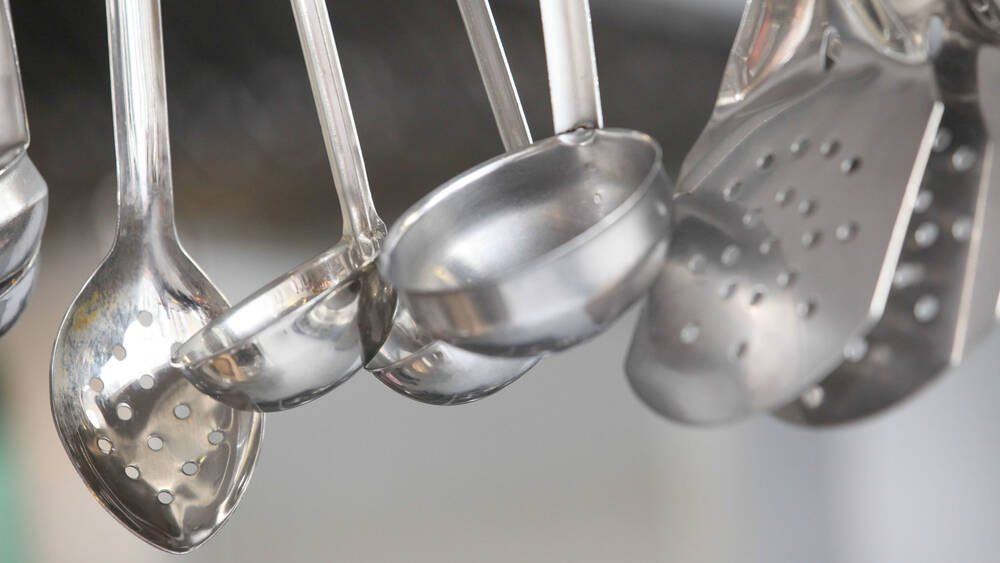 Y Gader: Dolgellau
01341 422 827
Y Gader is a wonderfully homely restaurant offering fantastic food and excellent service. Staffed entirely by our students under the guidance of our experienced staff, diners can enjoy a range local produce, some of which is sourced from the college estate at Glynllifon.
Opening Times
Buffet Lunch: 12:30-14:30, Wednesday.
3 course Lunch: 12:30-14:30, Thursday and Friday.
Coffee and Cakes: 10:00-14:30, Wednesday to Friday.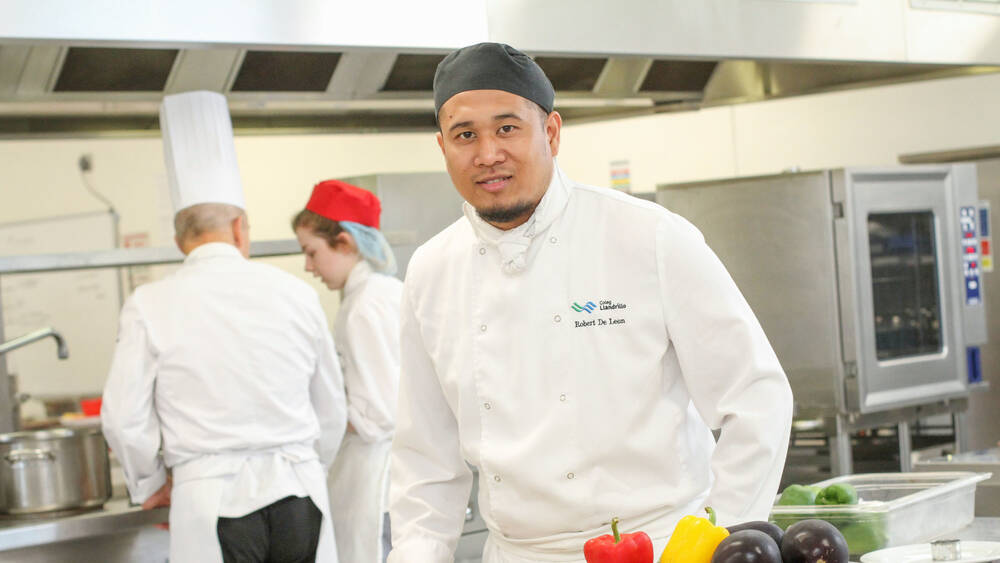 Orme View: Rhos-on-Sea
01492 542 341
The Orme View has an international reputation for excellence, and its staff and students have won numerous national and international awards. It provides customers with a gourmet dining experience at a fraction of the cost of top restaurants.
Opening Times
Lunch: 12:00, Tuesdays, Wednesdays and Thursdays.
Dinner: 19:00, Thursdays.
To book online click here.
Special diets
Where possible, our restaurants will endeavour to accommodate guests with specific dietary requirements. To assist us we ask customers to mention any requirements at the time of booking. Vegetarian dishes are included on every menu. Any of our food items may contain traces of nuts. Please ask the restaurant supervisor for any information about food or drink items.
Please note:
Our restaurants are only open during term time.