Event Highlights:
Employer stands: Numerous employers from various industries, including engineering, construction, healthcare, hospitality, and more, set up stands to interact with attendees. Each stand was staffed with company representatives eager to engage in meaningful conversations, discuss job prospects, and answer any questions.

Networking Opportunities: The event facilitated meaningful connections between attendees and employers. Participants could engage in conversations, exchange contact information, and build valuable professional relationships, potentially leading to future career prospects and work placement.

Jobs Noticeboard: A digital display of the job vacancy noticeboard, featuring a wide array of employment opportunities across different industries. Attendees had the chance to explore and apply for positions matching their skills and interests, making the most of the event's immediate job prospects.
Benefits of Attending:

Direct access to a diverse range of employers actively hiring in various industries.

Opportunities to network and establish connections with industry professionals.

Gain valuable insights into different career paths, industry trends, and job search strategies.

Access to personalised career advice, CV workshops and 1:1 sessions and workshops to enhance employability skills.

Immediate access to job vacancies and potential work placement opportunities.
Keep an eye out for future events and initiatives organised by CAMVA to further support your journey!

For more information on 1:1 or group support, email camva@gllm.ac.uk

Remember, your next career opportunity may be just a connection away!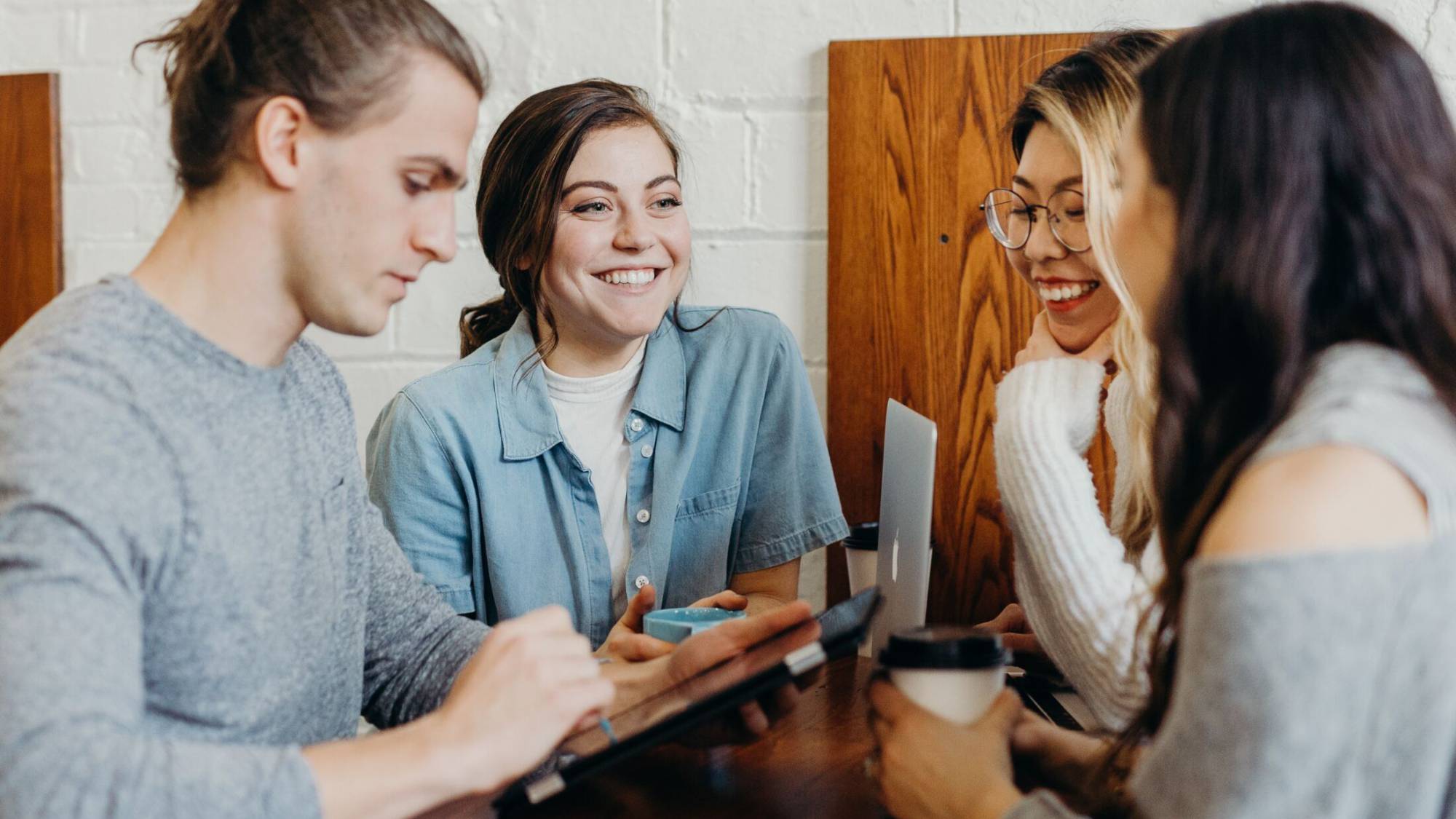 CAMVA@LlandrilloMenai is an Employment and Enterprise Bureau funded by the Welsh Government as part of the Young Person's Guarantee.