The Grŵp has campuses across North Wales and provides a number of ways for students to get to and from their main site of study.
If you are a full-time, Further Education student who:
is under the age of 19 on 31 August 2022,
lives in the county boroughs of Anglesey, Conwy, Denbighshire or Gwynedd and
lives over three miles from the College campus you attend,
...then you will be eligible for a free bus pass to enable you to travel to your nearest campus on the Council provided buses

To find out more about transport for your college, click on the links below.
Coleg Llandrillo transport information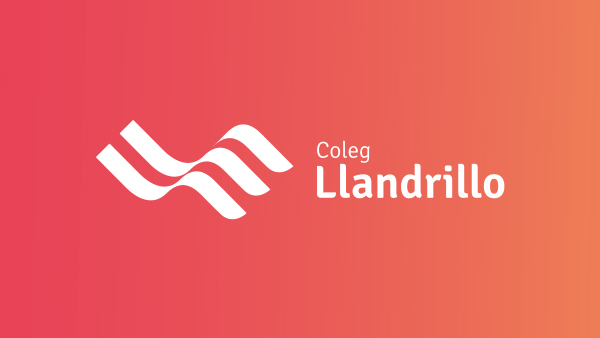 Find out more about Coleg Llandrillo transport
Coleg Meirion-Dwyfor transport information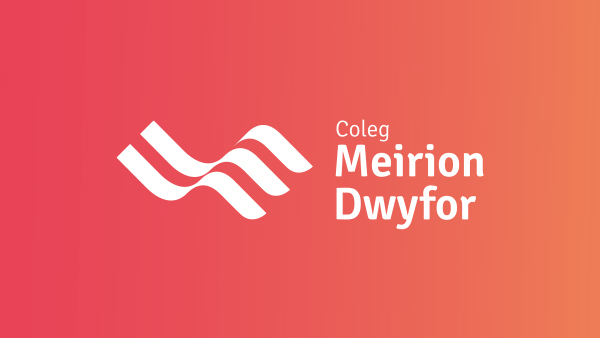 Find out more about Coleg Meirion-Dwyfor transport
Coleg Menai transport information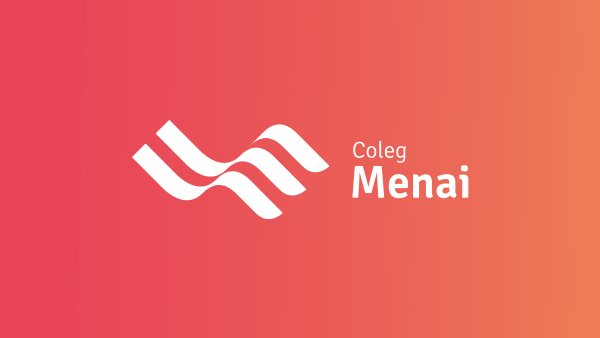 All students can buy a discounted Arriva bus pass at the current rate which is £14.50 per week. These can be bought directly on the bus showing a valid bus pass or student ID card, or they can bought termly or annually from the Arriva website on www.arrivabus.co.uk/students.
Further discounts are available via the following link: https://mytravelpass.gov.wales/en/. This gives students who are 21 years and under a further third off the cost of public bus transport costs.
Travelling by car
Each of the Grŵp's main campuses have on-site parking facilities, for which there are no car parking charges. The Rhos-on-Sea campus also has 3 electric charging points available for staff and students to use for a fee of 25p per kWh (you will need to download the Electric Blue app in order to use this facility).
Travelling by College bus
College Travel Code of Conduct
Antisocial and bad behaviour on college transport will not be tolerated. Persistent and/or serious offenders will lose their right to travel on all college transport.

The college will monitor behaviour on buses and will exercise the college disciplinary procedures where necessary.