Plumbing Remedial Engineer
Please note: The information displayed on each job vacancy is received directly from the named employer. Whilst we (Grŵp Llandrillo Menai) make every effort to ensure they comply with equality and diversity guidelines, we are not responsible for any errors or omissions in the wording used.
Plumbing Remedial Engineer
Basic salary up to £28,000 per annum + Overtime - OTE £40,000 per annum.
Working Hours: 37.5 Hours Monday to Friday – paid overtime

SMS is one of the UK's leading independent Water Hygiene specialists, with over 22 years' experience driving the evolution of the Water Treatment field with innovation and best practice to ensure the safety of the people in the communities we serve.
Due to continual company growth, we are now looking for an experienced, qualified Plumbing Remedial Engineer to join our expanding plumbing team, based across South Wales. Each Plumbing Remedial Engineer will be provided with a company van, uniform, equipment, iPad, mobile and business mileage fuel card, and will enjoy travelling to different client sites, completing high quality remedial plumbing works for our clients.
Role and responsibilities of the successful Plumbing Remedial Engineer:
Deliver high quality remedial plumbing tasks
Conduct water testing and control work, including sampling
Partnering with Water Treatment Engineers to undertake tank disinfections
Effectively resolve problems at site level
Identify and report non-compliances at client premises
Report water system conditions to Account Managers
Support and assist in development of new plumbers and colleagues
Built effective relationships daily with a variety of clients
Requirements - Essential:
City & Guilds / NVQ Level 2 Plumbing & Heating qualification
Remedial plumbing experience, either from domestic or commercial environments
Excellent communication skills to effectively liaise with clients and colleagues
Ability to work safely and effectively in a team or as a lone worker
IT skills, with ability to use IPad technology with accuracy
Full UK, Manual, Driving licence
All roles at SMS require a DBS check.
SMS Environmental will cover the cost of this if you do not already hold a valid DBS certificate. SMS Environmental is committed to recruiting, retaining and promoting colleagues who are representative of the diversity in our local communities and we welcome applications from all candidates.

Benefits:
Company car & fuel card
Uniform, tools & equipment provided
Career development
Paid overtime - enhanced Sunday rate
Company pension
Employee discount
Employee mentoring programme
Enhanced maternity & paternity leave
Referral programme
Enhanced Sick pay
Store discount
Wellness programme
Medical Plan or Alternative Cash Plan, following 2 years service
Extra Days leave for your birthday, following 2 years service
Schedule:
8 hour shift
Monday to Friday
Overtime
Job Details
Location
Cardiff
County
Other
category
Full-time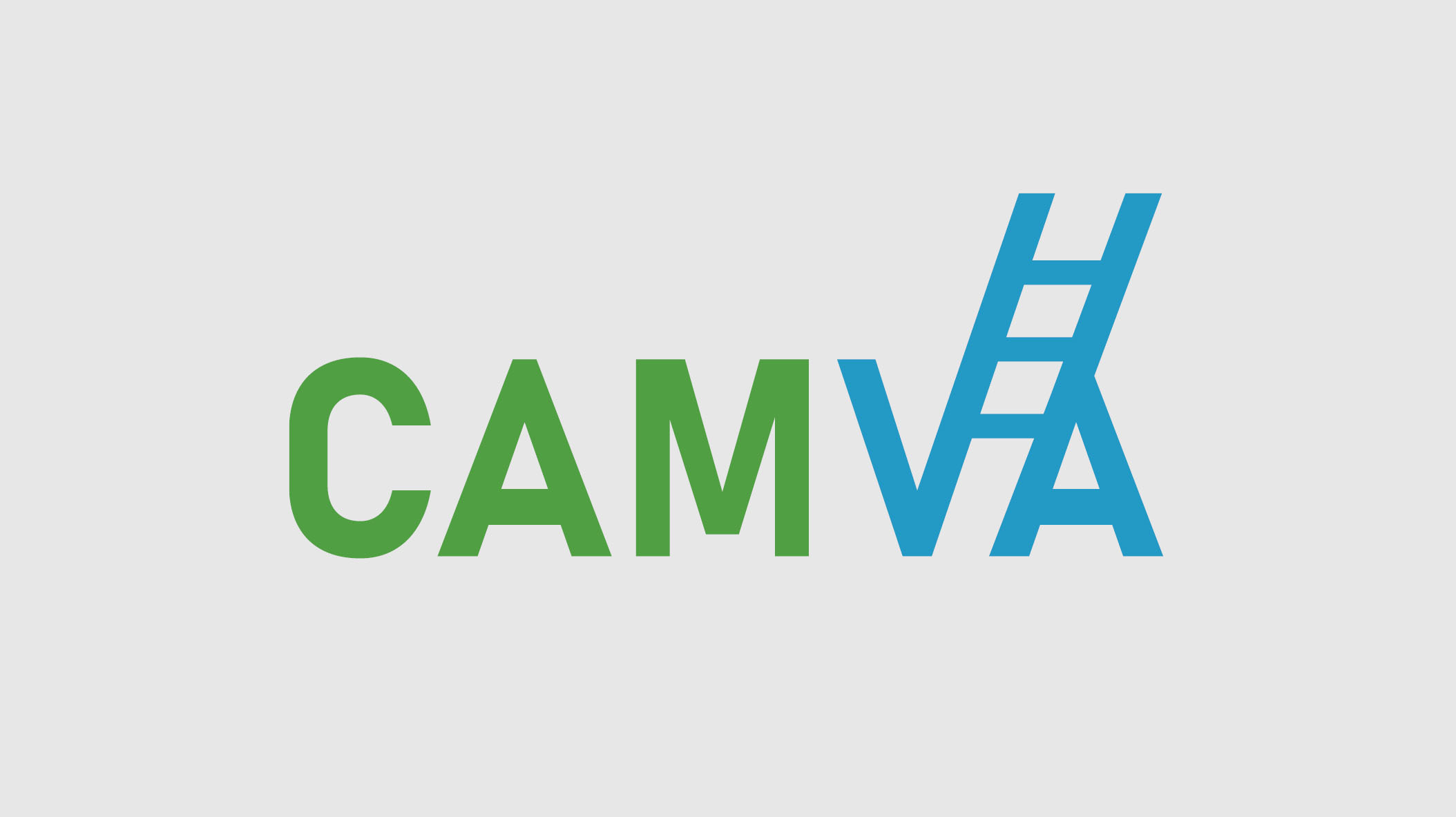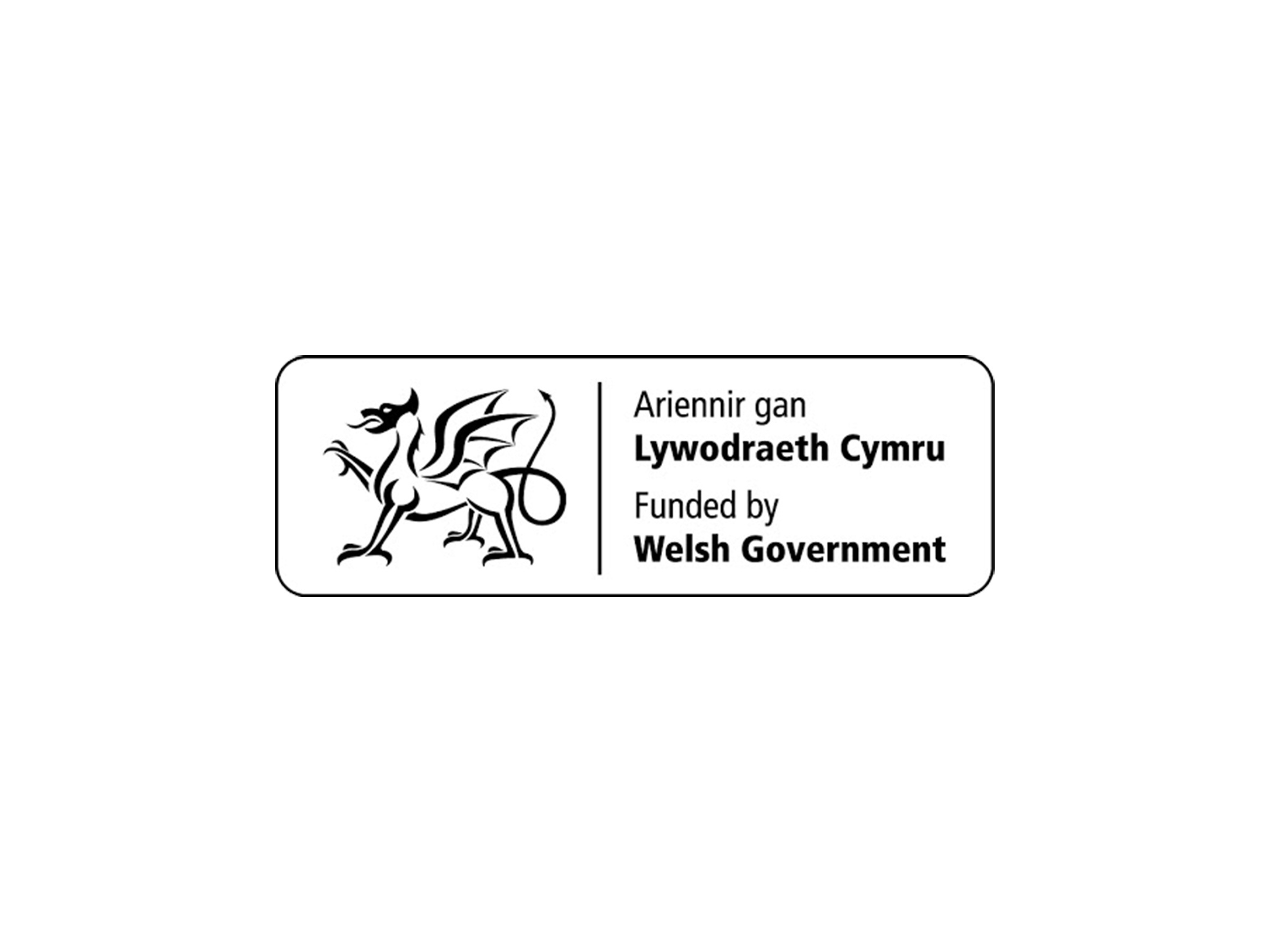 CAMVA@LlandrilloMenai is an Employment and Enterprise Bureau funded by the Welsh Government as part of the Young Person's Guarantee.
---
Do you have any job vacancies you're looking to recruit for?

Would you like to reach a potential target audience of thousands of students?
Then why not advertise the job for FREE on our vacancy noticeboard.
Vacancies we can promote on your behalf could include:
Apprenticeships
Full-time posts
Part-time posts
Fixed-term contracts
To advertise a job vacancy, download and complete the form below and send it to employerjobs@gllm.ac.uk.