Play worker or Relief Manager for before/after school club
Please note: The information displayed on each job vacancy is received directly from the named employer. Whilst we (Grŵp Llandrillo Menai) make every effort to ensure they comply with equality and diversity guidelines, we are not responsible for any errors or omissions in the wording used.
Job Description
We are looking for a caring and enthusiastic person to join our team.
The job entails, interacting with children, parents, and other staff, creating, and maintaining a safe and stimulating environment and to help maintain records. Ideally, the successful candidate should have NVQ level 2 or above or a similar childcare qualification.
Training will be given.
For playworker £10.50 per hour
For Relief manager £11.70 per hour
The hours range from 7.45-8.45 am or 3.00 -5.30pm. It can be hours/days to suit.
We will provide DBS

How to apply
Send a CV or enquiry by email to Julie Biggadike – julieb14@hotmail.com
Job Details
Location
Carmel, Nr. Holywell
County
Flintshire
category
Part-time
Sector
Arbenigol/Arall - Specialist / Other
Closing Date
08.12.23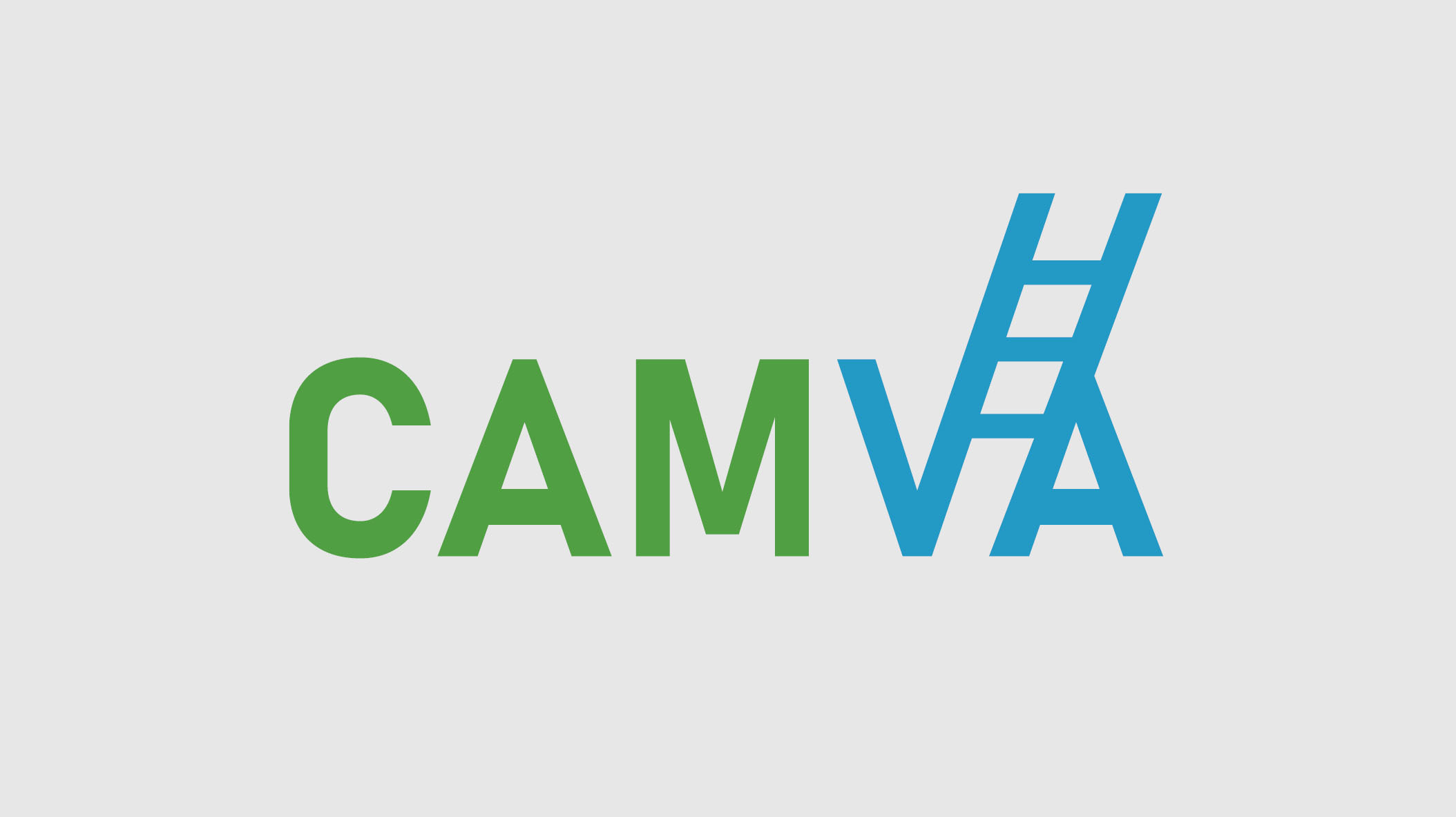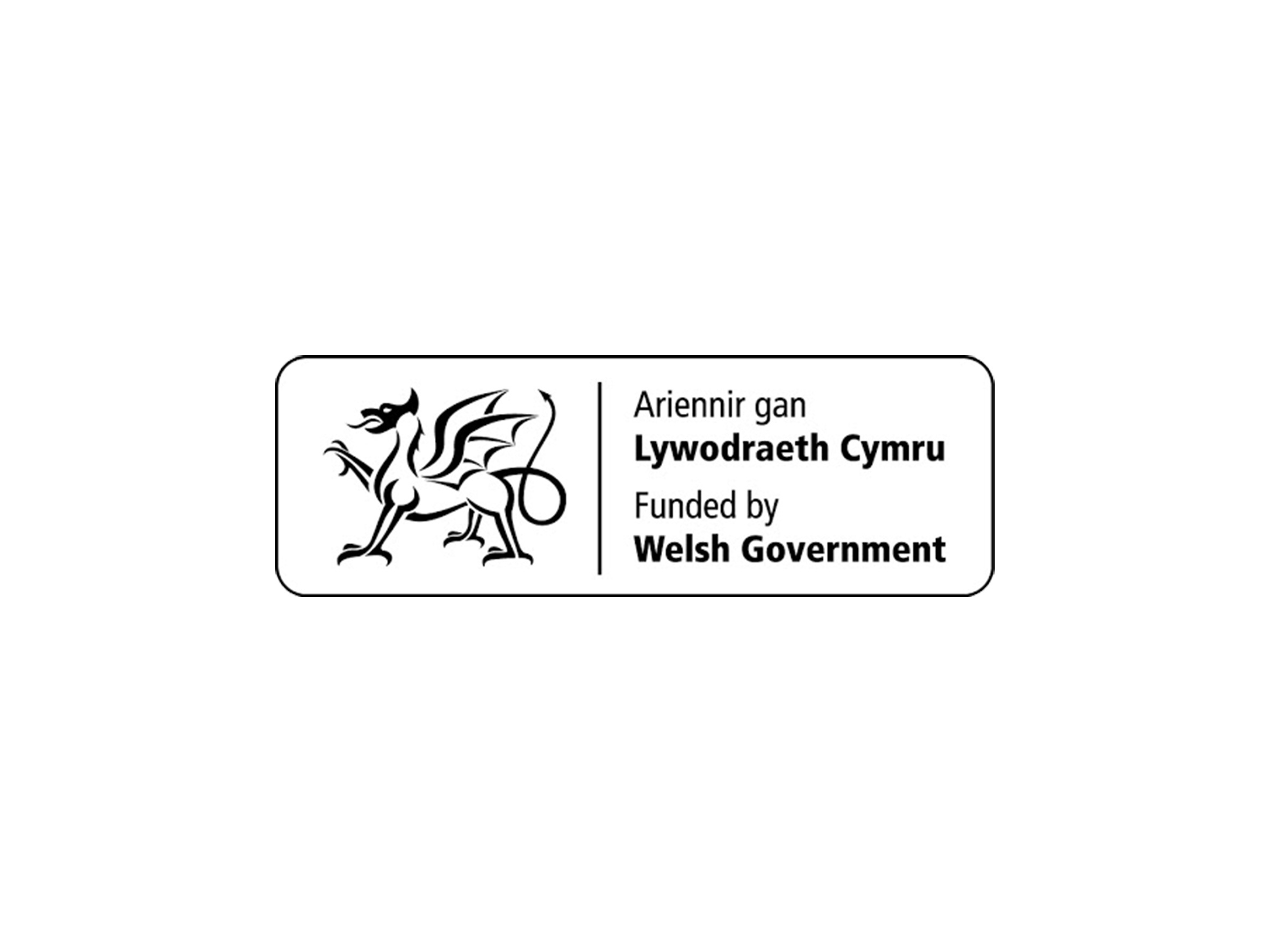 CAMVA@LlandrilloMenai is an Employment and Enterprise Bureau funded by the Welsh Government as part of the Young Person's Guarantee.
---
Do you have any job vacancies you're looking to recruit for?

Would you like to reach a potential target audience of thousands of students?
Then why not advertise the job for FREE on our vacancy noticeboard.
Vacancies we can promote on your behalf could include:
Apprenticeships
Full-time posts
Part-time posts
Fixed-term contracts
To advertise a job vacancy, download and complete the form below and send it to employerjobs@gllm.ac.uk.