Head Chef
Please note: The information displayed on each job vacancy is received directly from the named employer. Whilst we (Grŵp Llandrillo Menai) make every effort to ensure they comply with equality and diversity guidelines, we are not responsible for any errors or omissions in the wording used.
What we are looking for:
A creative and talented Head chef who is looking for a progressive and challenging role in a bustling kitchen.
A Head Chef who can oversee our kitchen staff and lead by example. Our chefs create their own menus and always welcome ideas from the whole of the team. We are well known for serving the finest of fresh locally sourced produce and our regularly changing menus reflect this.
The ideal candidate would have previous experience of working in a similar kitchen as a Head Chef/Kitchen Manager and have the ability to remain productive in a high pressure environment. You'll have the attitude and work ethos we're looking for - a chef who shares our love of everything foody and brings passion and flair to the kitchen.
Job Details:
Pay: up to £12.00 an hour
Job Type: Permanent
Benefits: Pension, Holiday Pay, Discounted Food, Employee Discount
Experience: Chef 1 year (required)
Head Chef - Kite Surf Cafe, Rhyl, LL18 3AF
Employment: Full time - based 48 hour week
Salary: £0000 + Company Discounts & Benefits
How to apply
Applications welcome to info@prokitesurfing.co.uk
Job Details
Location
Rhyl
County
Denbighshire
category
Full-time
Sector
Lletygarwch ac Arlwyo / Hospitality & Catering
Closing Date
26.01.24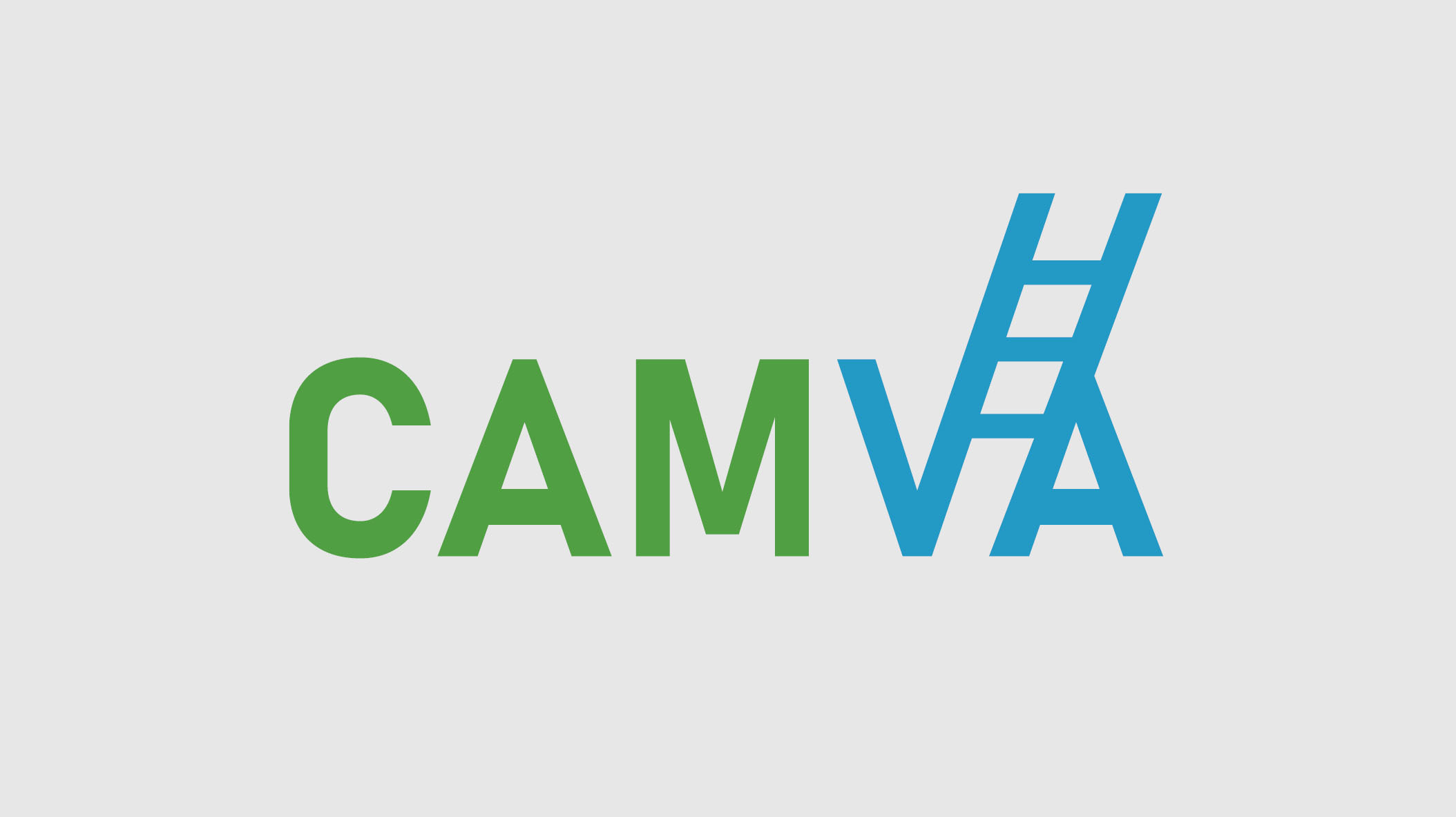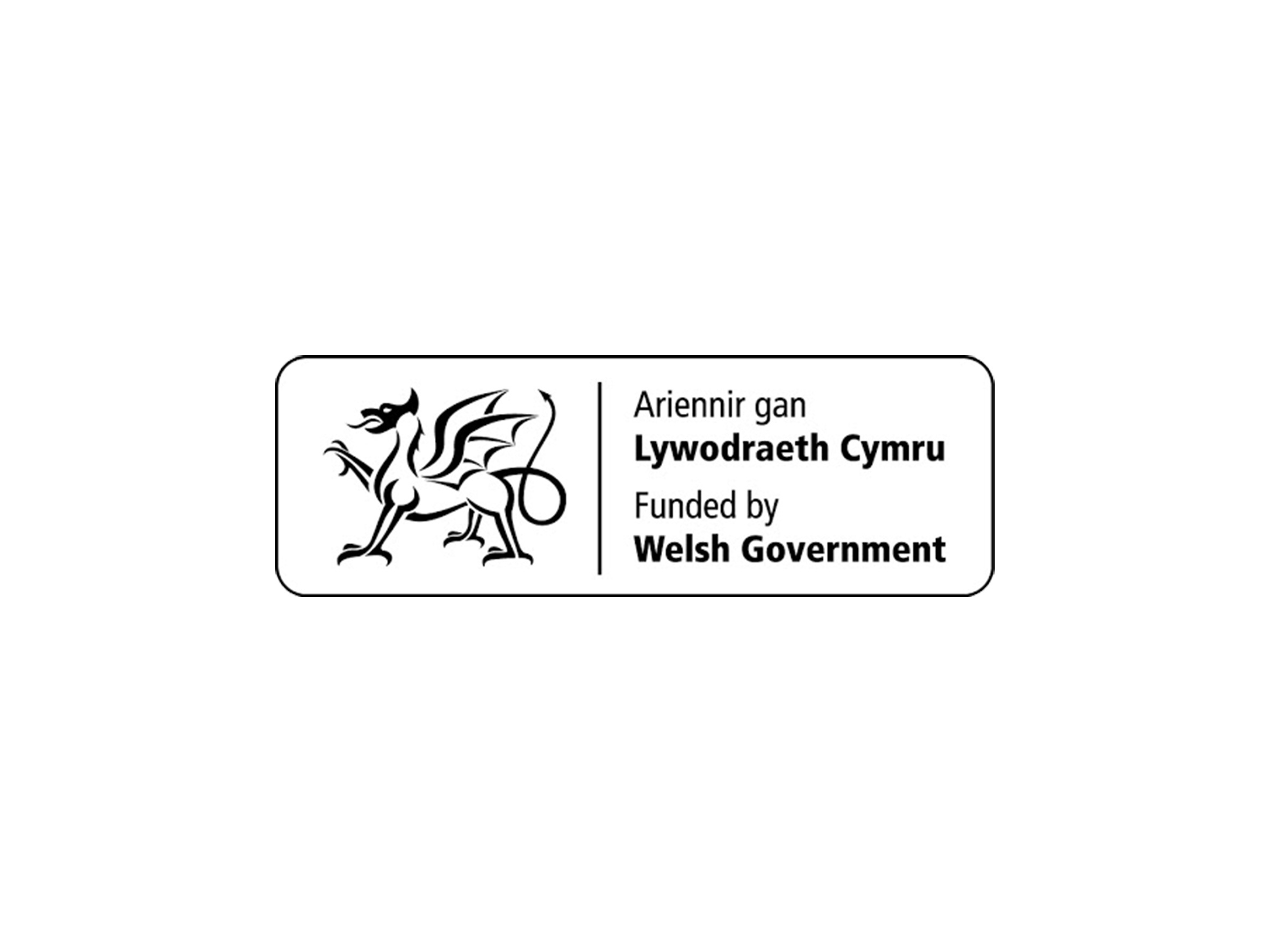 CAMVA@LlandrilloMenai is an Employment and Enterprise Bureau funded by the Welsh Government as part of the Young Person's Guarantee.
---
Do you have any job vacancies you're looking to recruit for?

Would you like to reach a potential target audience of thousands of students?
Then why not advertise the job for FREE on our vacancy noticeboard.
Vacancies we can promote on your behalf could include:
Apprenticeships
Full-time posts
Part-time posts
Fixed-term contracts
To advertise a job vacancy, download and complete the form below and send it to employerjobs@gllm.ac.uk.