ESI Cutter
Please note: The information displayed on each job vacancy is received directly from the named employer. Whilst we (Grŵp Llandrillo Menai) make every effort to ensure they comply with equality and diversity guidelines, we are not responsible for any errors or omissions in the wording used.
Come work as an ESI Cutter for a small family run business that's expanding every year. Our ESI Cutters live and work in Melbourne which is rated to be in the top 10 most liveable cities in the world. We have competitive rates and have bonuses for meeting performance targets. We require 2 years industry experience but will provide you with the necessary training to get you qualified to work on Australian electrical networks. We work on multiple networks so we can build up your confidence and experience on Australian networks and provide plenty of support so that you can develop your skills as necessary.
We are approved to sponsor workers to Australia, and could potentially sponsor you to work in Australia. Driver's licence is necessary, other qualifications are desirable, however, we will continue to train, and value add to the right candidate. Please check out our website and Facebook page. You can email me for more information. Regards Patrick
No Closing Date.
How to apply
Job Details
Location
Melbourne, Victoria/ Australia
County
Other
category
Full-time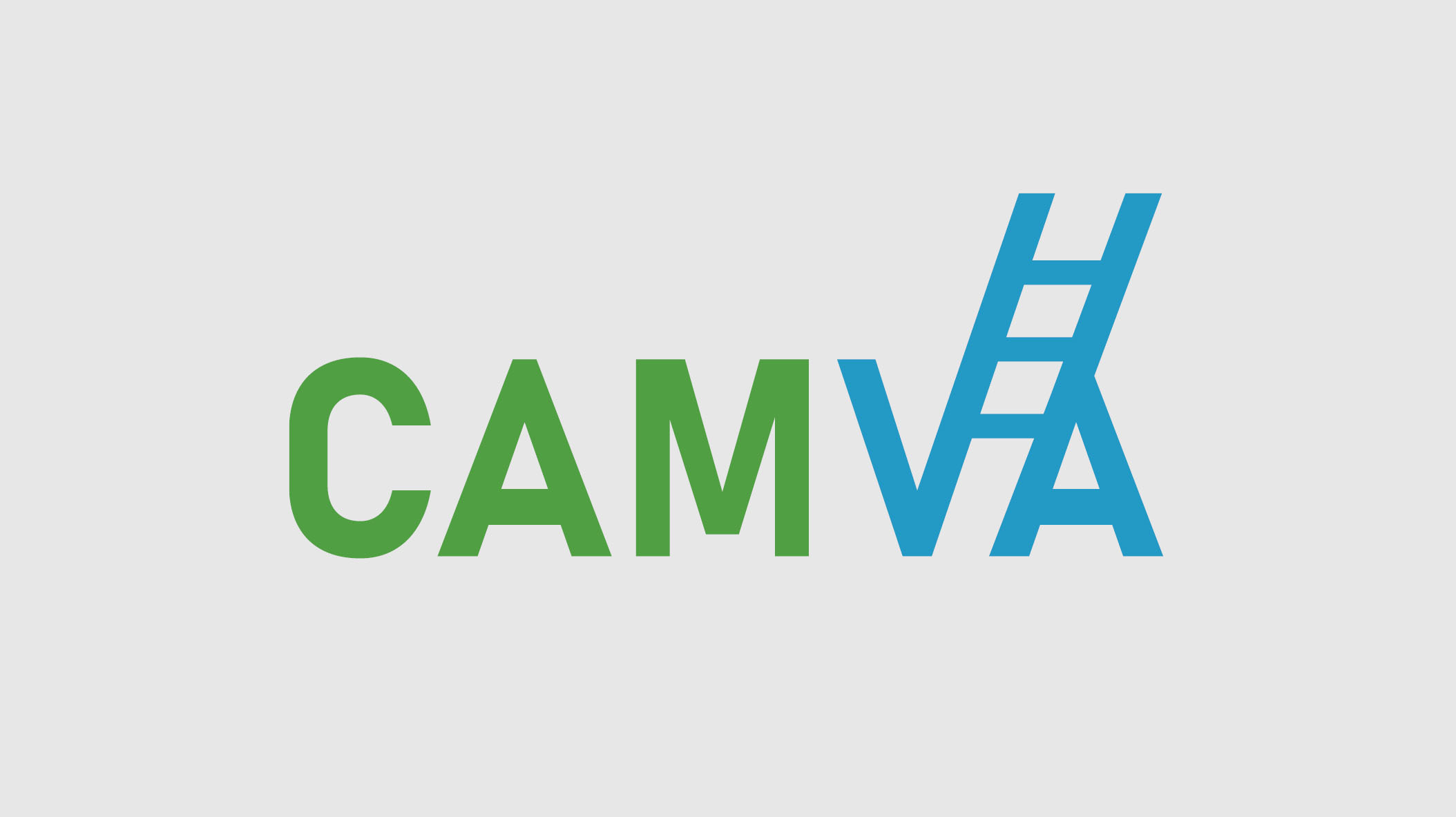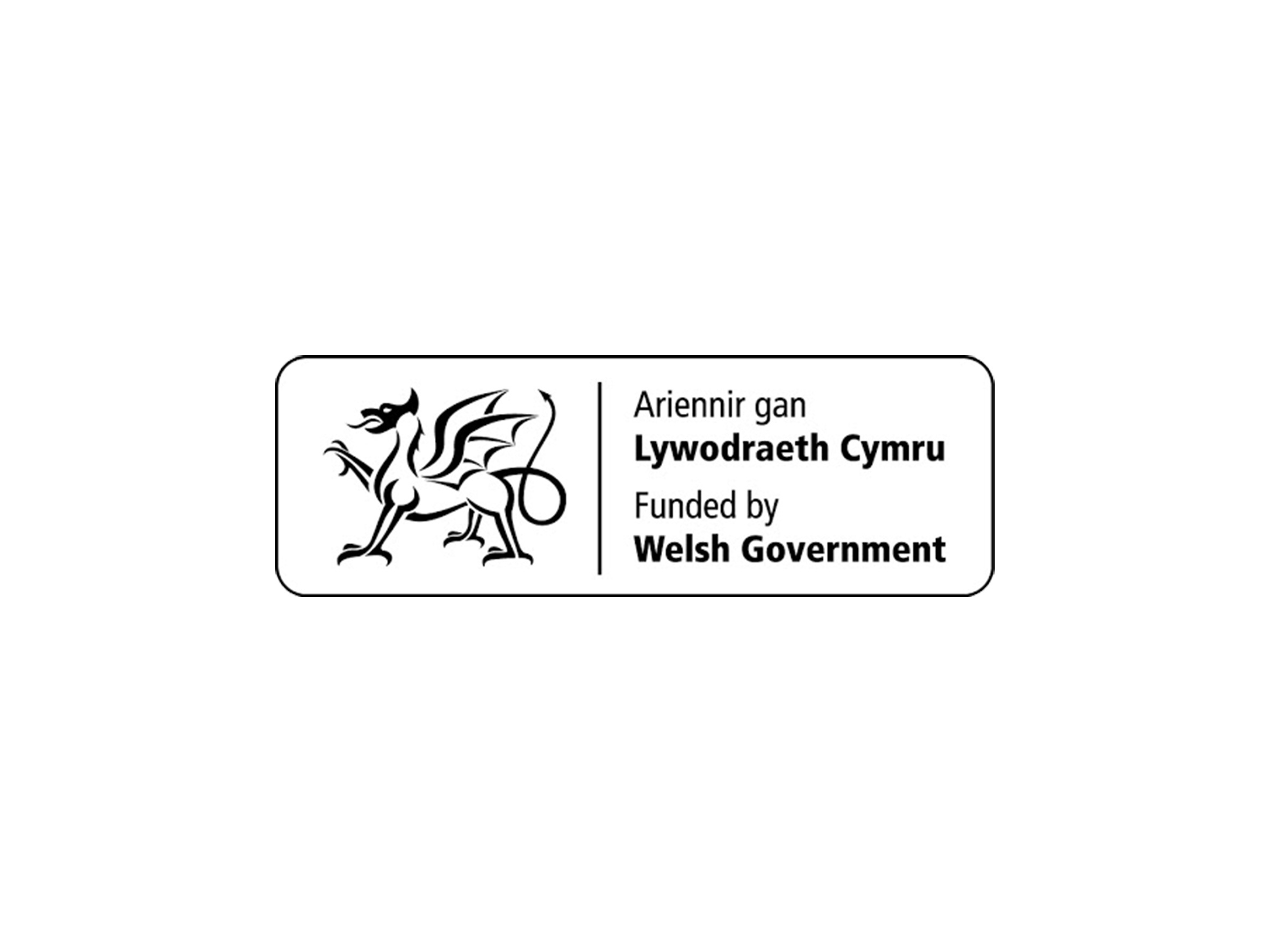 CAMVA@LlandrilloMenai is an Employment and Enterprise Bureau funded by the Welsh Government as part of the Young Person's Guarantee.
---
Do you have any job vacancies you're looking to recruit for?

Would you like to reach a potential target audience of thousands of students?
Then why not advertise the job for FREE on our vacancy noticeboard.
Vacancies we can promote on your behalf could include:
Apprenticeships
Full-time posts
Part-time posts
Fixed-term contracts
To advertise a job vacancy, download and complete the form below and send it to employerjobs@gllm.ac.uk.