Confectioner
Please note: The information displayed on each job vacancy is received directly from the named employer. Whilst we (Grŵp Llandrillo Menai) make every effort to ensure they comply with equality and diversity guidelines, we are not responsible for any errors or omissions in the wording used.
An Exciting opportunity has arisen to join Becws Glanrhyd Bakery.
We are looking for a confectioner to assist in establishing a product list in order to supply existing customers.

Common tasks include:
weighs ingredients according to recipe
mixes ingredients using hand or machine to obtain the required consistency
rolls and cuts pastry, stretches, kneads and moulds dough to form bread, rolls and buns
fills and glazes pastry, mixes ingredients for cakes
bakes bread, pastry and cakes
makes cake decorations, spreads icing, fillings and toppings on products
To prepare and bake dough, pastry and cake mixtures and make and finish flour confectionery products by hand
Working pattern:
Daily working hours. 37.5 hours a week.
5 day week. Hours to be discussed.
This is a permanent position.
Rate of pay:
£11.50p/h. Paid weekly.
Benefits:
Pension scheme
How to apply
If you're interested, please apply via email, send your CV to becws.glanrhyd@gmail.com or telephone Eirwyn at Becws Glanrhyd Bakery on 01758 750214
Job Details
Location
Llanaelhaearn
County
Gwynedd
category
Full-time
Sector
Lletygarwch ac Arlwyo / Hospitality & Catering
Closing Date
01.01.24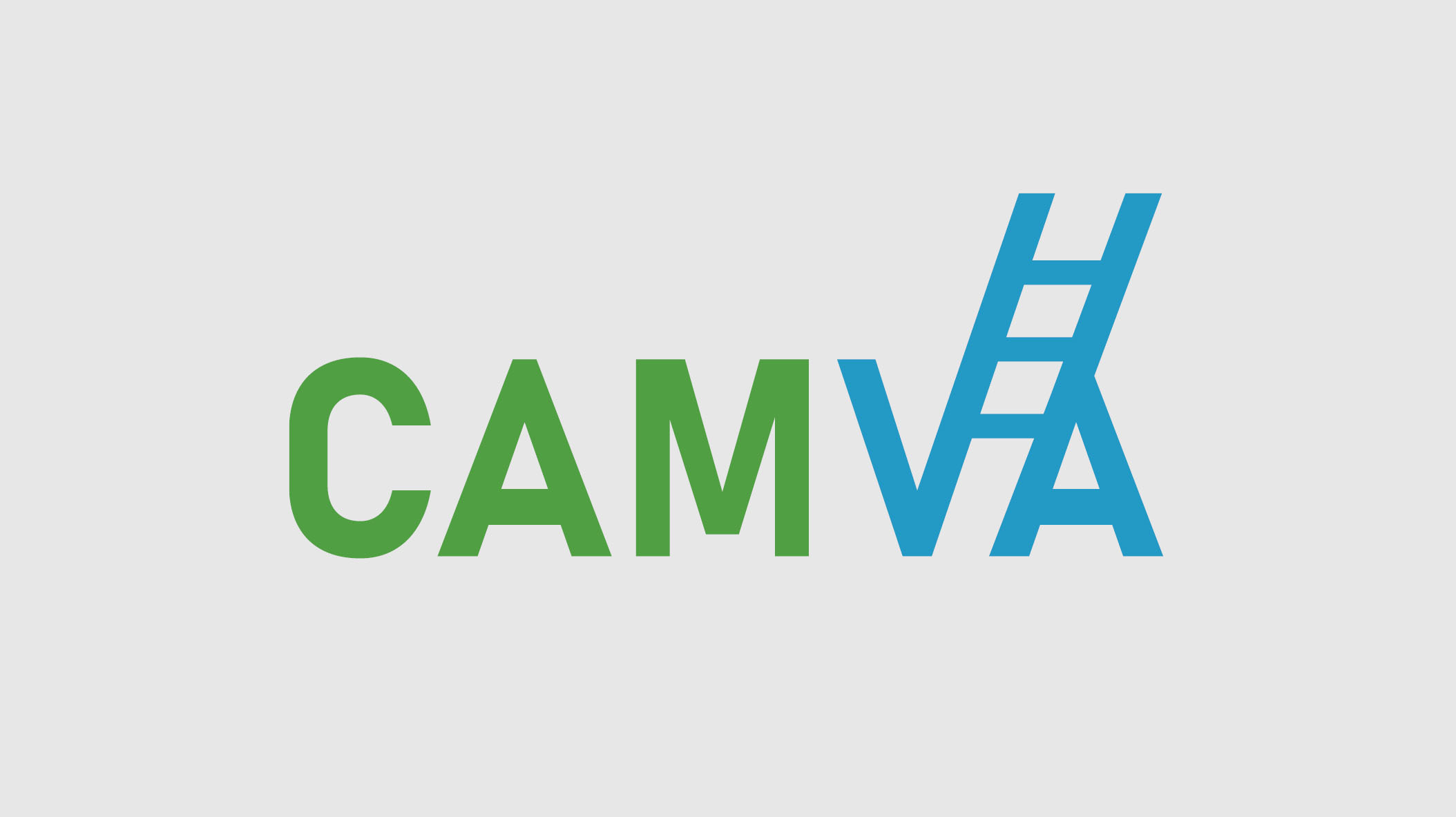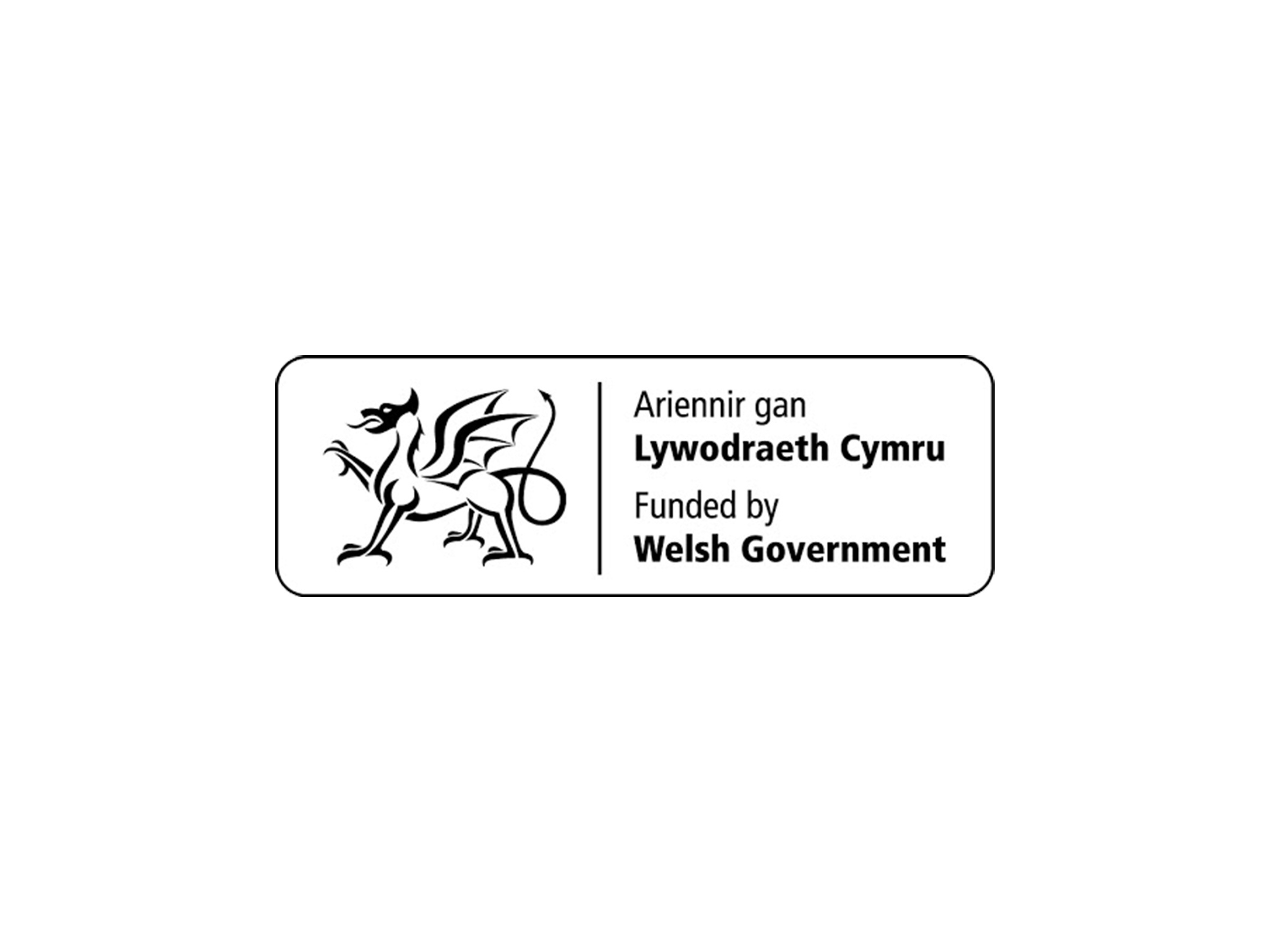 CAMVA@LlandrilloMenai is an Employment and Enterprise Bureau funded by the Welsh Government as part of the Young Person's Guarantee.
---
Do you have any job vacancies you're looking to recruit for?

Would you like to reach a potential target audience of thousands of students?
Then why not advertise the job for FREE on our vacancy noticeboard.
Vacancies we can promote on your behalf could include:
Apprenticeships
Full-time posts
Part-time posts
Fixed-term contracts
To advertise a job vacancy, download and complete the form below and send it to employerjobs@gllm.ac.uk.