CARE AND SUPPORT STAFF
Please note: The information displayed on each job vacancy is received directly from the named employer. Whilst we (Grŵp Llandrillo Menai) make every effort to ensure they comply with equality and diversity guidelines, we are not responsible for any errors or omissions in the wording used.
Looking after elderly vulnerable adults with memory problems, fraility, physical difficulties
Personal care, meal preparation,
Due to continued growth we are looking to recruit an enthusiastic, caring, reliable and organised member of staff to join our team.
Position will include working alternate weekends, early morning / evenings shifts til 9pm a minimum 2 evenings a week on a rota basis. Regular two days off in week following weekend working.
Opportunity for career progression for the right applicant. Position is subject to satisfactory probation period.
Our care and support staff deliver many aspects of community care. These will include intimate personal care, meal preparation, shopping / domestic calls, supported outings, medication prompts, check calls and sitting services.
How to apply
01745 888777 / 07553344390 - KAREN WYLIE
Job Details
Location
RHYL / PRESTATYN
County
Denbighshire
category
Full-time
Sector
Sector Gofal / Care Sector
Closing Date
31.12.23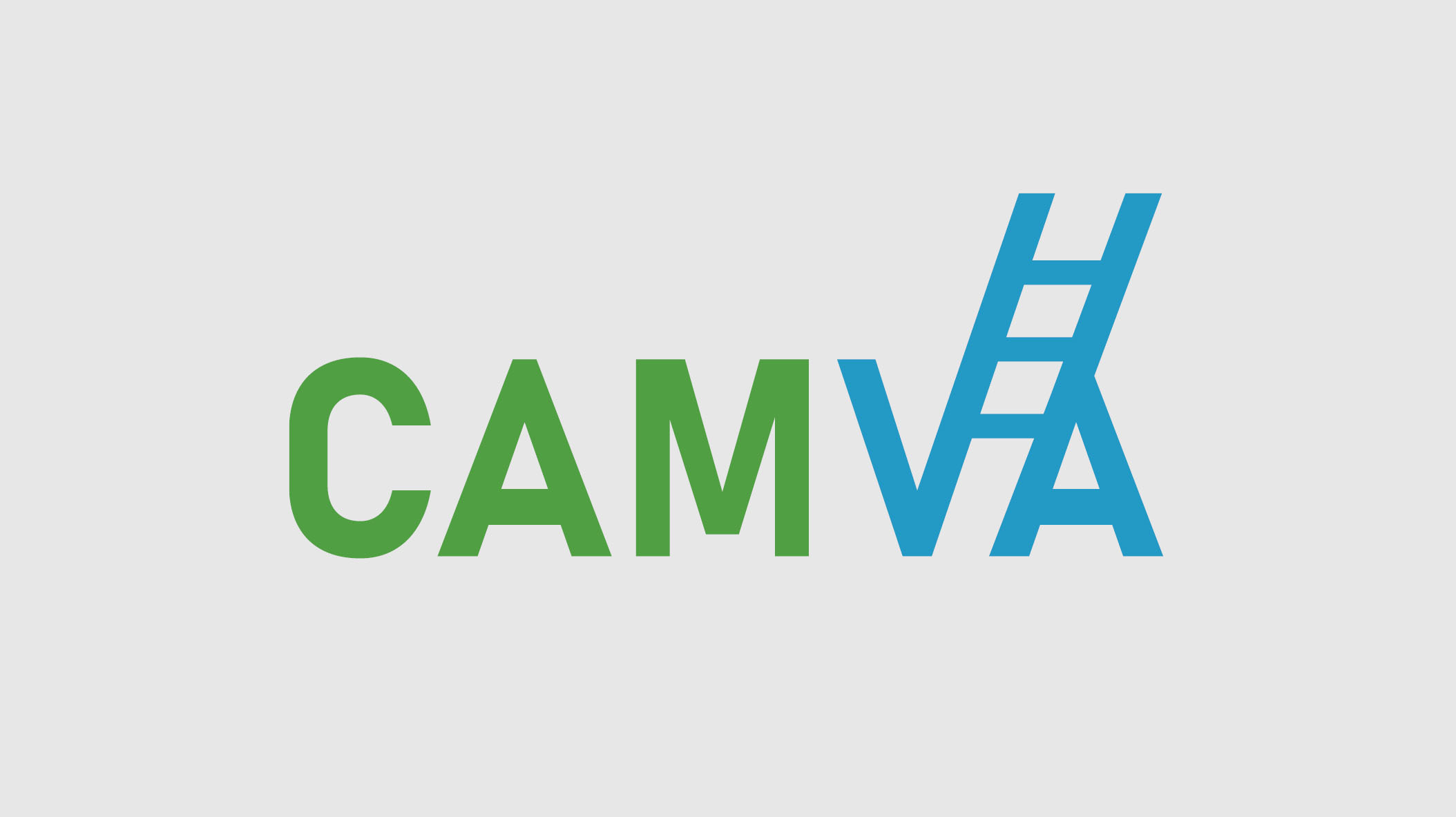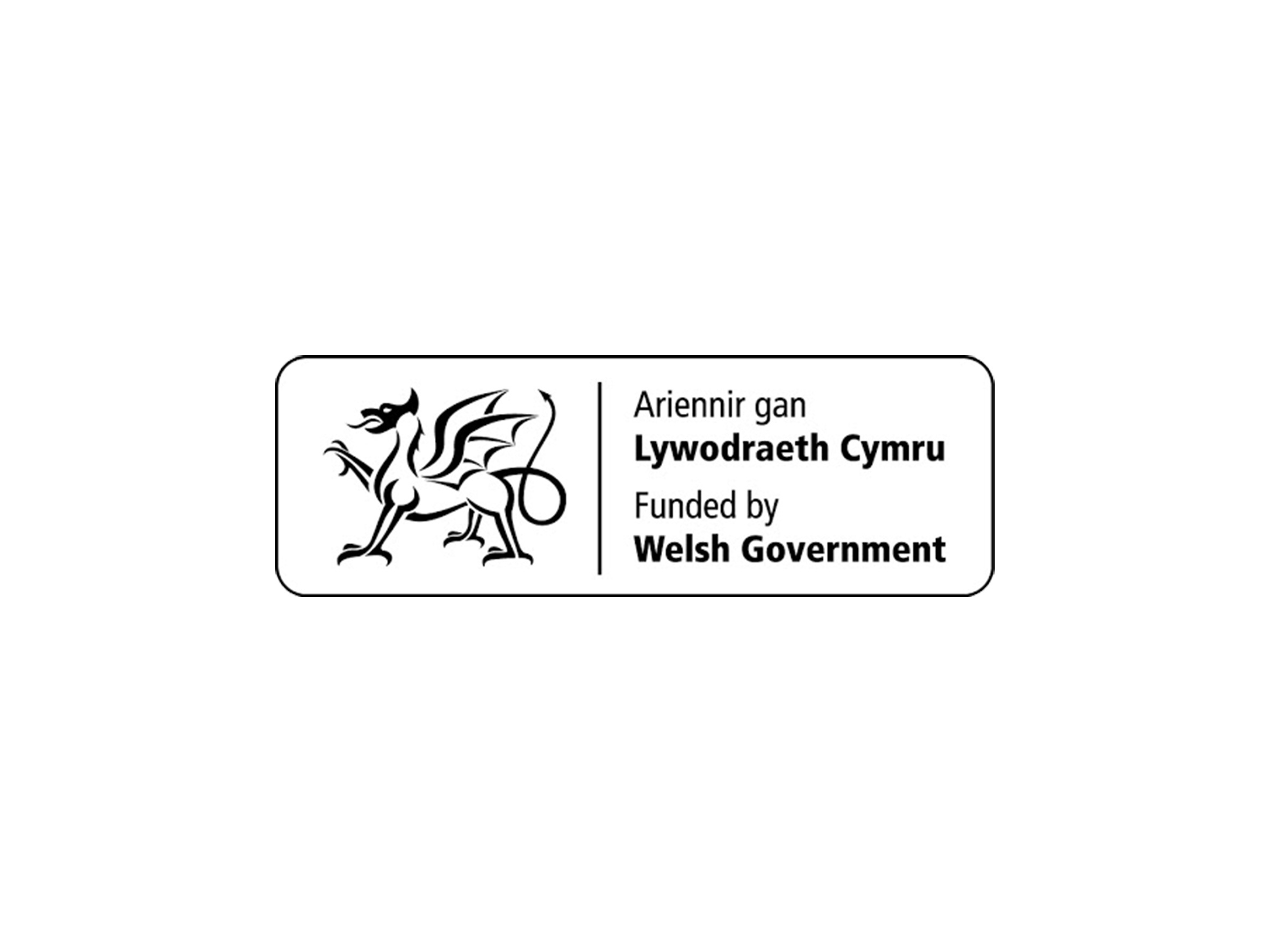 CAMVA@LlandrilloMenai is an Employment and Enterprise Bureau funded by the Welsh Government as part of the Young Person's Guarantee.
---
Do you have any job vacancies you're looking to recruit for?

Would you like to reach a potential target audience of thousands of students?
Then why not advertise the job for FREE on our vacancy noticeboard.
Vacancies we can promote on your behalf could include:
Apprenticeships
Full-time posts
Part-time posts
Fixed-term contracts
To advertise a job vacancy, download and complete the form below and send it to employerjobs@gllm.ac.uk.