Apprentice - Travel Agent
Please note: The information displayed on each job vacancy is received directly from the named employer. Whilst we (Grŵp Llandrillo Menai) make every effort to ensure they comply with equality and diversity guidelines, we are not responsible for any errors or omissions in the wording used.
Duties
Assist customers in planning their dream holidays
Provide exceptional customer service and travel advice
Research and book flights, accommodations and excursions
Build lasting relationships with clients
Update social media platforms
Attend travel workshops and report back on trends

Additional Information
Ability to work independently and meet deadlines, strong organisational skills and a desire
to be involved in a fast paced and ever evolving industry.
Previous experience in the travel industry is a plus but not essential.

Skills
You will have excellent communication and interpersonal skills, a strong knowledge of popular travel destinations and trends and proficient in using online social media platforms.
How to apply
jobs@globaltravelworldwide.co.uk
Job Details
Location
Wrexham
County
Other
category
Apprenticeships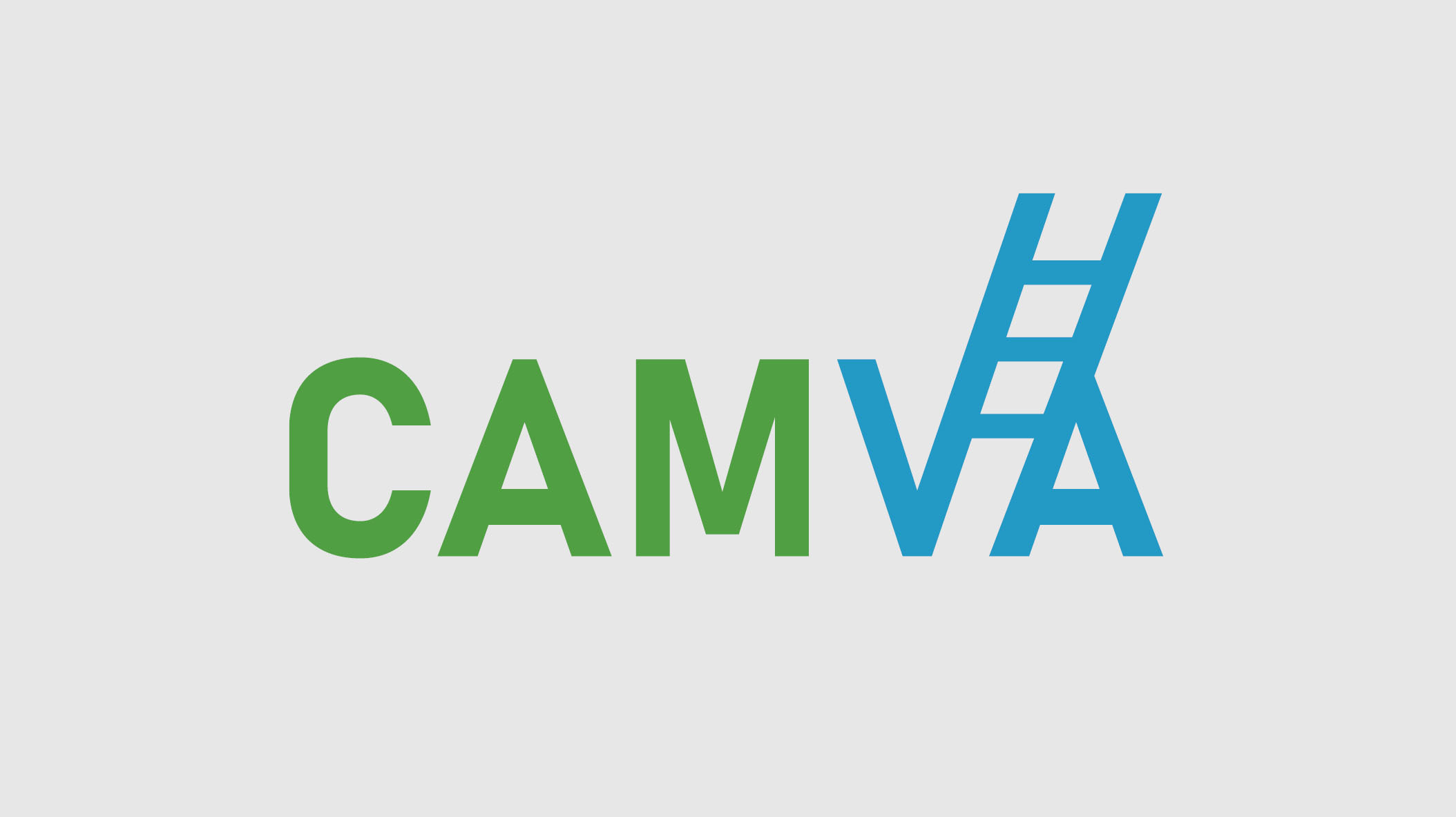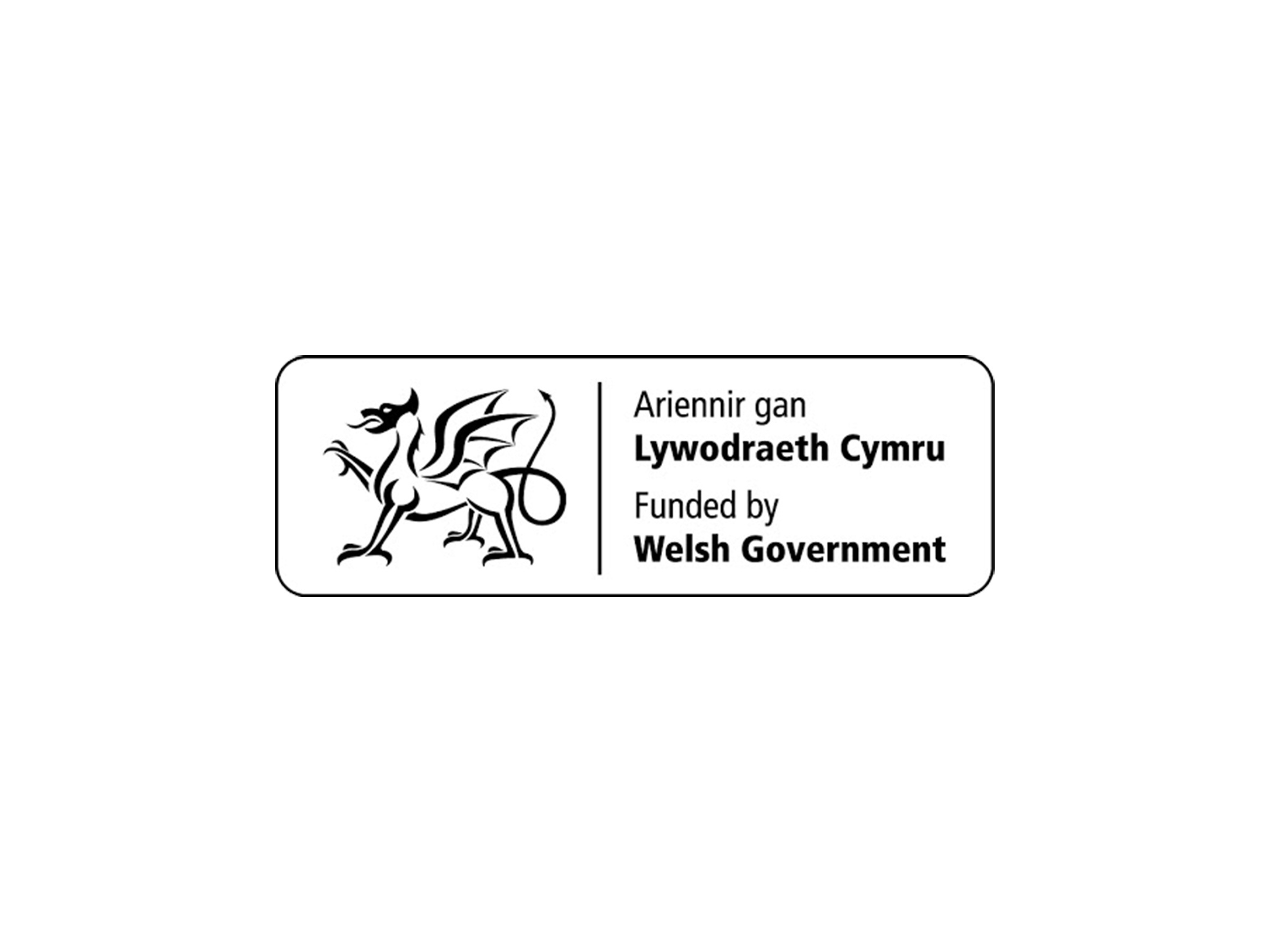 CAMVA@LlandrilloMenai is an Employment and Enterprise Bureau funded by the Welsh Government as part of the Young Person's Guarantee.
---
Do you have any job vacancies you're looking to recruit for?

Would you like to reach a potential target audience of thousands of students?
Then why not advertise the job for FREE on our vacancy noticeboard.
Vacancies we can promote on your behalf could include:
Apprenticeships
Full-time posts
Part-time posts
Fixed-term contracts
To advertise a job vacancy, download and complete the form below and send it to employerjobs@gllm.ac.uk.