Apprentice - Spa Therapist
Please note: The information displayed on each job vacancy is received directly from the named employer. Whilst we (Grŵp Llandrillo Menai) make every effort to ensure they comply with equality and diversity guidelines, we are not responsible for any errors or omissions in the wording used.
Job Description
To ensure delivery of guest experience to Wave Garden Spa brand standard at all times
• Deliver treatments to reflect training protocol standards without exemption
• Retailing activity to support all treatments
• Meet and Greet as required
• Ancillary tasks throughout the shift including laundry, housekeeping, promotions or other as directed by SOPs and the General Manager
• Represent the spa at all times, on and off the premises
reflected in brand standard protocols, uniform and presentation
• Assist the whole team and GM in reaching budget targets
• Putting the guest first with all daily tasks
• Notify the Management of any Health & Safety concerns
• Identify one's own training and development needs and bring to the attention of Line Manager
• Make oneself familiar with SOPs as directed by the GM
• Undertake proactive campaigns and activities to promote the spa within the Hotel alongside other open days and events, or similar as directed by the Management

Skills
Some form of basic massage knowledge
Requirements
Punctual, Reliable and approachable
Friendly, willingness to learn. Takes pride in their appearance
Driving licence

How to apply
a.evans@adventureparcsnowdonia.com or jobs website
Job Details
Location
Dolgarrog
County
Conwy
category
Apprenticeships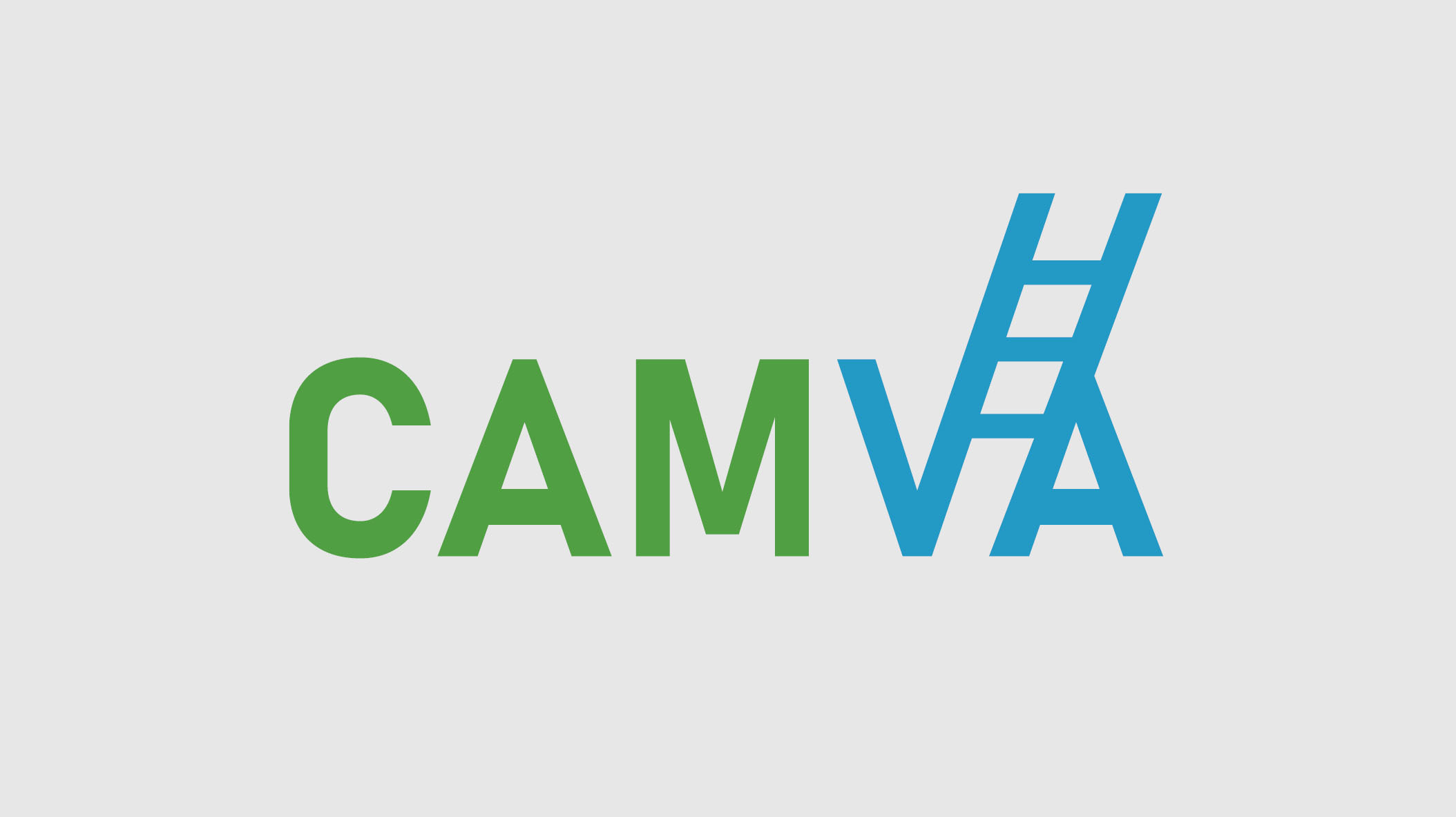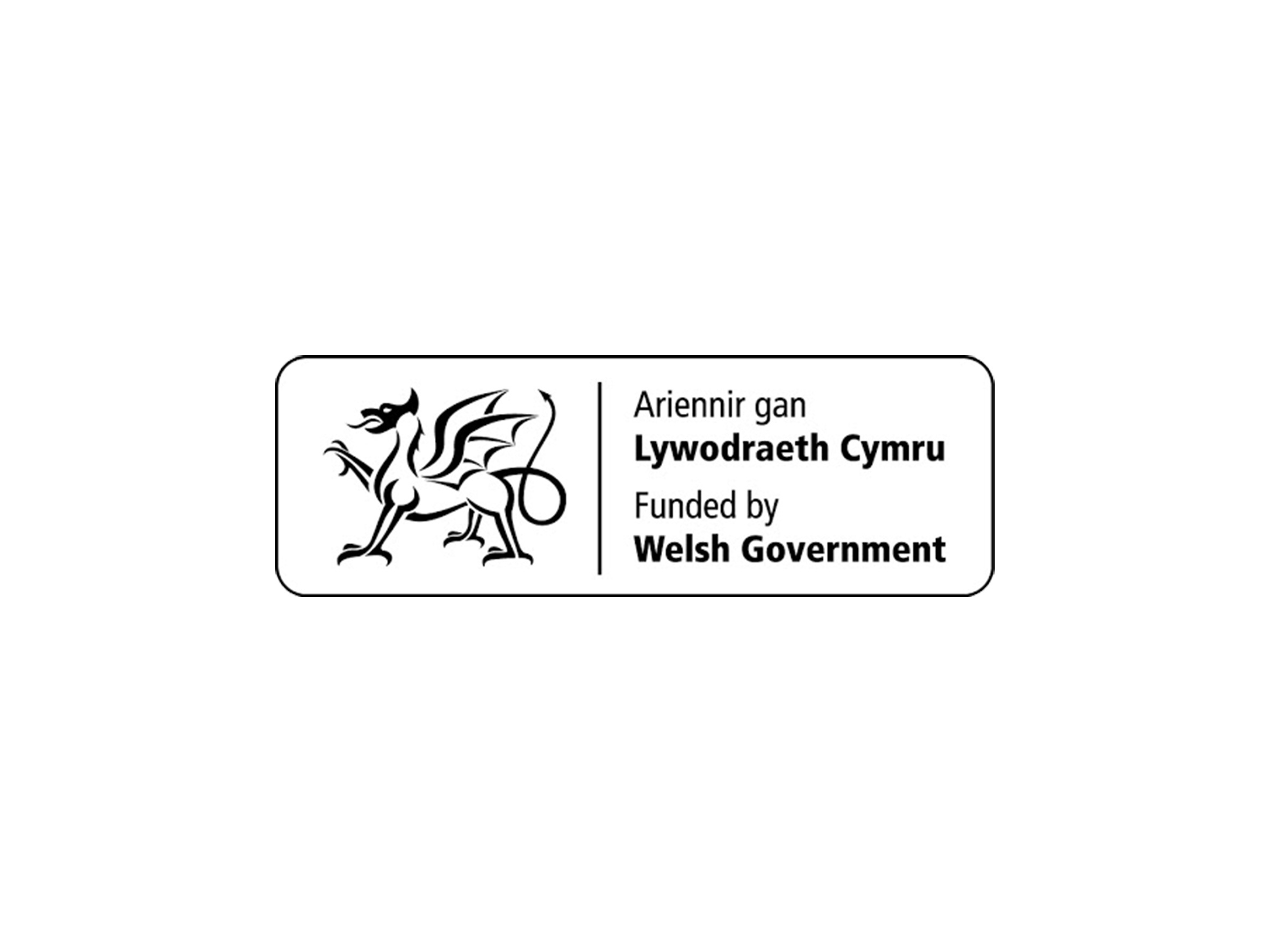 CAMVA@LlandrilloMenai is an Employment and Enterprise Bureau funded by the Welsh Government as part of the Young Person's Guarantee.
---
Do you have any job vacancies you're looking to recruit for?

Would you like to reach a potential target audience of thousands of students?
Then why not advertise the job for FREE on our vacancy noticeboard.
Vacancies we can promote on your behalf could include:
Apprenticeships
Full-time posts
Part-time posts
Fixed-term contracts
To advertise a job vacancy, download and complete the form below and send it to employerjobs@gllm.ac.uk.