Apprentice - Beauty Therapist Level 2
Please note: The information displayed on each job vacancy is received directly from the named employer. Whilst we (Grŵp Llandrillo Menai) make every effort to ensure they comply with equality and diversity guidelines, we are not responsible for any errors or omissions in the wording used.
Duties

Dealing with clients - treatments and cleaning
Reception duties - welcoming clients, answering the telephone, offering refreshments

Requirements

Skills
Great time management
Good customer service
Ability to work well with others and alone
To be able to carry out basic tasks
Passionate about the beauty industry
Willing to learn
Additional information
To start as soon as possible
Interview arrangements
To schedule an interview in Pampered Retreat - to meet in person.
How to apply
Job Details
Location
Bangor
County
Gwynedd
category
Apprenticeships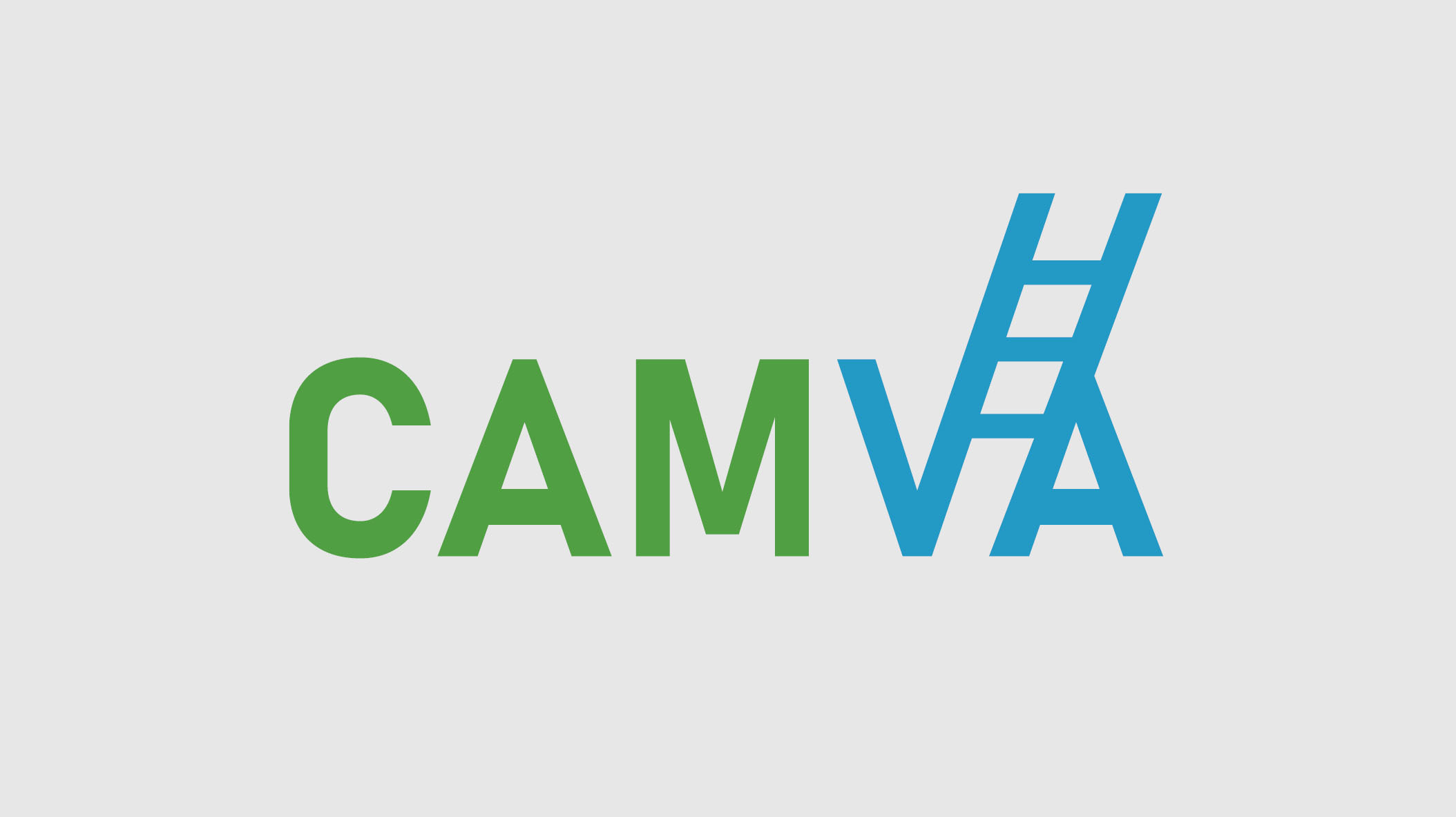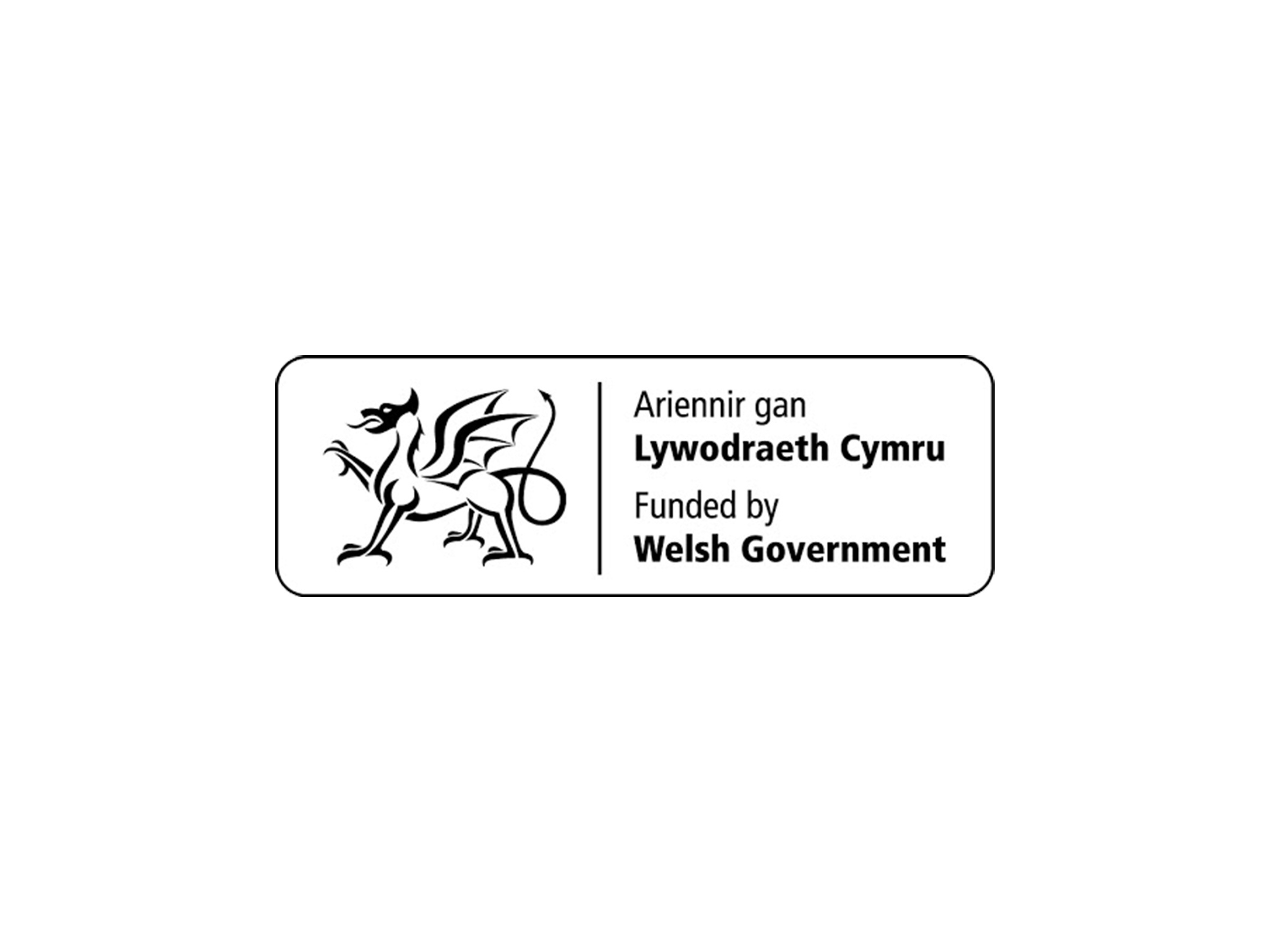 CAMVA@LlandrilloMenai is an Employment and Enterprise Bureau funded by the Welsh Government as part of the Young Person's Guarantee.
---
Do you have any job vacancies you're looking to recruit for?

Would you like to reach a potential target audience of thousands of students?
Then why not advertise the job for FREE on our vacancy noticeboard.
Vacancies we can promote on your behalf could include:
Apprenticeships
Full-time posts
Part-time posts
Fixed-term contracts
To advertise a job vacancy, download and complete the form below and send it to employerjobs@gllm.ac.uk.