Administrator
Please note: The information displayed on each job vacancy is received directly from the named employer. Whilst we (Grŵp Llandrillo Menai) make every effort to ensure they comply with equality and diversity guidelines, we are not responsible for any errors or omissions in the wording used.
Garej Arwyn Cyf is looking for a new team member to join our administrative team.
If you are interested in working in one of Wales's best independent garages, helping our 20+ team to ensure our service is the best in North Wales, and you meet our requirements we look forward to hearing from you.
Your responsibilities will include;
Answering telephone and dealing with customer enquiries
Production of invoices & related documents
Dealing with customers picking up or dropping off vehicles
General filing and administrative duties as required
Providing support for other members of the administration team
To be successful in obtaining this role, you will need to have the following skills and abilities;
Excellent and efficient organisational skills
Strong written and verbal communication skills in both Welsh & English
Good working knowledge of MS Word and Excel
Ability to work with set procedures
Previous administrative experience
Reliability, a strong team ethic and flexibility
Experience in the motor industry and a full driving license beneficial (although not essential)
Normal hours of work are:
9.00am – 6.00pm Monday to Friday
8:30am – 12:30pm every third Saturday morning
(42 hours per week average)
Salary: From £10.42 per hour (dependant on experience)
Benefits:
Company pension
If you're interested, why wait? Apply now by sending your cover letter and CV now!
How to apply
Send CV to info@garejarwyn.co.uk
Job Details
Location
Penygroes
County
Gwynedd
category
Full-time
Sector
Arbenigol/Arall - Specialist / Other
Closing Date
08.12.23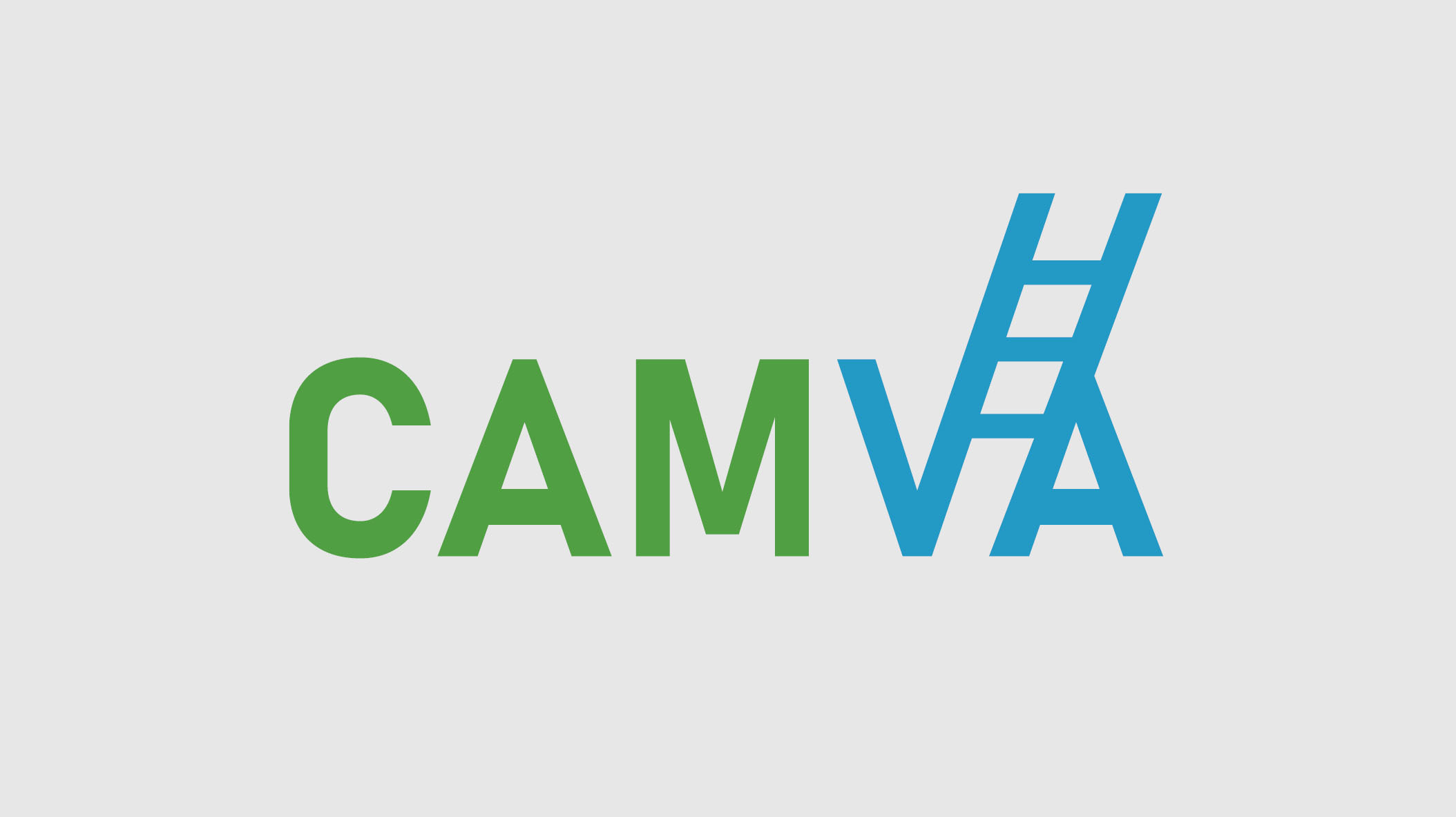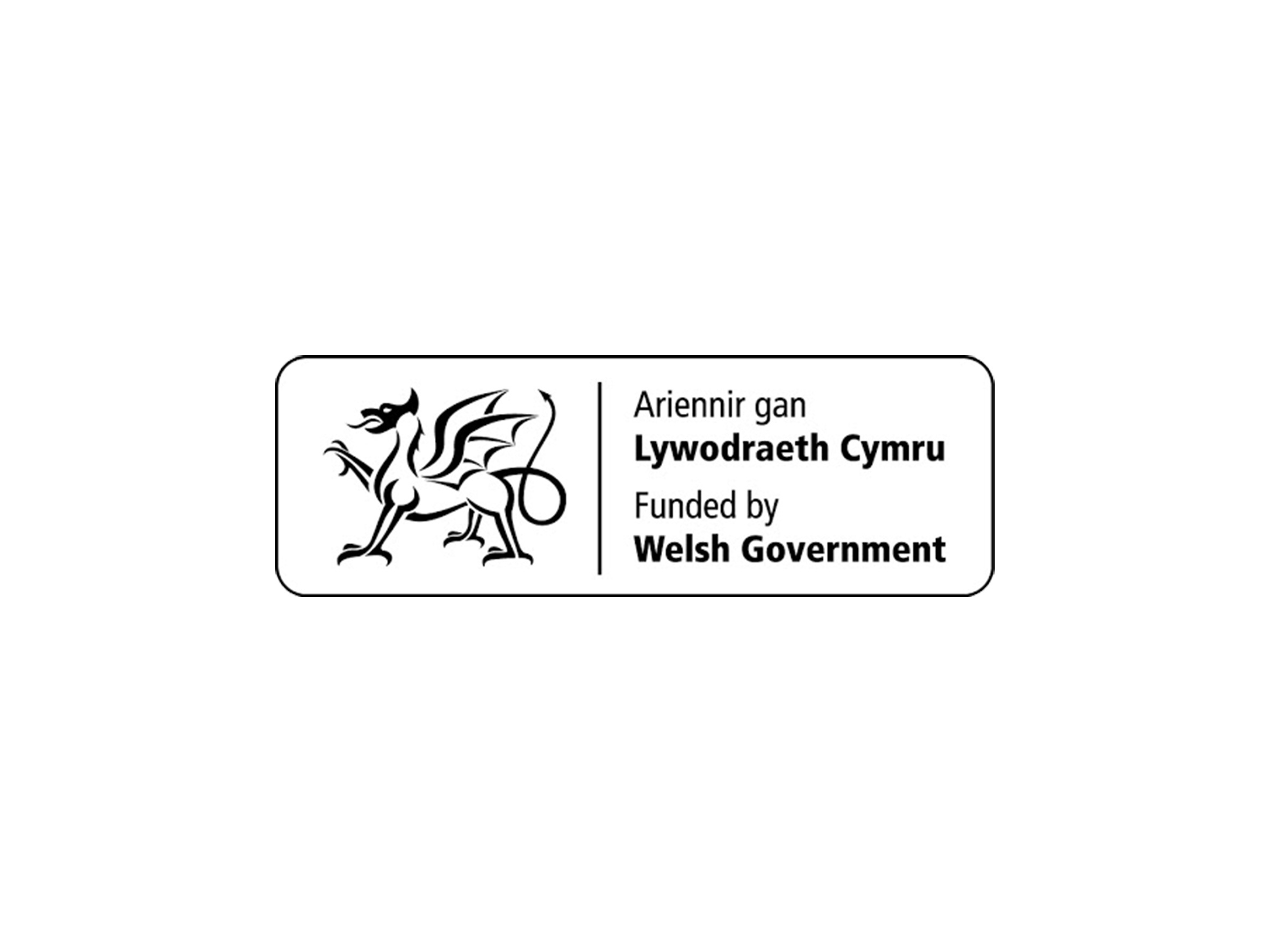 CAMVA@LlandrilloMenai is an Employment and Enterprise Bureau funded by the Welsh Government as part of the Young Person's Guarantee.
---
Do you have any job vacancies you're looking to recruit for?

Would you like to reach a potential target audience of thousands of students?
Then why not advertise the job for FREE on our vacancy noticeboard.
Vacancies we can promote on your behalf could include:
Apprenticeships
Full-time posts
Part-time posts
Fixed-term contracts
To advertise a job vacancy, download and complete the form below and send it to employerjobs@gllm.ac.uk.