Accounts Apprentice
Please note: The information displayed on each job vacancy is received directly from the named employer. Whilst we (Grŵp Llandrillo Menai) make every effort to ensure they comply with equality and diversity guidelines, we are not responsible for any errors or omissions in the wording used.
We have an exciting opportunity for an Accounts Apprentice to join a dynamic team within our thriving international business, based in Bangor.
The position will include a day release at college studying AAT Accounting Level 2 through the apprenticeship fast-track course.
Duties
Processing supplier invoices, credit notes, queries and payments
Bank reconciliations
Sending customer statements
Monitoring accounts email and ensuring all emails are dealt with
Desirable
Driven to learn and develop.
Enthusiastic and positive approach.
Good computer skills
Excellent communication and interpersonal skills.
Ability to work in a fast-paced environment
Qualifications required
GCSE Maths grade C or above
GCSE English/Welsh First language grade C or above or other relevant qualifications
Due to the nature of the fast-track course, the candidate will need to have some relevant work experience.
College interview required before acceptance onto this course.
How to apply
Email your CV to Iona Evans - iona.evans@iscwales.com
Job Details
Location
Bangor
County
Gwynedd
category
Apprenticeships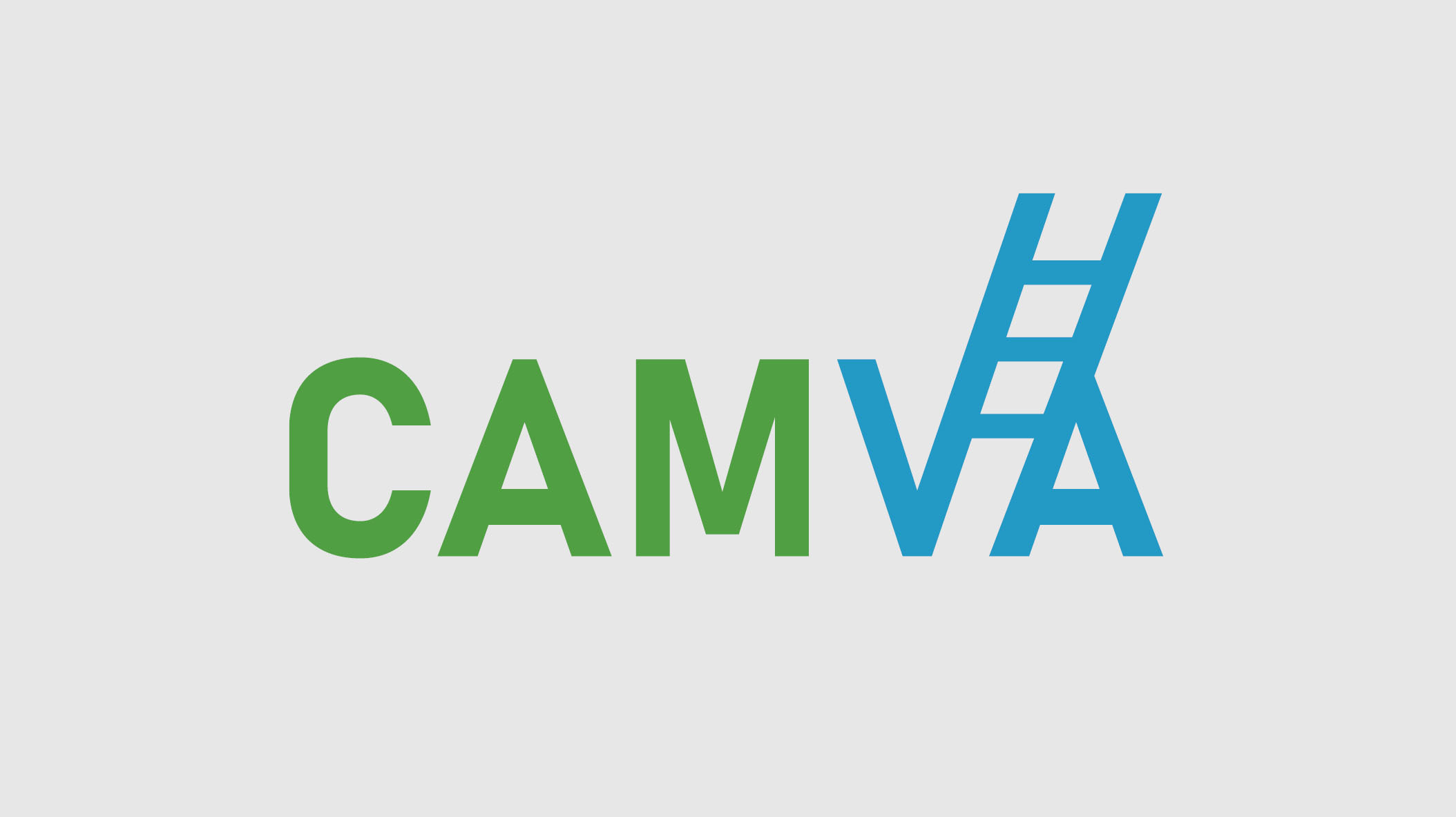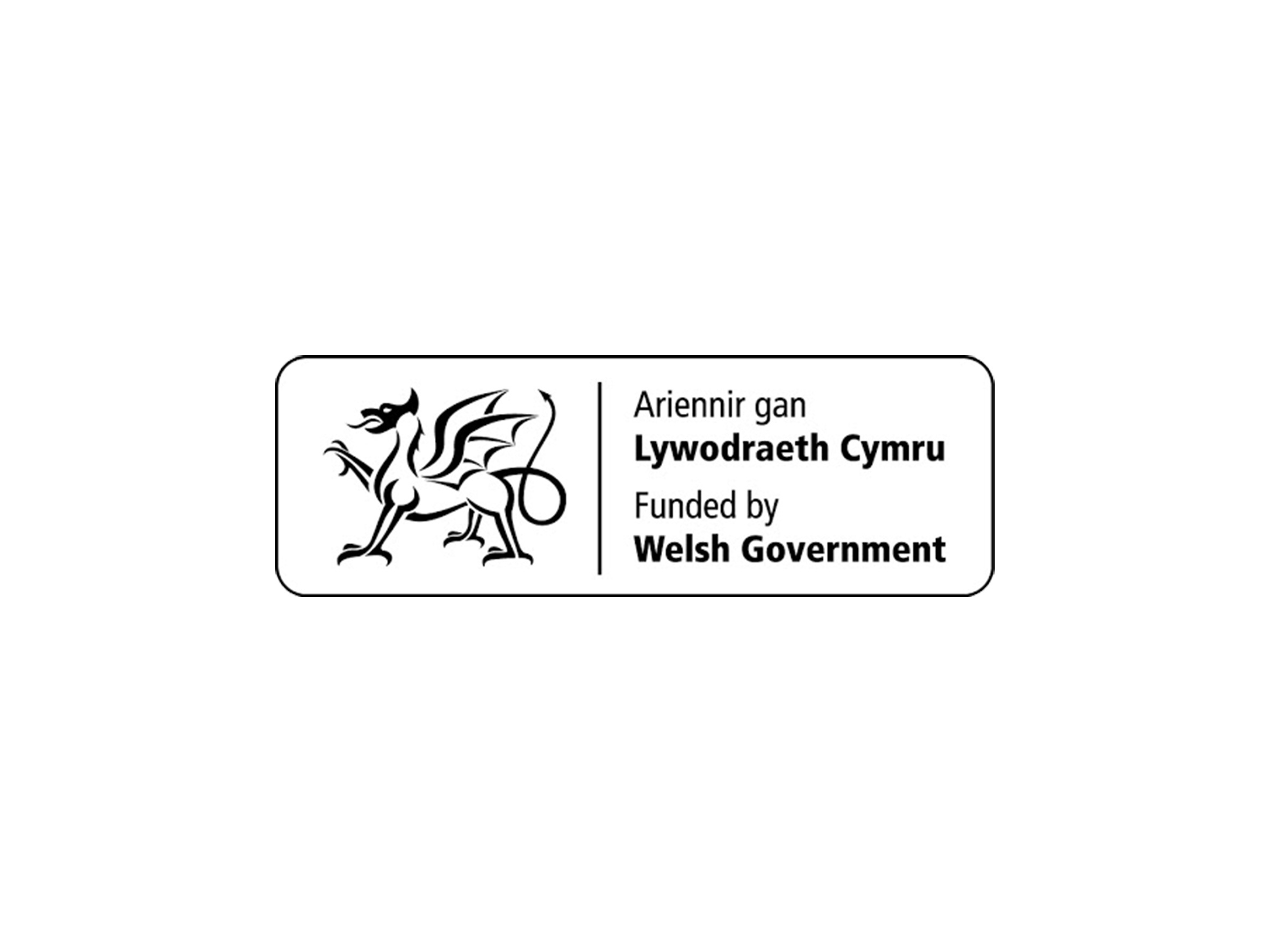 CAMVA@LlandrilloMenai is an Employment and Enterprise Bureau funded by the Welsh Government as part of the Young Person's Guarantee.
---
Do you have any job vacancies you're looking to recruit for?

Would you like to reach a potential target audience of thousands of students?
Then why not advertise the job for FREE on our vacancy noticeboard.
Vacancies we can promote on your behalf could include:
Apprenticeships
Full-time posts
Part-time posts
Fixed-term contracts
To advertise a job vacancy, download and complete the form below and send it to employerjobs@gllm.ac.uk.